HOLY WEEK 2013: Reflection for Holy Saturday, March 30
May 5, 2020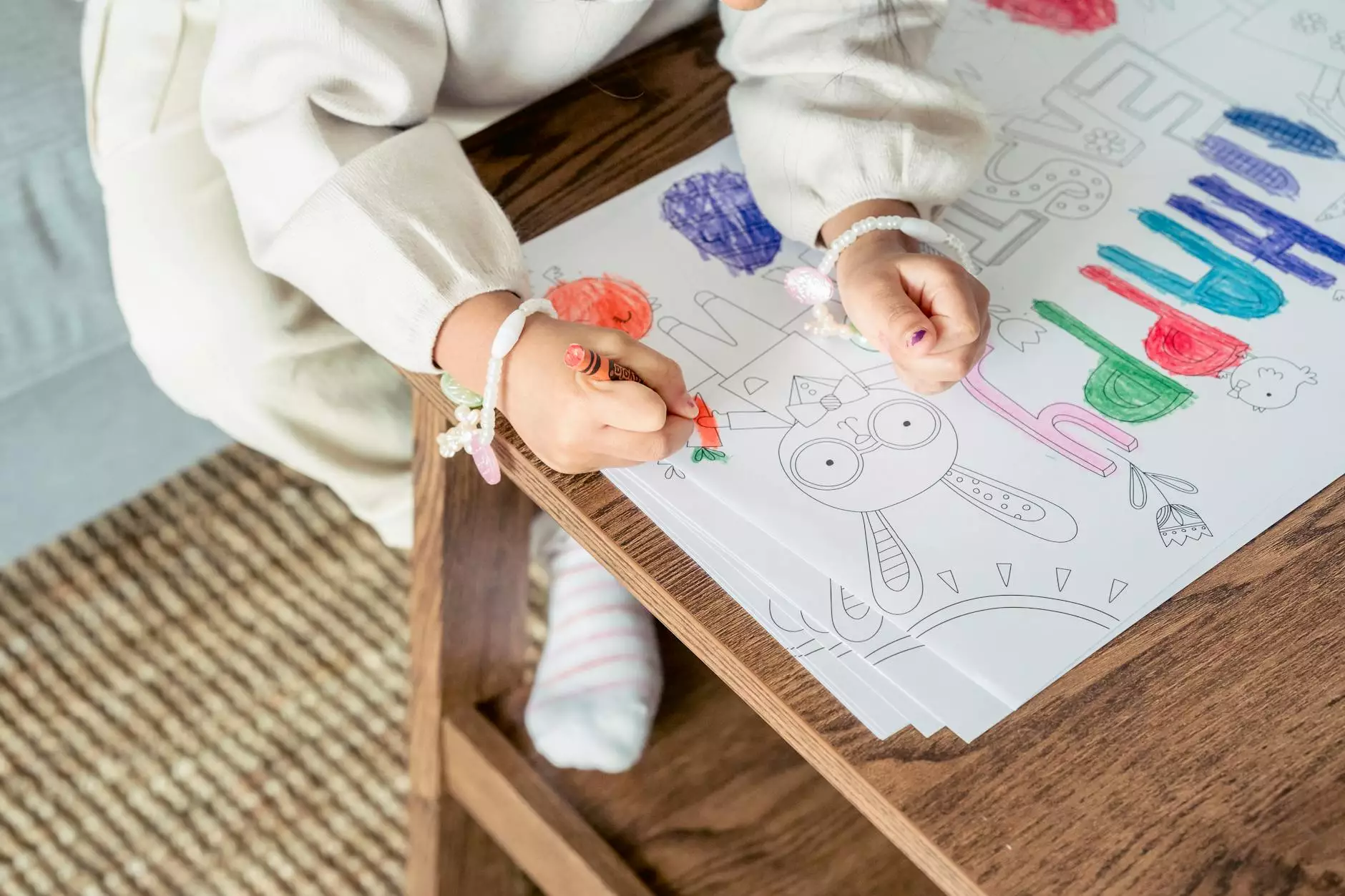 Understanding Holy Saturday in Holy Week 2013
Welcome to Peace Church's reflection for Holy Saturday, March 30 during Holy Week 2013. As part of our community and society focused on faith and beliefs, we invite you to join us in this deep spiritual experience and discover the significance of this holy day.
Exploring Holy Saturday
Holy Saturday, also known as Black Saturday, is the day between Good Friday and Easter Sunday. It holds a unique place in Holy Week, representing a time of reflection and anticipation as we await the resurrection of Jesus Christ. This day symbolizes the period when Jesus' body lay in the tomb after his crucifixion.
On Holy Saturday, it is a time of quiet contemplation, a time to reflect on the sacrifices made and the ultimate act of divine love demonstrated by Jesus' death on the cross. It serves as a reminder of the darkness and despair that is overcome by the hope and joy of Easter Sunday.
Significance to Our Faith and Beliefs
Holy Saturday holds deep significance within Christian faith and beliefs. It highlights the concept of death and rebirth, emphasizing the transformative power of Christ's resurrection. As we meditate on this day, we are reminded of the ultimate triumph over sin and death, offering us hope for redemption and eternal life.
Within the Catholic tradition, Holy Saturday is a day of waiting and preparation for the Vigil Mass of Easter, where the resurrection is joyously celebrated. It is a time to anticipate the glorious resurrection and embrace the hope it brings to believers.
Reflection and Contemplation
This Holy Week 2013 reflection encourages us to delve into the depths of our faith and engage in personal contemplation. It invites us to explore the transformative journey of Holy Saturday and examine our own spiritual growth and renewal.
Take this opportunity to pause, immerse yourself in the quiet stillness of this day, and reflect on the profound message Holy Saturday conveys. Consider the impact of Jesus' sacrifice and the implications for your own life, finding solace in the promise of resurrection and the renewal of hope.
Join Peace Church for Holy Week 2013 Reflection
At Peace Church, we warmly invite you to join our Holy Saturday reflection as part of our observance of Holy Week 2013. Our inclusive and welcoming community seeks to create an environment where individuals from all walks of life can come together to explore and deepen their faith.
During this reflection, we will dive into the rich symbolism of Holy Saturday and its connection to our faith and beliefs. Our knowledgeable clergy members and dedicated community members will lead thought-provoking discussions, guiding you on a spiritual journey like no other.
Experience the Power of Holy Saturday
By participating in Peace Church's Holy Week 2013 reflection, you will have the opportunity to experience the power and significance of Holy Saturday. Engage in meaningful conversations, share your insights, and connect with others who are seeking spiritual growth and renewal.
This reflection is open to everyone, regardless of your religious background or level of familiarity with Holy Week traditions. We aspire for this experience to inspire, educate, and deepen your connection to your faith.
Embrace the Depths of Spirituality
At Peace Church, we believe in the value of embracing the depths of spirituality. Our Holy Week 2013 reflection serves as a platform for individuals to engage in spiritual enrichment, fostering a greater understanding of the teachings of Jesus Christ and their personal significance.
Join us as we explore Holy Saturday in the context of Holy Week 2013 and its relevance to our faith and beliefs. Discover the power of reflection, contemplate the transformative journey, and connect with a supportive community committed to growth and love.
Conclusion
Holy Week 2013: Reflection for Holy Saturday, March 30, serves as a bridge between the sacrifice of Good Friday and the hope of Easter Sunday. This sacred day holds profound meaning within our faith and beliefs, inviting us to reflect on the transformative power of Christ's resurrection.
Join Peace Church in this reflective journey, as we navigate the depths of spirituality and explore the everlasting significance of Holy Saturday. Engage in heartfelt discussions, connect with a welcoming community, and embrace the hope and renewal that Easter brings.