ON THE LINE: March 2015 edition includes Good Friday Prep, Boston Marathon Trial Action & More
Oct 12, 2020
Directions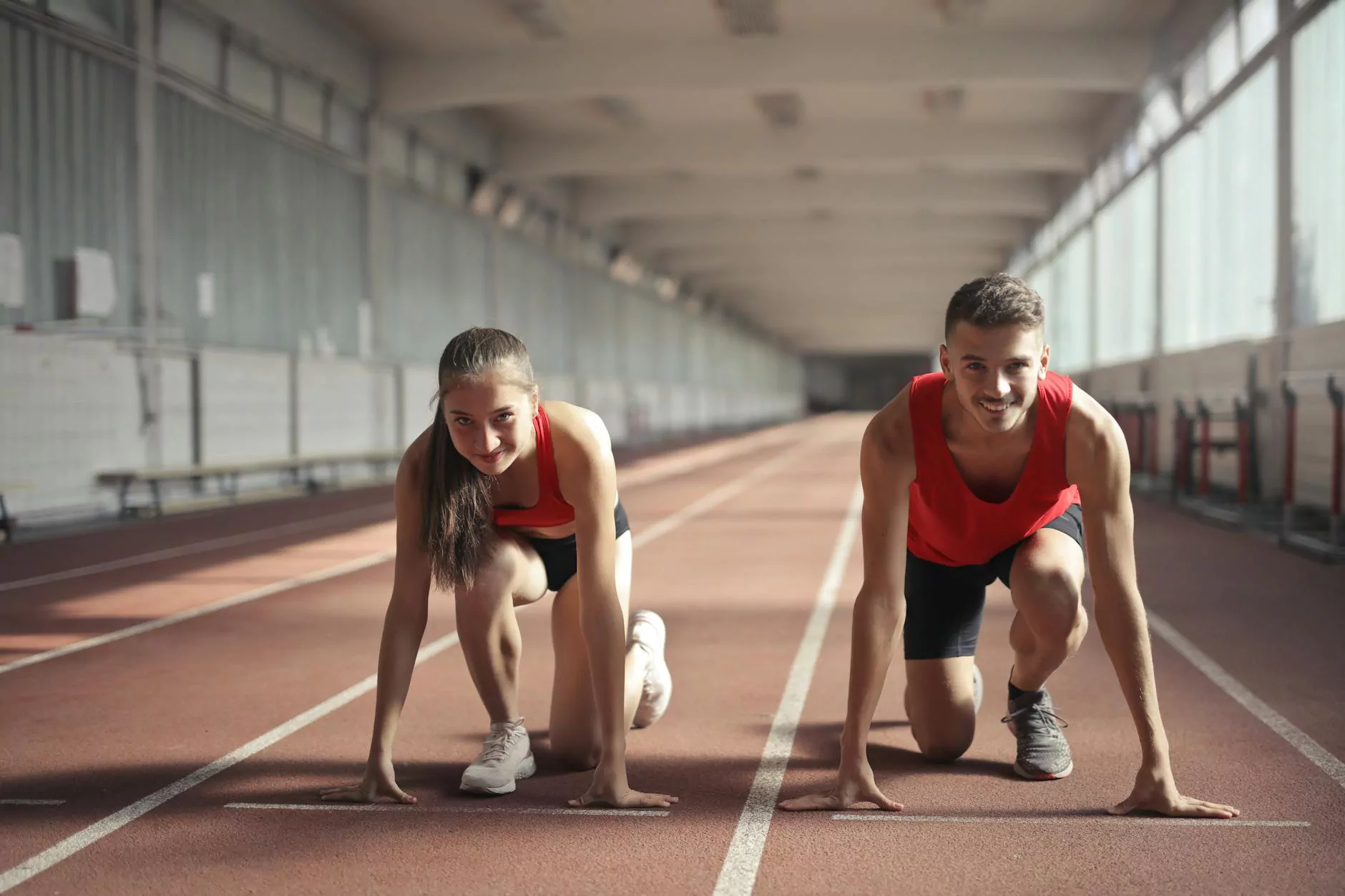 Welcome to the March 2015 edition of ON THE LINE by Peace Church. We are excited to bring you the latest news and events in our community. In this edition, we will be covering Good Friday preparation, Boston Marathon Trial action, and much more.
Good Friday Preparation
Good Friday, also known as Holy Friday, is an important day in the Christian calendar. It commemorates the crucifixion of Jesus Christ and his death at Calvary. At Peace Church, we are dedicated to observing this solemn day. Join us on Good Friday as we come together to reflect on the sacrifice made for our salvation.
Our church will be organizing a series of events leading up to Good Friday. We will have special prayer services, meditations, and interactive sessions to help us prepare spiritually for this significant day. Whether you are a member of Peace Church or not, everyone is welcome to join us in seeking spiritual nourishment and finding solace in the message of hope and redemption.
Boston Marathon Trial Action
The Boston Marathon is one of the most iconic foot races in the world, and each year it brings together athletes from all walks of life. The Boston Marathon Trial action in our community has been an inspiring spectacle to witness. Many dedicated runners from Peace Church have participated in this prestigious event, displaying their determination and athletic prowess.
Peace Church encourages a healthy and active lifestyle, and the Boston Marathon Trial provides an excellent platform for individuals to challenge themselves physically. We commend all the participants from our community and cheer them on as they strive to achieve their personal best. Their dedication and commitment serve as an inspiration to us all.
Community Outreach Programs
Community outreach is a fundamental aspect of Peace Church's mission. We firmly believe in extending a helping hand to those in need and making a positive impact on our society. Throughout the year, our church organizes various outreach programs to address the needs of our community.
These community outreach programs encompass a wide range of areas, including supporting local shelters, organizing food drives, assisting marginalized groups, and promoting education and literacy initiatives. We are dedicated to fostering an inclusive and compassionate community where everyone feels valued and supported.
Coming Together in Faith and Unity
Peace Church is a gathering place for individuals from diverse backgrounds who come together in faith and unity. Our doors are open to all who seek spiritual guidance, a sense of belonging, and a community that embraces love and acceptance.
We offer a wide range of services and activities to cater to different age groups and interests. From Sunday sermons and Bible study groups to youth fellowship and music ministries, there is something for everyone at Peace Church. Our goal is to provide opportunities for spiritual growth and create a strong sense of community among our members.
Embracing Peace and Hope
At Peace Church, we believe in spreading peace and hope to the world. We strive to provide a sanctuary where individuals can find solace, healing, and spiritual renewal. Our dedicated team of clergy and volunteers work tirelessly to create an environment that fosters personal growth and a deeper connection with the divine.
Through our various programs, events, and services, we aim to inspire and uplift our community. We firmly believe that peace and hope are powerful agents for positive change. Join us in our mission to create a harmonious society filled with love, understanding, and compassion.
Stay Connected
Stay connected with Peace Church by visiting our website for the latest updates and information about our upcoming events. Connect with us on social media platforms such as Facebook, Twitter, and Instagram to stay connected with our vibrant online community. Subscribe to our newsletter to receive monthly updates directly to your inbox.
We look forward to welcoming you to Peace Church and sharing in the joy of faith, community, and service together.