LENT 2015: Reflection for the fourth Sunday of Lent, Mar. 15
Mar 6, 2022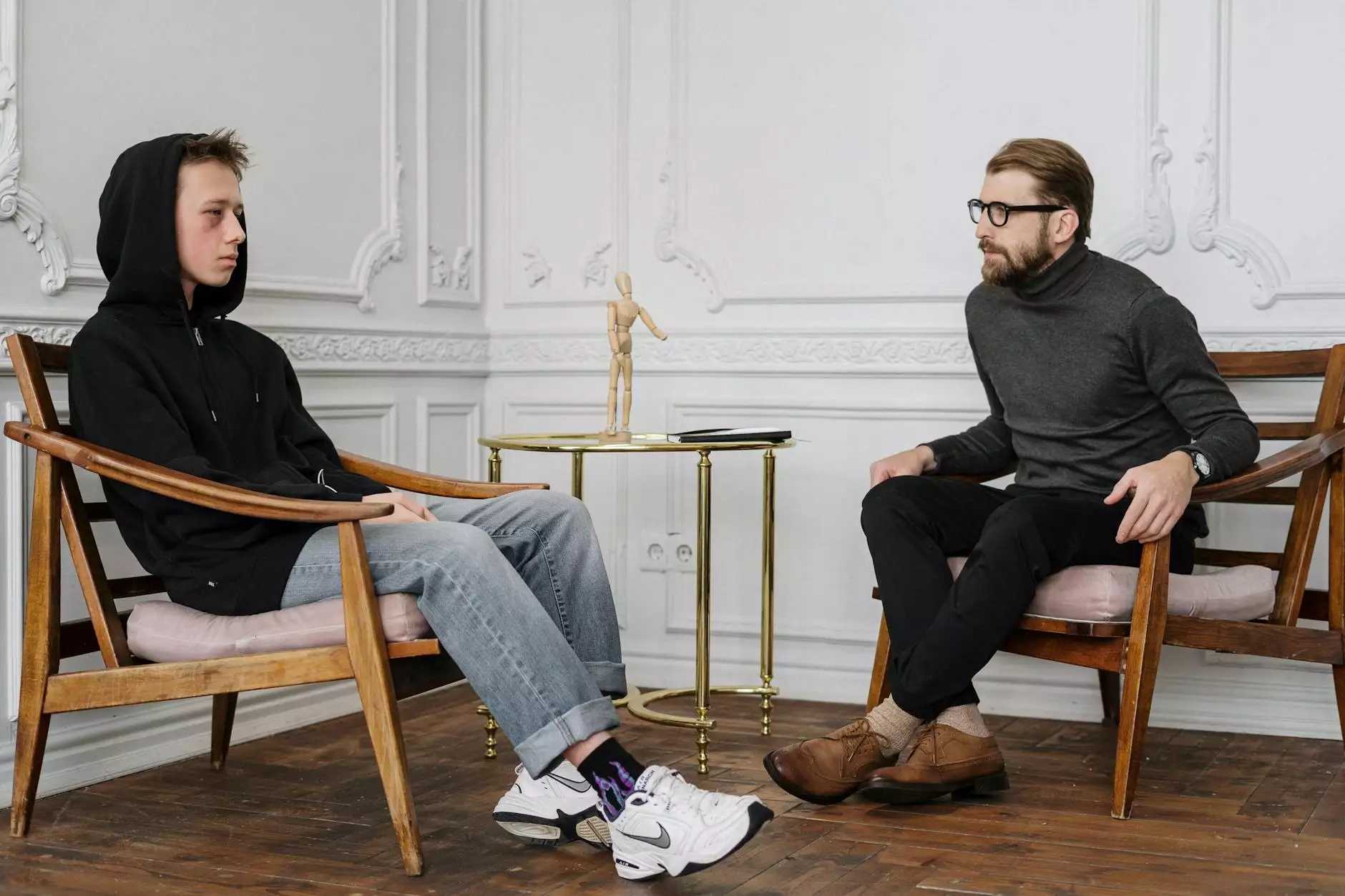 The Significance of Lent
Lent is a sacred period observed by Christians worldwide, leading up to the celebration of Easter. It holds great significance within the faith and beliefs of the community and society. During this time, believers engage in introspection, fasting, prayer, and acts of repentance to prepare their hearts for the resurrection of Jesus Christ.
Understanding the Fourth Sunday of Lent
The fourth Sunday of Lent marks a significant milestone in the Lenten journey. It is a time to reflect on our spiritual commitment and assess our progress towards deeper faith and personal growth. The theme for this Sunday is often centered around God's compassion and forgiveness.
Reflection for the Fourth Sunday of Lent
In this reflection, Peace Church invites you to delve into the teachings and lessons associated with the fourth Sunday of Lent. Our aim is to provide a comprehensive understanding of this significant milestone and its implications for our faith and beliefs.
The Power of Compassion
Compassion lies at the heart of Christianity and is a central theme during the Lenten season. It reminds us of God's unfailing love, mercy, and willingness to forgive. During the fourth Sunday of Lent, we reflect on the parable of the Prodigal Son, which emphasizes the transformative power of compassion and the father's unconditional forgiveness.
Finding Hope in Times of Darkness
Lent is a period that encourages believers to confront their own darkness, explore their vulnerabilities and seek forgiveness. The fourth Sunday of Lent offers a ray of hope, reminding us that even in our darkest moments, God's light shines upon us. It encourages us to embrace repentance, acknowledge our mistakes, and strive for spiritual growth.
Examining Our Priorities
As we progress through Lent, it becomes crucial to evaluate our priorities and align them with our faith and beliefs. The fourth Sunday presents an opportune occasion to reflect on our commitment to God, examine our relationships, and consider how our actions align with our values. It encourages us to seek a deeper connection with God and strive for a more meaningful and purposeful life.
The Journey Towards Resurrection
Lent encompasses a transformative journey that leads believers to the celebration of Christ's resurrection. The fourth Sunday signifies a pivotal point in this journey, where we renew our faith and rededicate ourselves to living a life worthy of God's love. It reminds us of the ultimate sacrifice made by Jesus on the cross and urges us to embrace His teachings as we strive for spiritual renewal and transformation.
Embrace the Teachings of Lent
Reflecting on the fourth Sunday of Lent allows us to deepen our understanding of its teachings. It encourages us to practice forgiveness, cultivate compassion, and seek reconciliation in our relationships. Through introspection and prayer, we can gain valuable insights into our own spirituality and walk closer with God.
Peace Church invites you to embrace the lessons of Lent and join us in this transformative journey towards a renewed spirit and deepened faith. Together, let us embrace compassion, forgiveness, and the hope found in God's unending love.