REFLECTION: Measuring up - A reflection on Acts 4:32-35
Mar 29, 2019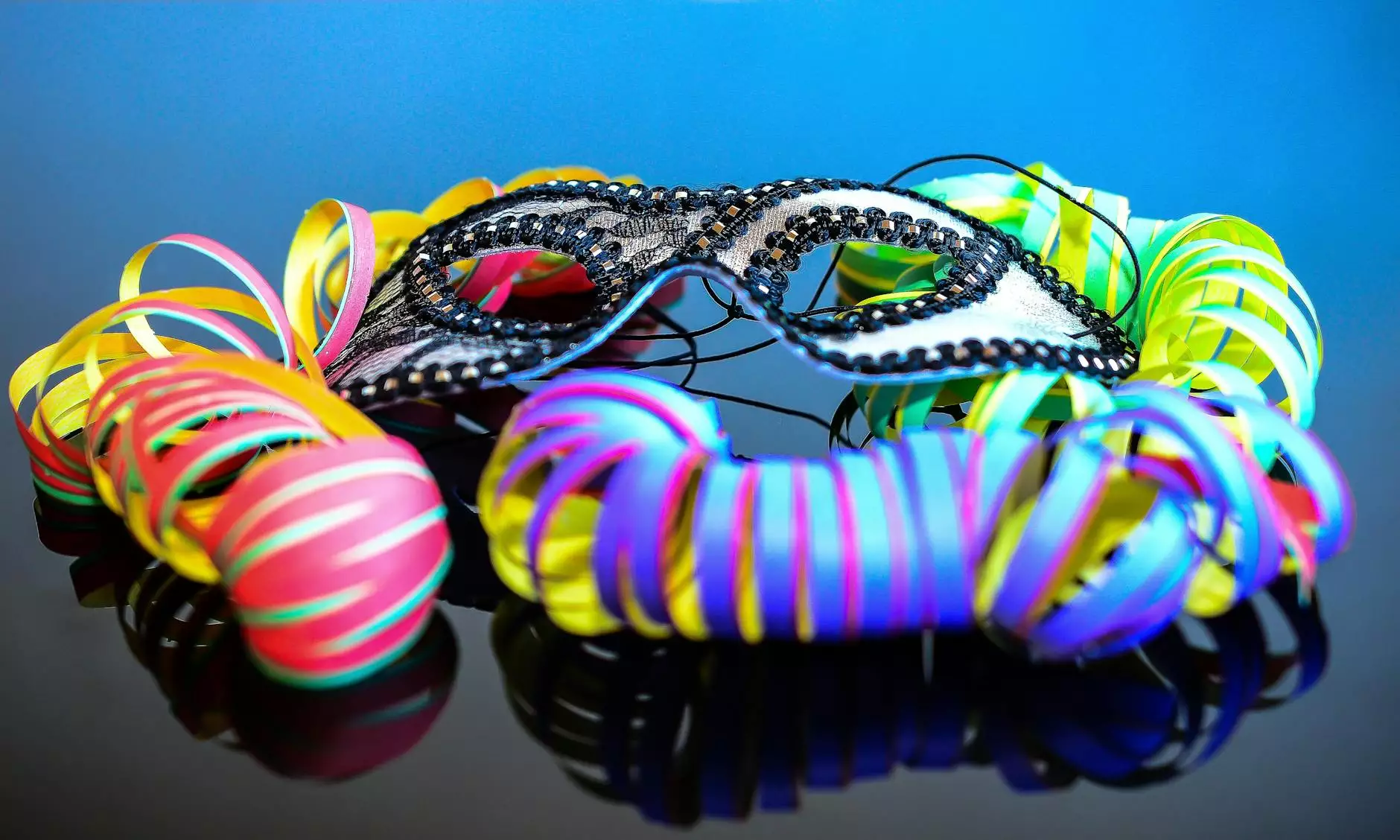 Welcome to Peace Church
Welcome to Peace Church, where we come together as a community to explore and celebrate our faith. In this reflection, we will delve into Acts 4:32-35, which offers valuable insights on measuring up in our society. Our church is a place where love, compassion, and mutual support are paramount. Join us as we explore the profound message this passage conveys.
Embracing Faith, Love, and Sharing
Acts 4:32-35 paints a vivid picture of the early Christian community, highlighting their unwavering faith, love, and willingness to share. As a church committed to these same principles, Peace Church believes in building a society that measures up by nurturing these values.
Unwavering Faith
In Acts 4:32-35, we witness the believers' unity, with everyone of one heart and soul. Faith serves as the foundation for our community, fostering trust, hope, and the belief in something greater than ourselves. At Peace Church, we strive to cultivate and strengthen each individual's faith journey, providing support and guidance along the way.
Our vibrant congregation engages in regular worship services, where we come together to praise, learn, and meditate. Through our sermons, prayer gatherings, and Bible studies, we encourage and empower individuals to deepen their relationship with God and allow their faith to transform their lives.
Unconditional Love
The passage emphasizes the believers' love for one another, expressing this affection through their shared possessions and care for those in need. Love is a cornerstone of our society, and Peace Church takes this principle to heart. We strive to create an atmosphere of acceptance, compassion, and love, where all individuals are valued, supported, and encouraged.
Our church community extends love beyond our physical walls and into the neighborhoods we serve. We actively engage in outreach programs, humanitarian efforts, and volunteer work to make a positive impact on the lives of those less fortunate. Through these acts of love, we aim to inspire others to join us in creating a more compassionate and inclusive world.
Generous Sharing
The passage highlights the believers' willingness to share their possessions with one another, ensuring that no one was in need. At Peace Church, we recognize the importance of generosity and selflessness in building a strong and harmonious community. We encourage our members to embrace a spirit of giving, whether it is through financial contributions, volunteering their time, or simply offering a helping hand.
Through various ministries and initiatives, Peace Church actively supports those within and outside our community who are experiencing hardship. We believe that by sharing our resources, talents, and blessings, we can uplift others and foster a spirit of unity and solidarity.
Join Us on the Path of Measuring Up
At Peace Church, we invite you to join us on a journey of measuring up in your personal life, in your relationships, and in society as a whole. Through the teachings of Acts 4:32-35, we discover profound lessons on faith, love, and sharing, and how these principles can transform our society.
As you reflect on this powerful passage, consider how you can incorporate these values into your daily life. Explore ways to embrace faith, show unconditional love, and practice generous sharing. Together, we can build a community and society that measures up.
Visit Peace Church Today
If you are seeking a welcoming and inclusive church community that values faith, love, and sharing, we invite you to join us at Peace Church. Experience inspiring worship services, engage in meaningful fellowship, and participate in various opportunities for spiritual growth and service.
Discover how you can play a part in the ongoing journey of measuring up. Together, let's build a society that reflects the teachings of Acts 4:32-35. Contact us or visit our website to learn more about our vibrant community of believers at Peace Church.