EPIPHANY 2016: Reflection for Epiphany
Feb 9, 2019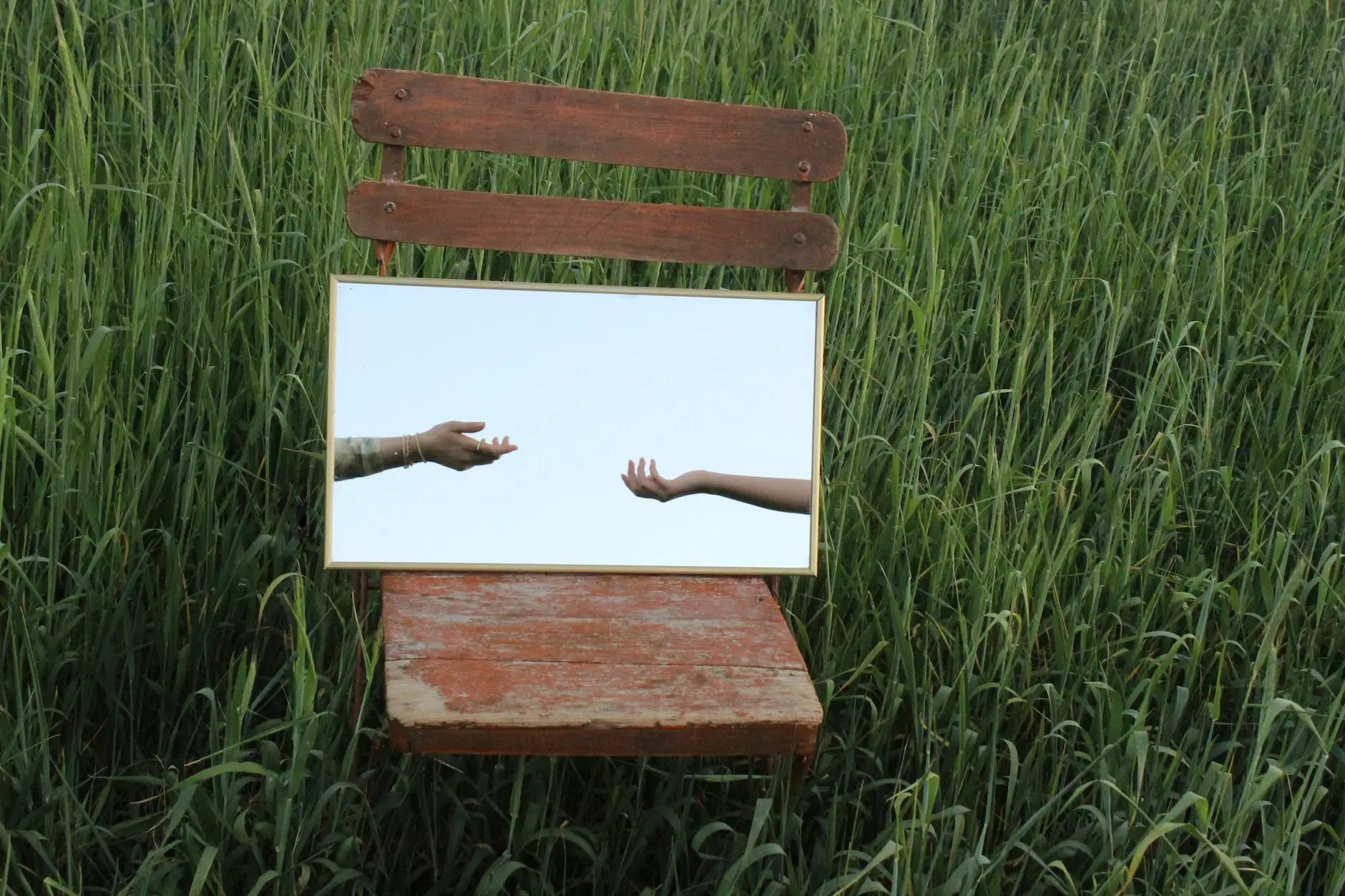 Discover the Significance of Epiphany at Peace Church
Welcome to Peace Church's Epiphany 2016 Reflection page, dedicated to exploring the profound meaning behind this important event in the Christian calendar. As a community rooted in faith and beliefs, we invite you to join us on this journey of spiritual discovery.
What is Epiphany?
Epiphany, also known as Three Kings' Day, is a Christian feast day that symbolizes the revelation of Jesus Christ to the world. It is traditionally celebrated on January 6th, twelve days after Christmas. Epiphany holds great significance as it commemorates the visit of the Magi, or Wise Men, to the infant Jesus, as described in the Bible.
Exploring the Customs and Traditions
At Peace Church, we embrace the rich customs and traditions associated with Epiphany. One popular custom is the blessing of homes, where a priest visits households to bless them and invite God's presence into their lives. This act symbolizes the desire for spiritual protection and guidance throughout the year.
Another beloved tradition is the Epiphany meal, where families gather to share a special feast. This meal often incorporates symbolic food items such as a King's Cake, which contains a hidden trinket representing the baby Jesus. Whoever discovers the trinket is deemed the "king" or "queen" of the day.
The Biblical Stories of Epiphany
Epiphany encompasses several biblical stories that hold deep meaning for Christians. One central story is the visit of the Magi, who followed the guiding star to find the baby Jesus in Bethlehem. This narrative highlights the universal significance of Jesus' birth, as the Wise Men represent different cultures and backgrounds.
Another significant story is the baptism of Jesus in the Jordan River by John the Baptist. This event is considered an epiphany in itself, as it reveals Jesus' divine nature and marks the beginning of his public ministry.
Epiphany and Our Faith
Epiphany is more than just a historical event; it holds profound spiritual significance for our faith and beliefs at Peace Church. This celebration reminds us of the manifestation of God's love and salvation to all people, regardless of their background or social status.
Epiphany invites us to reflect on the light of Christ and the transformative power it brings to our lives. It encourages us to seek divine wisdom and understanding, just as the Wise Men sought the newborn King.
Embrace the Light of Epiphany at Peace Church
At Peace Church, we warmly welcome you to join us in celebrating Epiphany and exploring its timeless significance. Together, we can deepen our understanding of faith, strengthen our community bonds, and find inspiration to live purposefully in the light of Christ.
Visit Peace Church Today
If you are seeking a community that values the teachings of Christ and embraces the spirit of Epiphany, we invite you to visit Peace Church. Located at 123 Main Street, our doors are open to all who seek a place of worship, fellowship, and spiritual growth.
Experience the warmth of our congregation, engage in meaningful discussions, and find solace in the shared journey of faith. Discover the transformative power of Epiphany and its relevance to our lives today.
Contact Us
If you have any questions or would like to learn more about Peace Church, please feel free to contact us at [Phone Number] or email us at [Email Address]. Our dedicated team is here to assist you and provide any information you may need.
Join Us for Epiphany Celebrations
Throughout the Epiphany season, Peace Church organizes various events and celebrations to honor this significant occasion. Join us for special worship services, educational programs, and community outreach initiatives that embody the spirit of Epiphany.
Epiphany Events:
Epiphany Worship Service: Date and Time
Community Potluck Dinner: Date and Time
Epiphany Study Group: Dates and Times
Annual Epiphany Concert: Date and Time
Three Kings' Day Pageant: Date and Time
Stay Connected
To stay updated with the latest news, events, and reflections from Peace Church, be sure to follow us on social media. Connect with us on Facebook, Twitter, and Instagram to join our online community and be part of the ongoing conversation.
Thank you for visiting Peace Church's Epiphany 2016 Reflection page. We look forward to sharing this joyous celebration with you and exploring the profound meaning behind Epiphany as a community rooted in faith and beliefs.