Hotel rooms for our 50th Anniversary National Conference
Aug 28, 2019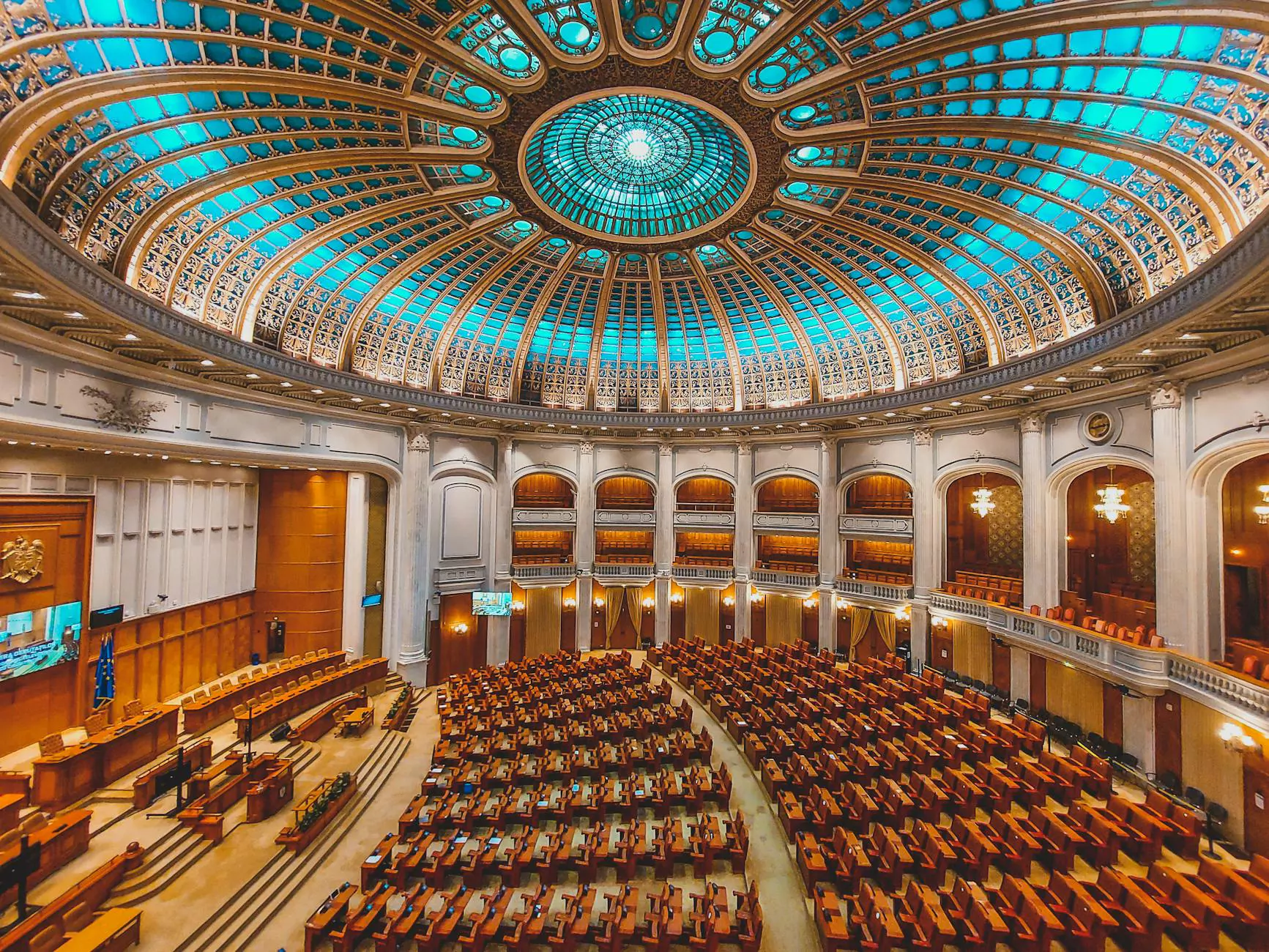 About the Event
Welcome to Peace Church, where we are excited to celebrate our 50th Anniversary National Conference in 2022! This will be a momentous occasion where people from all walks of life will come together to commemorate our shared faith and beliefs. We are pleased to announce that hotel rooms are now open for reservations, so make sure to secure your spot!
The Venue
The conference will take place at our beautiful Peace Church campus, nestled in a peaceful and serene setting. Our campus offers a welcoming atmosphere where you can immerse yourself in the teachings and principles of our faith. From spacious event halls to comfortable accommodations, everything is designed to provide you with a fulfilling and inspiring experience.
Conference Highlights
1. Inspiring Keynote Speakers
Prepare to be inspired by renowned speakers who will share their wisdom and insights. Their thought-provoking talks will challenge and uplift your spirit, leaving a lasting impact on your journey of faith.
2. Engaging Workshops and Sessions
Choose from a variety of workshops and interactive sessions that cater to different interests and topics. Whether you are looking to deepen your spiritual understanding, strengthen your community engagement, or explore new ways to live out your beliefs, there will be something for everyone.
3. Musical Performances and Worship
Experience the power of music and worship as talented artists and our dedicated choir lead us in soul-stirring performances. Let the melodies and lyrics touch your heart, creating a memorable atmosphere of praise and reflection.
4. Networking and Fellowship
Connect with fellow attendees, establish new friendships, and strengthen existing bonds through networking opportunities and shared activities. Our conference is not only a place for spiritual growth but also a platform for building a supportive community that lasts beyond the event.
5. Commemorative Celebrations
Celebrate Peace Church's 50th Anniversary with us! We will be hosting special events and ceremonies to honor our rich history, milestones, and the collective achievements of our faith community. Join us in paying tribute to our past while embracing the future.
Reserve Your Room
To ensure your comfort and convenience during the conference, we have partnered with renowned hotels in the vicinity. These carefully selected accommodations will provide you with a relaxing stay, allowing you to fully immerse yourself in the conference experience.
To reserve your hotel room, simply visit our website and follow the instructions provided. We recommend making your reservation as early as possible to secure your preferred choice and take advantage of any special rates or promotions.
Join Us at Peace Church
At Peace Church, faith and community are at the core of everything we do. Our 50th Anniversary National Conference is an extraordinary opportunity for us to come together, connect, and celebrate our shared beliefs. This is an event you won't want to miss, so mark your calendars and reserve your hotel room today!
We look forward to welcoming you to Peace Church and sharing this memorable experience with you. Together, let us strengthen our faith, foster unity, and create a brighter future inspired by love and compassion.