Join us Thursday night, Dec 23rd, for our Monthly Pax Mass Celebrating the Birth of Peace this Christmas
May 3, 2021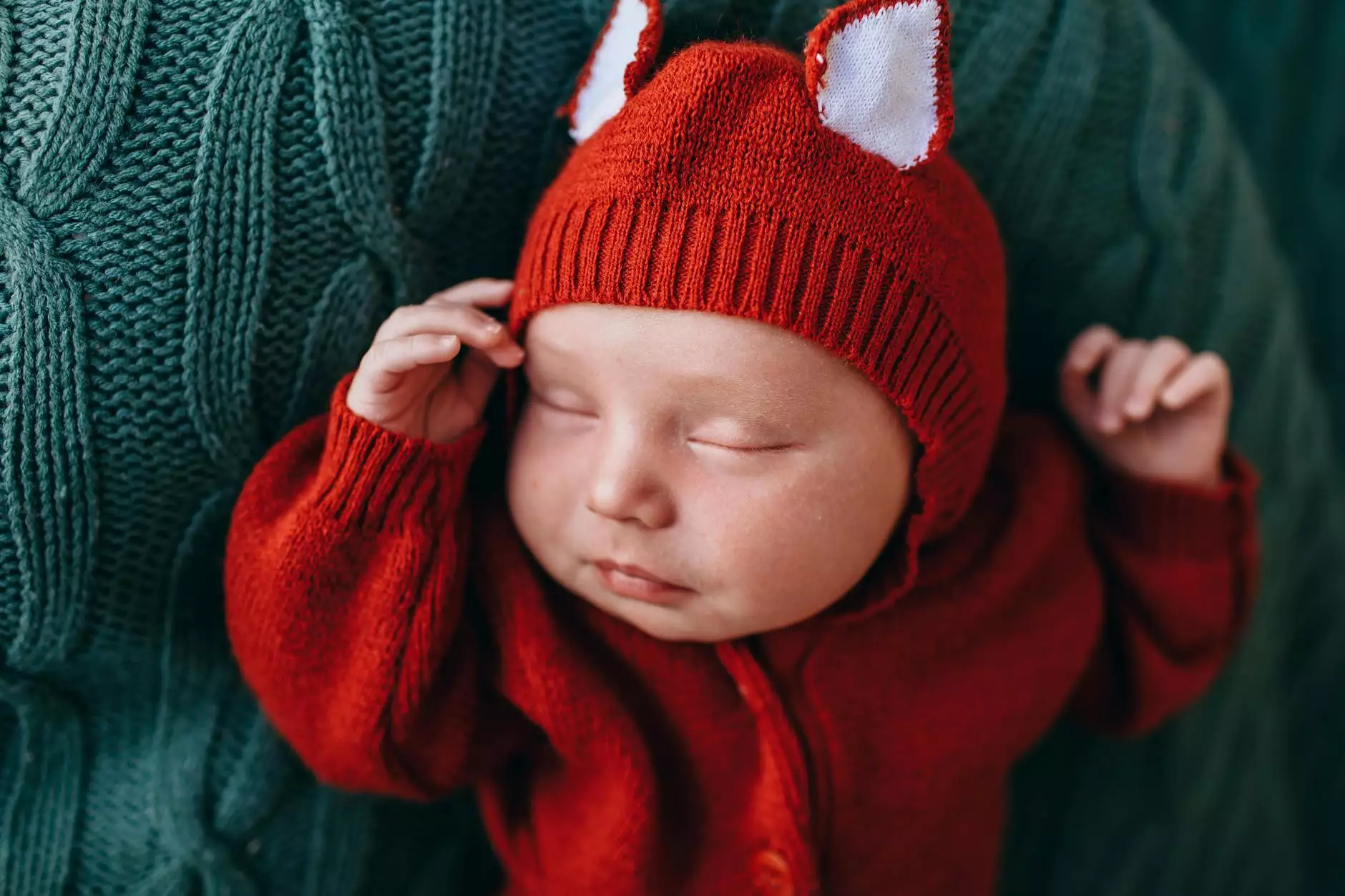 Embrace Peace this Christmas with Peace Church
Welcome to Peace Church, where we invite you to join us for our Monthly Pax Mass on Thursday night, December 23rd. As a thriving community rooted in faith and beliefs, we are dedicated to celebrating the birth of peace this Christmas. This special event offers an opportunity for individuals to come together in the spirit of unity, love, and reflection.
Discover the Power of Peace
At Peace Church, we believe that peace is a transformative force capable of bringing healing, harmony, and hope to the world. Our Monthly Pax Mass serves as a reminder of the power of peace and the significance of embracing it in our everyday lives.
A Joyful and Reflective Celebration
Our Monthly Pax Mass on December 23rd promises to be a joyous occasion filled with music, prayer, and inspirational messages. Join our dedicated community as we commemorate the birth of peace this Christmas and reflect on the timeless teachings that promote unity, forgiveness, and compassion.
Program Highlights
Inspirational sermons on the importance of peace during the Christmas season
Spiritual hymns and uplifting musical performances
A moment of prayer and reflection to honor the birth of Jesus Christ
Opportunities for communal engagement and connection with like-minded individuals
A chance to experience the sense of belonging within the Peace Church community
Participate in the Pax Mass
Everyone is welcome to join us for the Monthly Pax Mass at Peace Church. Whether you have been a part of our community for years or are new to our faith-focused gatherings, we invite you to immerse yourself in the spirit of peace this Christmas through this meaningful event.
Joining the Pax Mass is simple:
Review the detailed event information on this page
Save the date for Thursday night, December 23rd
Arrive at Peace Church a few minutes before the scheduled start time
Engage with our warm and welcoming community
Be ready to experience a profound sense of peace and connection
Location and Contact Details
The Monthly Pax Mass will take place at Peace Church, located in the heart of our community. For the exact address and directions, please visit our Contact Page. If you have any further questions or need assistance, do not hesitate to get in touch with our friendly team. We are here to help make your Pax Mass experience a meaningful one.
Be a Part of Our Community
Peace Church extends an open invitation to individuals who are seeking a community that embraces faith, beliefs, and the power of peace. Our Monthly Pax Mass presents an excellent opportunity to connect with like-minded individuals, strengthen your spiritual journey, and experience a true sense of belonging.
Additional Resources and Activities
Aside from our Monthly Pax Masses, Peace Church offers various resources and activities to nourish your spiritual growth. These include:
Weekly worship services
Bible study groups
Community outreach programs
Counseling and support services
Social events and gatherings
Join Peace Church Today
If you are ready to embark on a meaningful journey of faith, belonging, and peace, we invite you to join Peace Church. Become a part of a community that values empathy, understanding, and the pursuit of harmony. To learn more about our upcoming events and how to get involved, please visit our Events Page.
Embrace the birth of peace this Christmas with Peace Church. We look forward to welcoming you at our Monthly Pax Mass on Thursday night, December 23rd.