Special pre-order sale of the 2023 Advent reflection booklets with reflections by Sr. Norma Pimentel starts today
Oct 15, 2023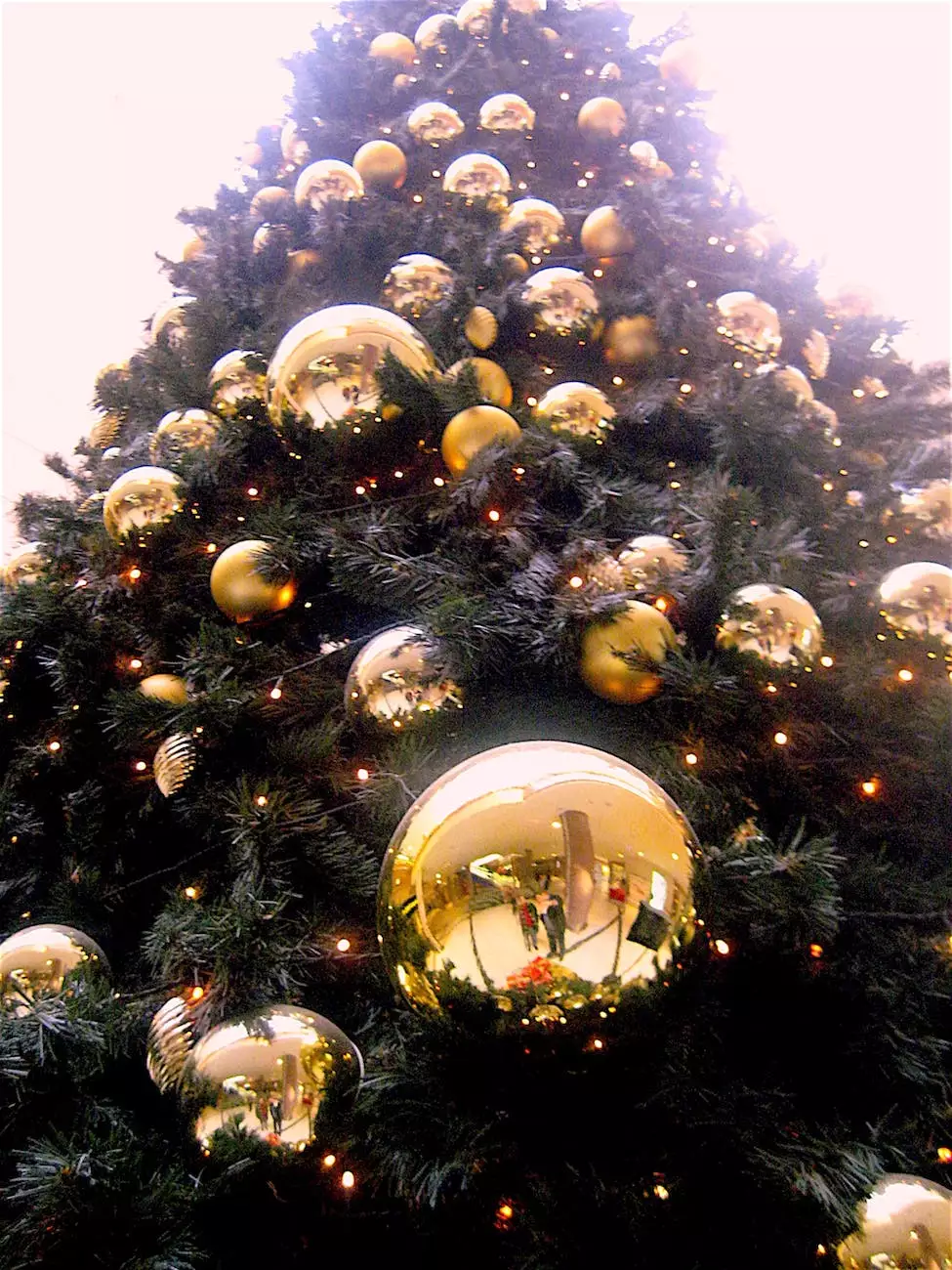 Welcome to Peace Church, a community rooted in faith and dedicated to serving others. We are excited to announce the special pre-order sale of our highly anticipated 2023 Advent reflection booklets, featuring powerful reflections by Sr. Norma Pimentel. Prepare your heart and mind for the upcoming Advent season with these beautifully crafted booklets that offer profound insights, inspire personal growth, and foster a stronger connection to God.
Discover the 2023 Advent Reflection Booklets
Our 2023 Advent reflection booklets are designed to accompany you on your spiritual journey throughout the Advent season. Each booklet contains a series of daily reflections written by Sr. Norma Pimentel, a renowned spiritual leader known for her wisdom and compassion. Her unique perspective and deep understanding of the Christian faith will undoubtedly enrich your Advent experience.
Within the pages of these booklets, you will find thought-provoking meditations, inspiring stories, and practical guidance to help you navigate through the Advent season with a renewed sense of purpose and devotion. Sr. Norma Pimentel's eloquent writing style and profound insights will captivate your heart, leading you to a deeper understanding of your faith and a closer relationship with God.
About Sr. Norma Pimentel
Sr. Norma Pimentel is an influential figure in the world of faith and social justice. As the executive director of Catholic Charities of the Rio Grande Valley, she has dedicated her life to serving the marginalized and advocating for immigrant rights. Her profound faith and unwavering commitment to helping others shine through in her reflections, making her a beloved and respected voice within the Catholic community.
Join the Advent Journey
By participating in our special pre-order sale, you will not only gain access to these exceptional booklets but also contribute to the meaningful work of Peace Church. As a community deeply rooted in faith and service, we strive to make a positive impact on the lives of those in need. Your support helps us fund various outreach programs, support local charities, and create a welcoming space for all who seek solace and spiritual guidance.
Embark on a transformative Advent journey with Peace Church as we reflect, pray, and grow together. Let these booklets become a cherished companion as you explore the profound mysteries of the Incarnation and prepare your heart for the coming of Christ. Through contemplation, prayer, and self-reflection, you will deepen your connection with God and discover new layers of faith and grace.
A Community United in Faith
Peace Church is not just a physical space. It is a vibrant community of individuals united by their shared faith and a desire to live out the teachings of Jesus Christ. Our congregation represents a diverse range of backgrounds, experiences, and perspectives, creating a welcoming and inclusive environment for all.
At Peace Church, we strongly believe in the power of community and the transformative potential of faith. Together, we walk on a path guided by love, compassion, and justice, seeking to create a better world for ourselves and future generations.
Join Us on Sundays
We invite you to join us for our weekly Sunday gatherings, where we come together as a community to worship, learn, and support one another. Our worship services are a blend of traditional and contemporary elements, creating a vibrant and meaningful experience for all who attend.
Through inspiring sermons, uplifting music, and heartfelt prayers, our Sunday gatherings provide a space to connect with God and fellow believers. Whether you are a lifelong Christian, new to faith, or simply curious, you are welcome to join us as we explore the depths of our spiritual journey together.
Engage in Outreach and Service
At Peace Church, we are driven by a deep sense of compassion and a desire to make a positive impact in the world. We actively engage in various outreach and service initiatives, striving to address the needs of our local community and beyond.
From organizing food drives and supporting homeless shelters to partnering with organizations that promote social justice, we are committed to being agents of change in a world that so desperately needs it. We invite you to join us in our mission of spreading love, hope, and justice to all corners of society.
Experience Peace Church
Our website serves as a hub of information, resources, and inspiration for both our current community members and those seeking to learn more about Peace Church. Explore the different sections of our website to gain a deeper understanding of our mission, beliefs, and active involvement within the wider community.
Discover our ministries, educational opportunities, and upcoming events that cater to various age groups and interests. Whether you are drawn to our vibrant youth programs, engaging Bible study groups, or social justice initiatives, there is a place for you at Peace Church.
Join us today and embark on a journey of faith, community, and self-discovery. Together, we can create a world filled with compassion, love, and understanding.