Leadership Team - FIM
Aug 1, 2019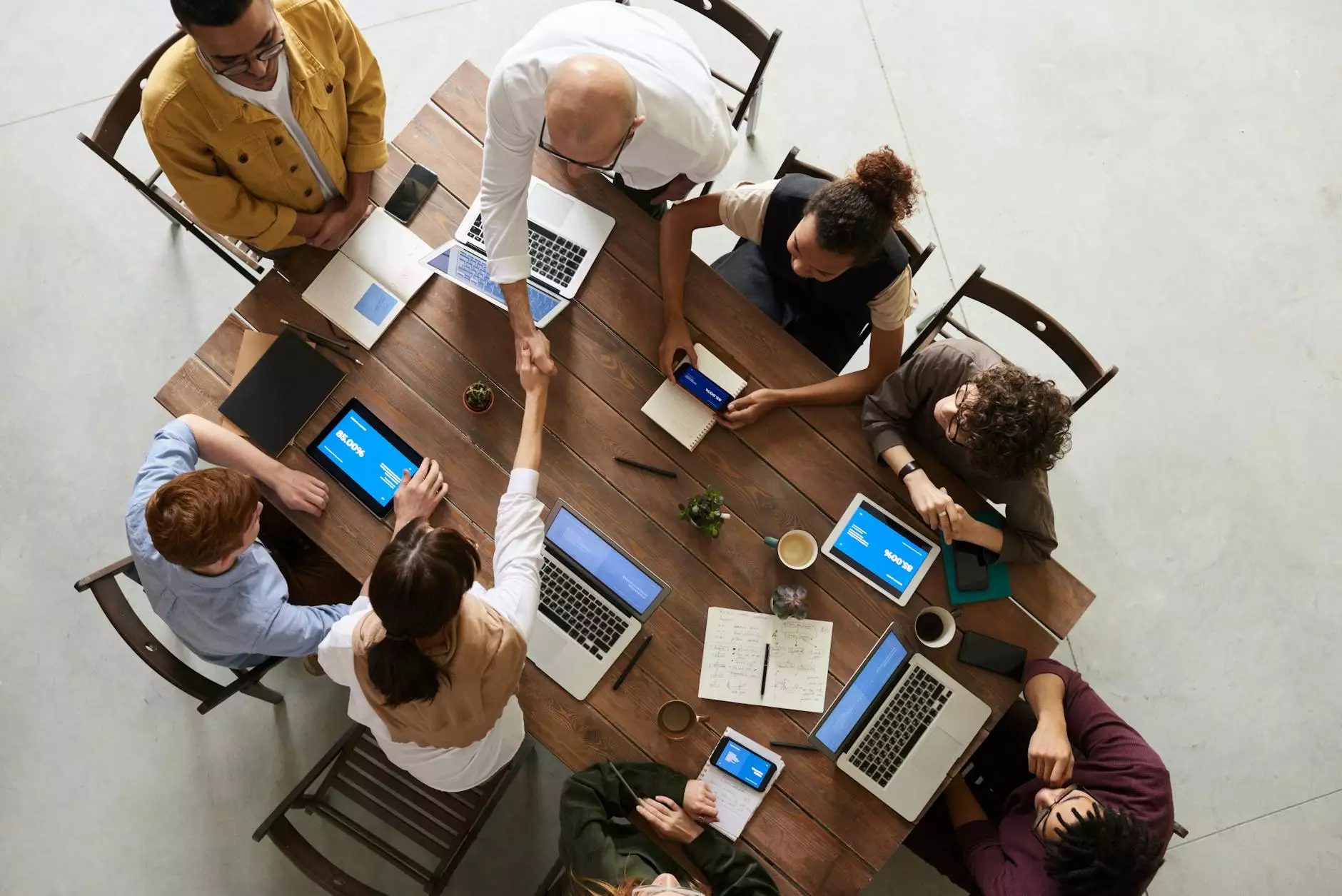 Welcome to the Leadership Team page of Peace Church! We are a community-driven organization dedicated to promoting faith and beliefs in a positive and inclusive way. Our team of passionate individuals works tirelessly to ensure our mission is carried out effectively and our vision is realized.
Our Vision
At Peace Church, our vision revolves around creating a harmonious and compassionate community, where individuals can come together and find solace in their faith. We strive to foster an environment that nurtures personal growth, spiritual development, and a sense of belonging.
Our Values
As a community and society-oriented organization, we are committed to upholding a set of core values that guide our actions and decisions:
Love and Respect: We believe in treating all individuals with love, respect, and dignity, regardless of their background or beliefs.
Inclusivity: We embrace diversity and ensure that everyone, irrespective of their race, ethnicity, or gender, feels welcomed and accepted.
Faith: We have an unwavering commitment to strengthening faith and spiritual growth, encouraging individuals to explore and deepen their connection with their beliefs.
Community: We prioritize building a strong sense of community by fostering meaningful connections, supporting one another, and engaging in acts of service.
Integrity: We uphold high ethical standards and conduct ourselves with honesty, transparency, and accountability.
Meet Our Leadership Team
Our Leadership Team at Peace Church is composed of dedicated individuals who tirelessly work towards fulfilling our organization's vision and mission. They bring a wealth of experience, passion, and expertise to their respective roles.
Pastor John Smith - Senior Pastor
Pastor John Smith has been serving as our Senior Pastor for over 15 years. With a profound understanding of theology and a compassionate approach, he leads the congregation in spiritual growth and guides our community towards a deeper connection with faith.
Sarah Thompson - Worship Director
Sarah Thompson, our Worship Director, brings her passion for music and spirituality to Peace Church. With her dynamic leadership, she curates vibrant worship experiences that uplift and inspire our community, fostering a deeper connection with our beliefs through music.
Mark Johnson - Youth Ministry Coordinator
Mark Johnson plays a vital role in nurturing the spiritual growth of our youth as our dedicated Youth Ministry Coordinator. He creates engaging programs and activities that encourage young individuals to strengthen their faith, build relationships, and navigate the challenges of adolescence.
Emily Davis - Community Outreach Coordinator
Emily Davis, our Community Outreach Coordinator, is driven by her commitment to serving others and making a positive impact in our community. She spearheads various initiatives that reach out to those in need, fostering a sense of compassion, and promoting social justice.
Join Our Team
Peace Church is always open to welcoming individuals who share our vision and values. If you have a passion for community building, fostering faith, and making a difference, we invite you to join our Leadership Team. Together, we can create a more compassionate and inclusive society.
Thank you for taking the time to learn about the Leadership Team at Peace Church. For further details about our team members or if you would like to get involved in any of our programs or initiatives, please don't hesitate to contact us.
Peace Church | Community and Society - Faith and Beliefs
© 2023 Peace Church. All rights reserved.