Become a Member of Peace Church
Oct 22, 2021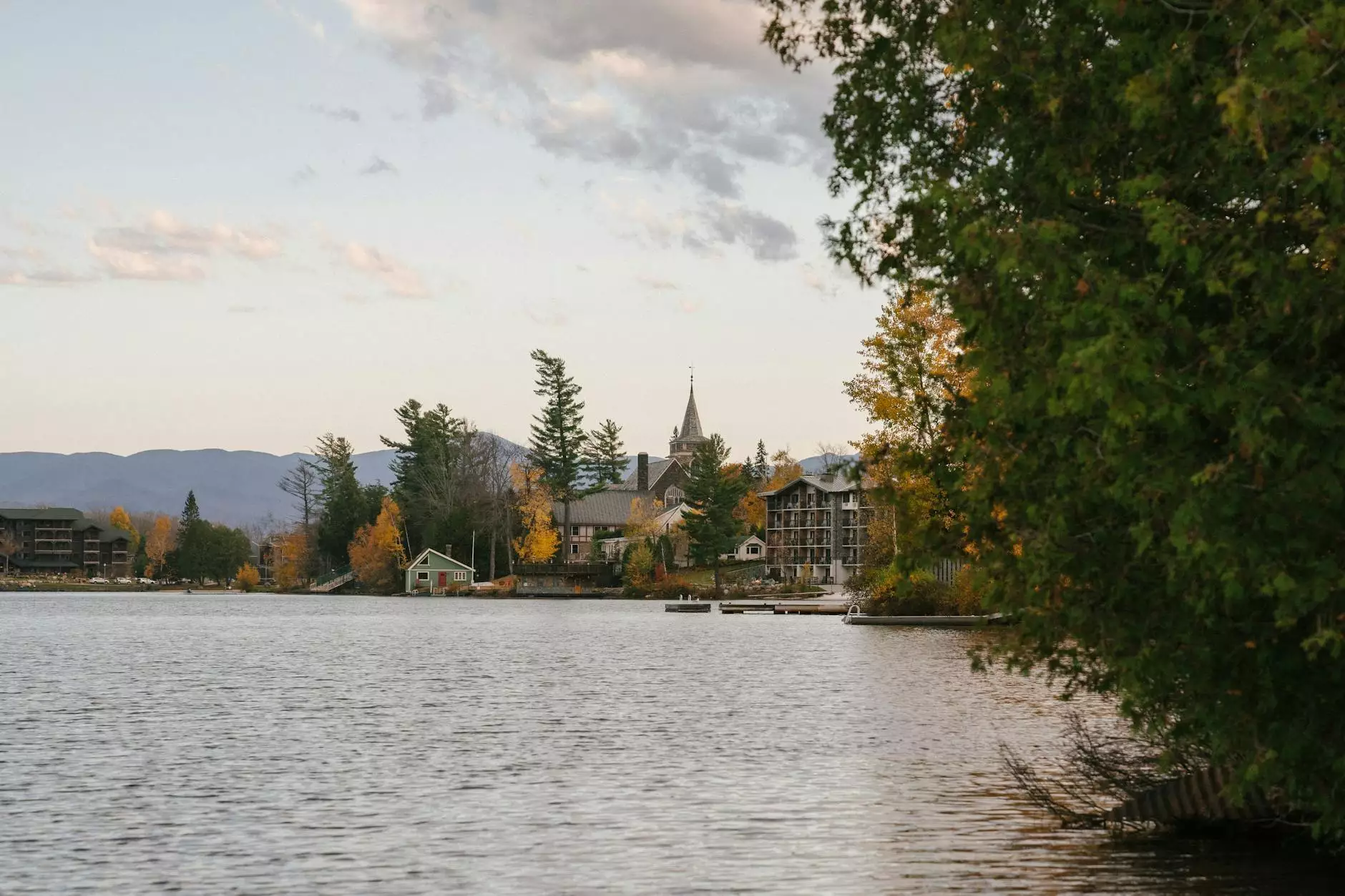 Join Our Welcoming Community
Welcome to Peace Church, a place where individuals from all walks of life come together to share their faith and beliefs. We invite you to become a member and join our growing community of like-minded individuals who are dedicated to spreading love, peace, and compassion.
Why Become a Member?
Becoming a member of Peace Church offers numerous benefits. It provides you with the opportunity to actively participate in our community activities, events, and programs. As a member, you will have access to our various resources and support systems.
By becoming a member, you gain a sense of belonging and become an integral part of our church family. You will have the chance to develop meaningful relationships and friendships, and contribute to the growth and development of our community.
Requirements for Membership
At Peace Church, we welcome individuals who share our values and are committed to actively engaging in the life of our community. To become a member, we kindly ask you to fulfill the following requirements:
Profess your faith in Jesus Christ
Participate in our membership orientation program
Agree to support the mission and vision of Peace Church
Contribute your time, talents, and resources to our community
Becoming a Member
If you are interested in becoming a member of Peace Church, we would be delighted to welcome you. Our membership process is designed to ensure that you have a comprehensive understanding of our community and its values.
Here are the steps to becoming a member:
Step 1: Attend an Orientation
Join us for our membership orientation program, where you will learn more about Peace Church, its history, its core beliefs, and its mission. This orientation serves as an introduction to our community and will provide you with a solid foundation for your journey as a member.
Step 2: Connect and Engage
Start getting involved in our community by attending worship services, participating in small groups, and volunteering for various ministries and outreach programs. This will allow you to connect with existing members, deepen your understanding of our faith community, and actively contribute to our mission of spreading love and peace.
Step 3: Membership Application
After attending the orientation and engaging with our community, you can complete the membership application. This application serves as a way for us to get to know you better and understand your desire to join Peace Church as a member. It also gives you an opportunity to express your commitment to our community and state how you plan to contribute.
Step 4: Membership Approval
Once your application is submitted, our membership committee will review it and, if approved, welcome you with open arms as an official member of Peace Church. We will inform you of your acceptance and provide you with more information about the next steps.
We believe that becoming a member of Peace Church is more than just a formality – it is an opportunity to grow in your faith, connect with others, and make a positive impact on our community and the world. Join us today and start your journey towards a more fulfilling spiritual life!
Conclusion
Peace Church invites you to become a member and experience the warmth and support of our faith community. By joining us, you will not only grow spiritually but also make lasting friendships and contribute to the greater good. Take the first step today and start your journey with Peace Church!