CFC Volunteer Spotlight - Kelsey Hernley!
May 23, 2019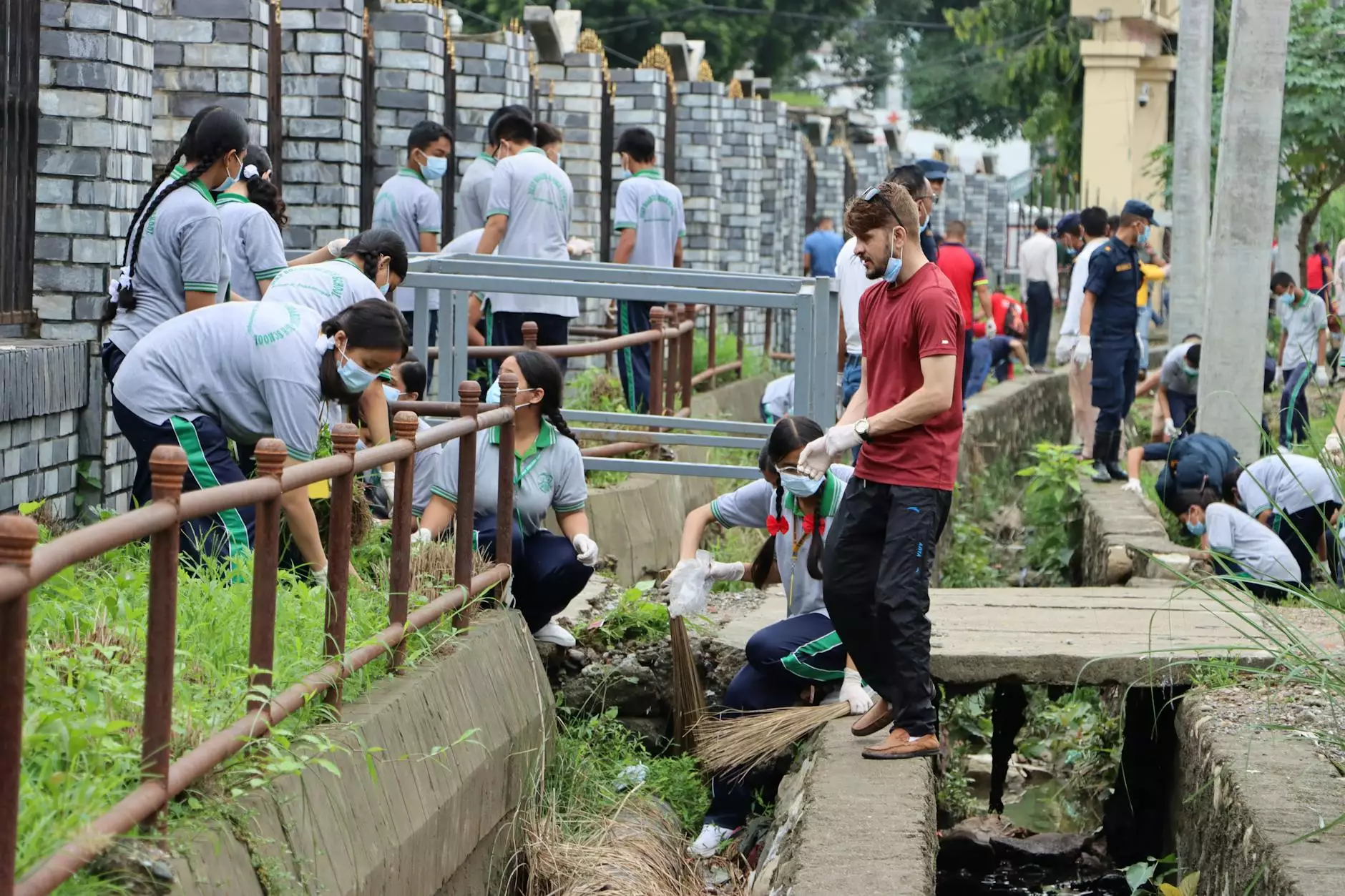 Introduction
Welcome to the CFC Volunteer Spotlight page at Historic Peace Church! In this article, we proudly present to you a remarkable volunteer, Kelsey Hernley. Kelsey is one of the many individuals who contribute their time, skills, and passion to make a positive impact in our community through the CFC program at Peace Church.
About Kelsey Hernley
Kelsey Hernley is an inspiring individual who believes in the power of serving others. She has been an active volunteer at Peace Church's CFC program for over five years. Kelsey's dedication, compassion, and unwavering commitment have made her an invaluable member of our volunteer community.
Kelsey's Journey
Kelsey's journey as a volunteer started when she attended a community event at Peace Church. Intrigued by the warmth and welcoming atmosphere, she decided to join the CFC program and offer her help. Her journey began with small tasks such as organizing donations and assisting in community outreach events.
With each passing day, Kelsey's passion for community engagement grew stronger. She actively participated in various CFC initiatives, including food drives, clothing distribution, and fundraising events. Kelsey's genuine desire to make a difference in people's lives fueled her determination and helped her develop new skills along the way.
Impact on the Community
Kelsey's dedication to serving the community has had a profound impact on Peace Church and the individuals it supports. Through her efforts, countless families in need have received essential supplies, nutritious meals, and a sense of hope.
Furthermore, Kelsey plays a crucial role in organizing and executing impactful programs that address pressing social issues within our community. From supporting local shelters to partnering with educational institutions, her creative ideas and organizational skills have helped grow the CFC program's reach and influence.
Inspiration and Motivation
Kelsey finds inspiration in the words of Mahatma Gandhi, who said, "The best way to find yourself is to lose yourself in the service of others." This quote resonates deeply with her, as she believes that true fulfillment comes from selflessly giving back to others.
The connection between faith and service is also a driving force for Kelsey. Through her involvement at Peace Church, she has found a spiritual home where her beliefs are reinforced by action. Kelsey's faith is a source of strength and motivation that propels her to continue making a difference in the lives of those less fortunate.
Call to Action
Are you inspired by Kelsey's journey and the impact volunteers can have on the community? Join the CFC program at Peace Church and be a part of the positive change we create together. Whether you have a few hours to spare or skills to offer, your contribution can make a significant difference in someone's life.
To learn more about volunteering opportunities, upcoming events, or how you can support Peace Church's mission in other ways, visit our contact page or reach out to our dedicated team. Together, let's build a stronger and more compassionate community!