New Hires at Peace Church: Chris Vasaturo and Dave Towers
Nov 7, 2021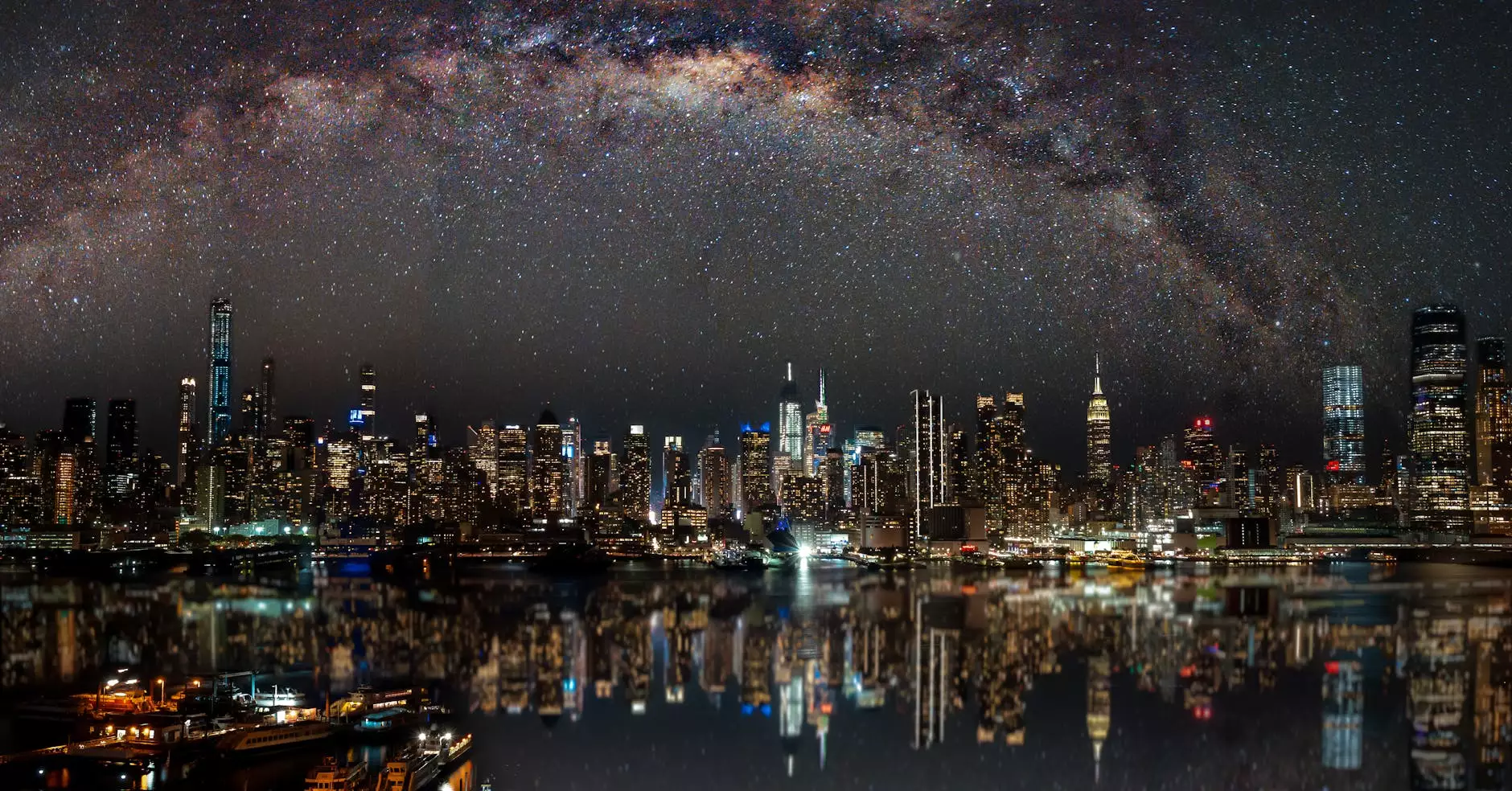 Introduction
Welcome to the official blog of Peace Church! In this post, we are thrilled to introduce our newest team members, Chris Vasaturo and Dave Towers. As an integral part of our community and society under the category of faith and beliefs, we continuously strive to bolster our ranks with talented individuals who share our vision. Read on to learn more about Chris and Dave, their roles within Peace Church, and the positive impact they are making on our community.
About Chris Vasaturo
With great pleasure, we proudly announce the addition of Chris Vasaturo to our team at Peace Church. Chris brings a wealth of experience and expertise in fostering a sense of fellowship, empathy, and compassion among our congregation members.
Chris has dedicated the past decade of his life to serving various communities, spreading love and joy through his profound understanding of spirituality. His commitment to strengthening the ties between individuals, encouraging open discussions, and promoting communion is truly inspiring.
Join us in welcoming Chris as he assumes the role of Community Outreach Coordinator. His exceptional interpersonal skills and deep-rooted values will undoubtedly play a pivotal role in creating a nurturing environment within our congregation.
About Dave Towers
At Peace Church, we believe that every person has a unique gift to contribute to our collective growth. We are extremely pleased to introduce Dave Towers, our newest addition to the team, who will be serving as the Director of Spiritual Education.
Dave has spent over two decades exploring and studying various religious traditions, seeking profound insights into their teachings. His educational background and extensive experiences make him a versatile and knowledgeable resource for imparting spiritual wisdom to our community.
As the Director of Spiritual Education, Dave is committed to nurturing the spiritual growth of individuals at Peace Church. Through educational programs, workshops, and interactive sessions, he aims to empower individuals to embark on their personal journeys of self-discovery and enlightenment.
Roles and Contributions
Chris Vasaturo and Dave Towers each play distinct roles within Peace Church, contributing their unique talents and perspectives to our community. Their combined efforts allow us to expand our outreach, connect with more individuals, and provide meaningful spiritual guidance to those seeking it.
Chris Vasaturo: Community Outreach Coordinator
In his role as the Community Outreach Coordinator, Chris spearheads various initiatives that bring together different members of our congregation. Whether it's organizing community service projects, facilitating small group discussions, or planning engaging events, Chris ensures that the values of love, compassion, and unity are at the forefront of our community.
Dave Towers: Director of Spiritual Education
As the Director of Spiritual Education, Dave is responsible for designing and implementing comprehensive programs that promote spiritual growth, knowledge, and understanding within our congregation. He leads workshops, delivers insightful sermons, and guides individuals on their spiritual journeys by encouraging critical thinking and fostering an inclusive environment.
Conclusion
At Peace Church, we believe that our community is strengthened by the expertise and dedication of talented individuals like Chris Vasaturo and Dave Towers. Their passion for fostering spiritual growth, building connections, and engaging with the community aligns seamlessly with our mission.
We invite you to join us in celebrating Chris and Dave's arrival as they embark on this significant journey with us. Together, we will continue to create a welcoming space for spiritual exploration and communal support at Peace Church.