Weekly Bulletin - Peace Church
Dec 19, 2021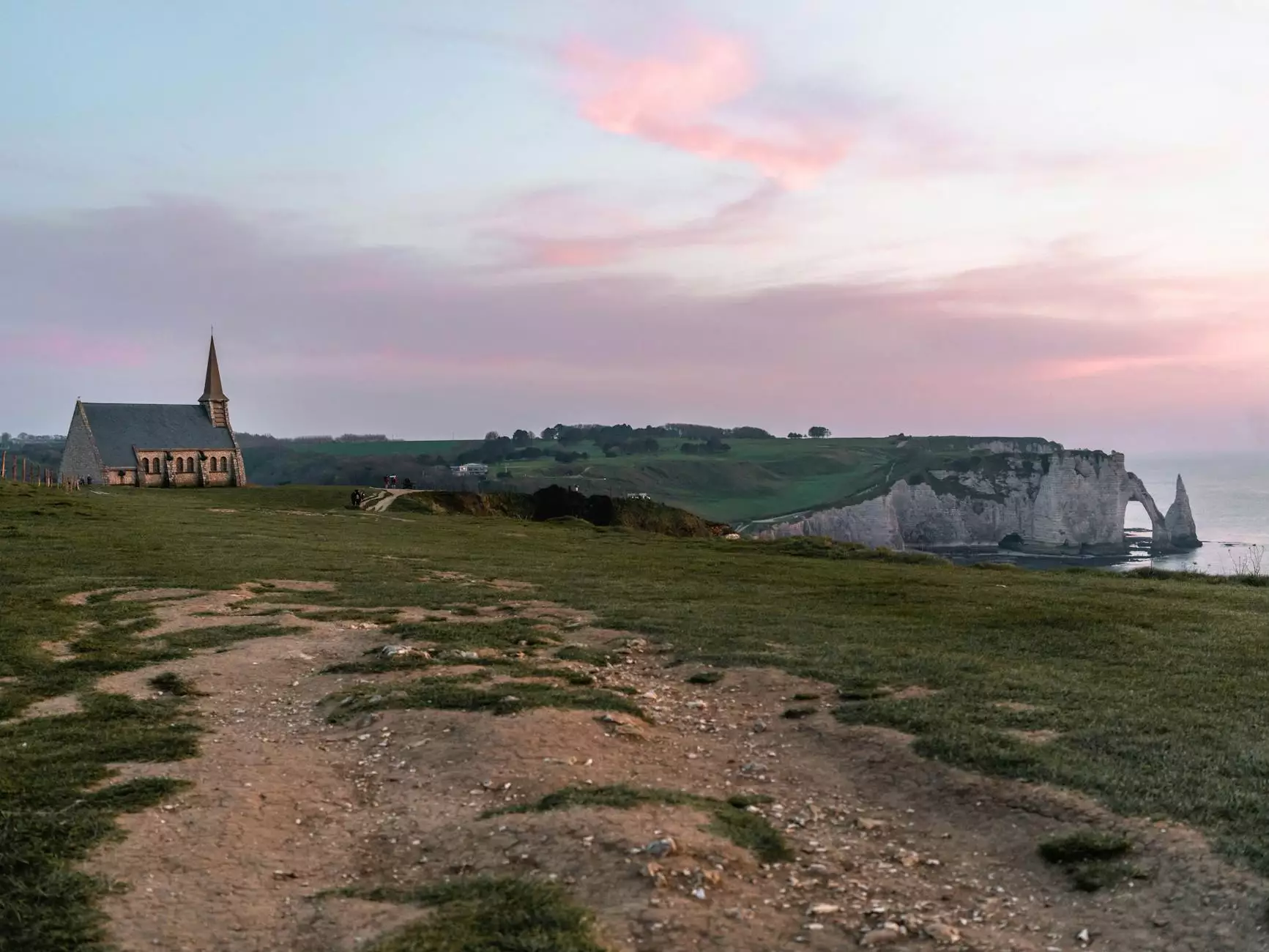 Stay Connected with the Peace Church Community
Welcome to the weekly bulletin of Peace Church, your go-to place for the latest updates, news, events, and messages from our vibrant community. As a faith-based organization, we strive to foster peace, love, and harmony among individuals, families, and the society we serve.
Experience the Power of Faith and Beliefs
At Peace Church, our mission is to provide a nurturing environment where individuals can freely express their faith and beliefs, and experience the transformative power of spirituality. Our congregation is a diverse group of individuals who come together to seek guidance, support, and connection as we navigate through life's journey.
What to Expect in Our Weekly Bulletin
Our weekly bulletin serves as a valuable resource, keeping you informed about upcoming events, sermons, community outreach programs, and any other important updates you need to know. It's a platform that unifies our community and helps us stay connected, even during challenging times.
News and Announcements
Stay up-to-date with the latest news and announcements at Peace Church. Our weekly bulletin includes important updates about our community, such as special events, volunteer opportunities, and initiatives that promote social justice and equality. We believe in making a positive impact both within our congregation and in the wider community.
Inspiring Sermons and Messages
Each week, our talented and dedicated clergy members deliver powerful sermons and messages that inspire, uplift, and provide spiritual guidance. Our bulletin features highlights from recent sermons, giving you the opportunity to reflect on their meaningful teachings and apply them to your own life. We believe that through thoughtful discussions and exploration of spiritual concepts, we can grow individually and collectively.
Community Outreach and Involvement
Peace Church is committed to serving the community and making a positive difference in people's lives. Our weekly bulletin showcases various outreach programs, volunteer opportunities, and initiatives that allow you to get involved and contribute to the wellbeing of others. By actively participating in these initiatives, you can help create a more compassionate and inclusive society.
Join our Faith-Filled Community
If you're seeking a welcoming and inclusive community where you can grow spiritually and connect with like-minded individuals, Peace Church is the place for you. We embrace all individuals, regardless of their background, and believe in fostering an environment of love, acceptance, and understanding.
Connect with Peace Church
We invite you to explore our website and discover more about our vibrant community. Follow us on social media for regular updates, or contact us directly for any inquiries. Join us in-person or virtually for our worship services and community events. Together, let us create a world filled with peace, love, and harmony.