Category: Lent 2022 - Peace Church
Jan 1, 2022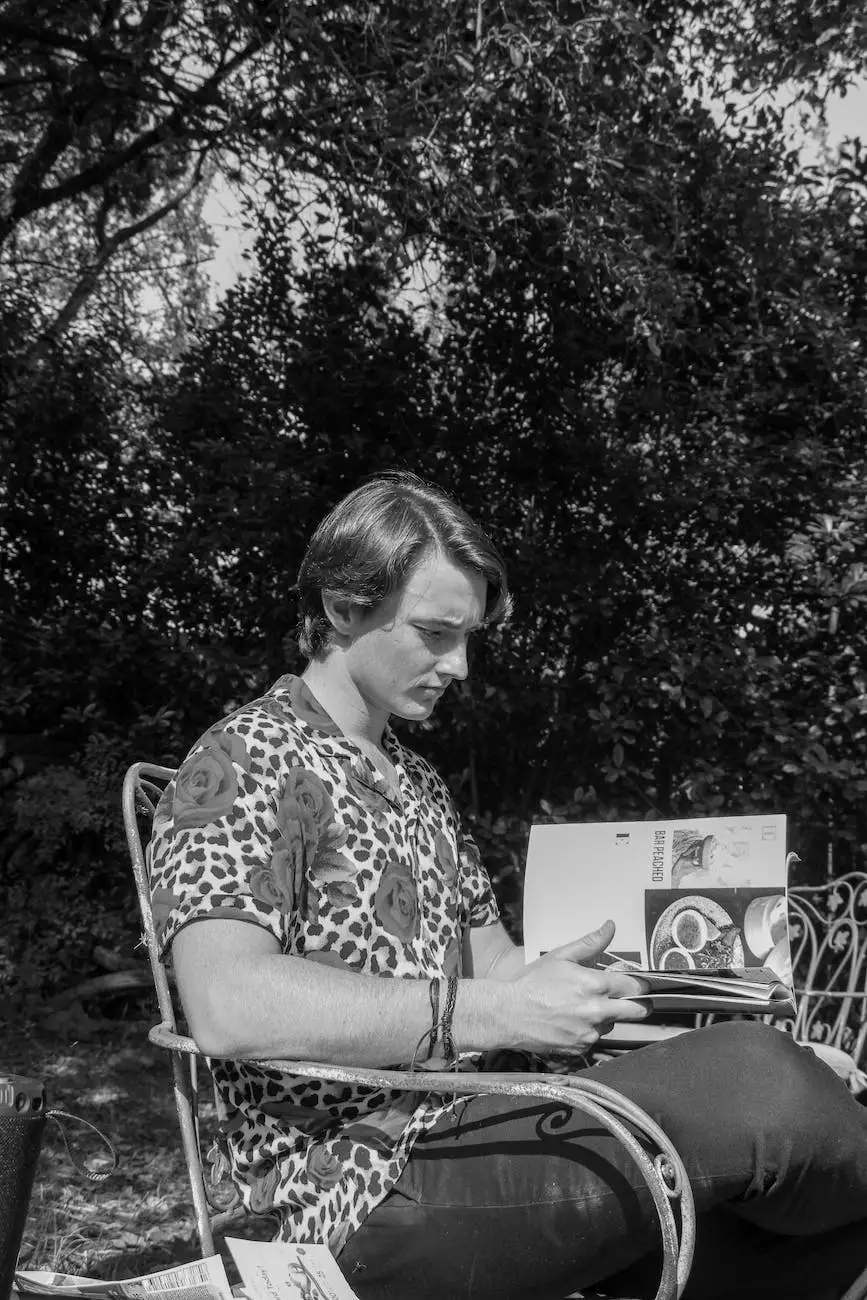 Embrace the Season of Lent at Peace Church
Welcome to Peace Church, a vibrant community centered around faith and beliefs. As we enter the season of Lent 2022, we invite you to join us on a profound journey of reflection, renewal, and growth. Throughout this sacred time, we offer a variety of events, traditions, and spiritual practices to help you deepen your connection with God and nurture your spiritual wellbeing.
Discover Meaningful Lenten Events and Traditions
1. Ash Wednesday Service: A Time for Reflection
At Peace Church, we commence the Lenten season with a special Ash Wednesday service. Join us as we gather to reflect on our mortality, seek repentance, and receive the symbolic ashes on our foreheads. This powerful service sets the tone for the season, reminding us of the human condition and our need for God's grace.
2. Lenten Worship Series: Exploring Spiritual Themes
Throughout Lent, our worship services focus on meaningful spiritual themes that resonate with the Lenten journey. Join us each week as we delve into topics such as surrender, forgiveness, gratitude, and hope. Through thoughtful sermons, inspiring music, and communal prayer, we strive to create a space for introspection and spiritual growth.
3. Prayer and Meditation Practices: Cultivating Inner Peace
As part of our Lenten offerings, we provide various prayer and meditation practices to deepen your connection with God. From guided prayer sessions to contemplative meditation classes, these practices offer a space for silence, stillness, and personal reflection. Experience the transformative power of prayer and find solace in the peace within.
4. Community Service and Outreach Initiatives: Making a Difference
At Peace Church, we believe that faith goes hand in hand with service. During Lent, we actively engage in community service and outreach initiatives that make a positive impact on the lives of others. Join our volunteer programs, participate in charitable drives, and contribute to local initiatives. Together, we can bring hope, love, and compassion to those in need.
Join Peace Church for an Enriching Lenten Experience
As you explore the Lenten season at Peace Church, you'll discover a warm and inclusive community that eagerly welcomes individuals from all walks of life. Our commitment to cultivating a loving and supportive environment ensures that everyone feels valued and embraced.
Whether you've been practicing Lent for years or are curious about its significance, Peace Church offers a safe space to grow deeper in your faith. We believe that Lent is not merely a time of sacrifice, but a season of transformative growth, healing, and spiritual rejuvenation.
Join us as we embark on this sacred journey together, walking hand in hand towards the promise of Easter and the resurrection of hope. Peace Church invites you to experience the transformative power of faith, community, and the boundless love of God.
Connect with Peace Church Today
To learn more about our Lenten events, traditions, and services, we encourage you to connect with Peace Church. Visit our website, follow us on social media, or reach out to our friendly staff who will gladly provide further information. We look forward to meeting you and accompanying you on your Lenten journey.