Welcome to Coffee Hour at Peace Church
Dec 28, 2019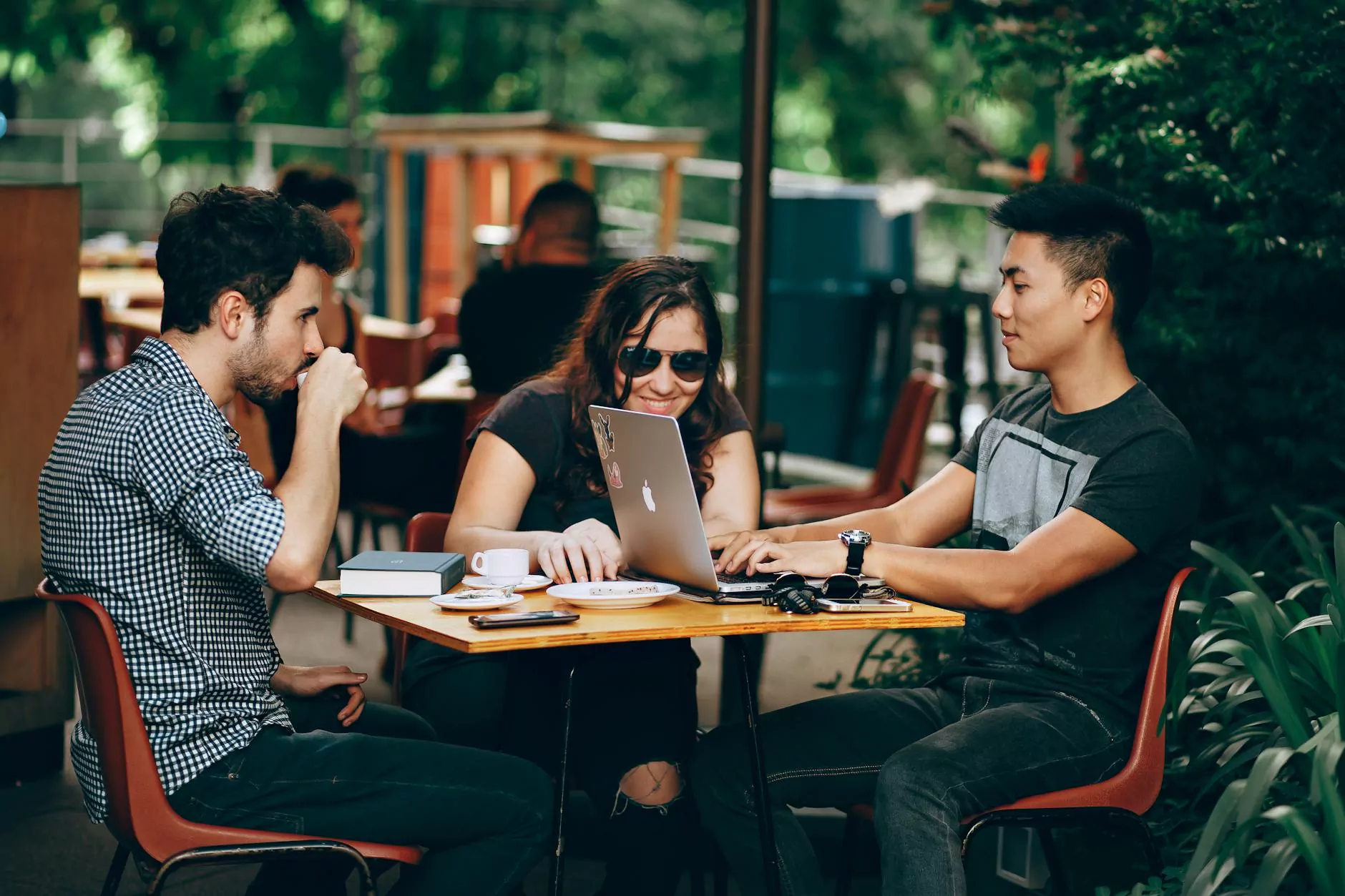 Coffee Hour at Peace Church is a cherished tradition that brings our community together in fellowship after our Sunday services. It is a time to relax, enjoy refreshments, and engage in meaningful conversations with fellow members and visitors. We invite you to join us for this warm and inviting gathering every Sunday.
Why Coffee Hour Matters
At Peace Church, we believe that building a strong sense of community is essential to our faith and beliefs. Coffee Hour provides a casual and comfortable setting where individuals of all ages can connect and form friendships. It allows us to deepen our connections with existing members, while also welcoming newcomers into our community.
Engaging Conversations
During Coffee Hour, you will have the opportunity to engage in meaningful conversations with a diverse group of individuals. Our community consists of people from various backgrounds, ages, and life experiences. This enriches our conversations and allows us to learn from one another. Whether you are seeking spiritual insights, discussing current events, or simply sharing life stories, Coffee Hour offers a space for open and respectful dialogue.
Delicious Refreshments
We understand the importance of good food and beverages in fostering a welcoming environment. That's why we offer a wide variety of refreshments during Coffee Hour. From freshly brewed coffee and tea to an assortment of pastries, fruits, and snacks, there's something to satisfy everyone's taste buds. We also cater to dietary restrictions and preferences to ensure that everyone feels included and nourished.
Ministry Updates and Upcoming Events
Coffee Hour is not just about socializing; it is also a time to stay informed about Peace Church's Ministry Updates and upcoming events. Our dedicated volunteers and church staff will be available to provide you with the latest information about our various ministries, community outreach programs, and upcoming worship services. It's an excellent opportunity to engage with our church's mission and contribute to the betterment of our community.
Community Involvement
Peace Church embraces the spirit of community involvement, and Coffee Hour serves as a platform for us to unite and make a positive impact together. We support local initiatives, charities, and social causes that align with our faith and beliefs. During Coffee Hour, you can learn more about our ongoing community projects and discover ways to actively contribute.
Bring your Friends and Family
Coffee Hour is a place where everyone is welcome, including your friends and family. We encourage you to invite your loved ones to join us and experience the warmth and hospitality of our community. It's an opportunity to introduce them to our faith-centered environment and share the joy we find in coming together.
Join us for Coffee Hour
Coffee Hour is held every Sunday immediately following the worship service. It usually takes place in our Fellowship Hall, easily accessible from the main entrance of the church. Whether you are a regular attendee or a first-time visitor, we assure you a warm welcome and a memorable experience. We look forward to seeing you and fostering meaningful connections at Coffee Hour.
Remember: Coffee Hour is not just about the coffee; it's about building relationships, embracing community, and nurturing your spiritual growth. Join us this Sunday!