Men's Fellowship at Peace Church
Oct 13, 2022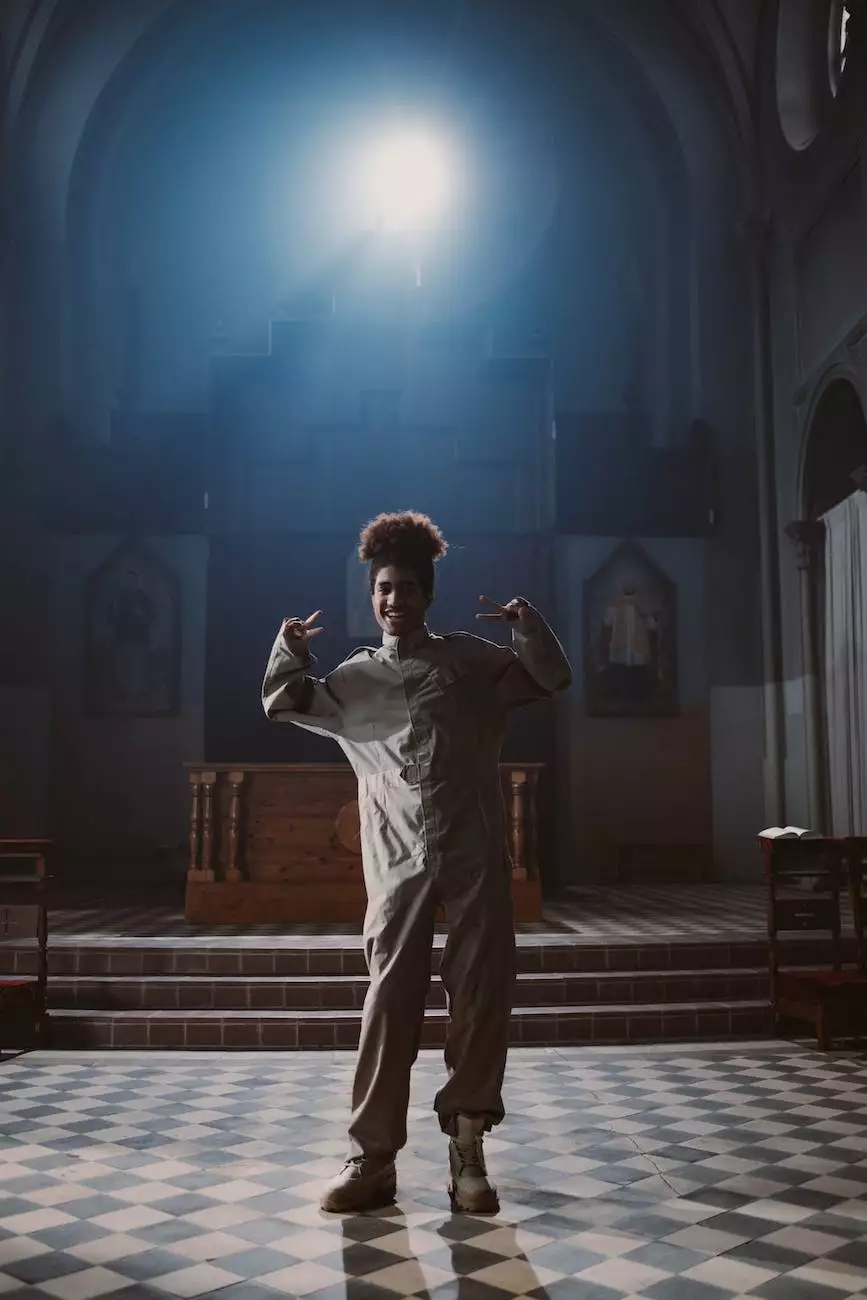 Introduction
Welcome to the Men's Fellowship at Peace Church, a vibrant community of individuals seeking spiritual growth and deepening connections with one another. Through our dedicated service and commitment to faith, we aim to create a strong brotherhood bonded by shared values and a common purpose.
Our Mission
Our mission is to provide a nurturing environment for men to explore and strengthen their relationship with God, while fostering supportive friendships. We believe that through this collective journey, we can inspire each other to lead a life rooted in compassion, integrity, and service.
Fellowship Opportunities
At Men's Fellowship, we offer a range of fellowship opportunities designed to cater to the diverse needs and interests of our members. Some of the activities we engage in include:
1. Bible Studies
In our regular Bible study sessions, we delve into the scriptures, seeking wisdom and understanding to guide us in our daily lives. Through in-depth discussions and analysis, we aim to discover fresh insights and apply them to our own spiritual journey.
2. Guest Speakers and Workshops
We regularly organize guest speakers and workshops on various topics, including personal growth, family, and faith. These sessions provide valuable insights and knowledge, enabling us to lead more fulfilling lives as individuals, partners, fathers, and members of society.
3. Retreats and Spiritual Retreats/li>
Our retreats and spiritual retreats offer an opportunity for men to step away from their everyday lives and find spiritual rejuvenation. Through moments of reflection, prayer, and fellowship, we create an atmosphere of tranquility where individuals can reconnect with their inner selves and with God.
4. Community Service
As a community deeply grounded in our faith, we believe in giving back. We engage in various service activities, partnering with local organizations and charities to make a positive impact in our local community. Through service, we witness the transformative power of love and compassion.
Join Us
If you are seeking a supportive community of like-minded individuals, we invite you to join us at Men's Fellowship. We welcome men of all ages and backgrounds who are passionate about nurturing their spiritual growth and forging meaningful connections.
By joining the Men's Fellowship at Peace Church, you will have the opportunity to:
Connect with others who share your passion for spiritual growth
Engage in enriching discussions and activities
Make a meaningful impact through community service
Find support, encouragement, and fellowship
Come and be a part of a community that celebrates your journey, strengthens your faith, and empowers you to live a purposeful life.
Contact Information
If you have any questions or would like more information about the Men's Fellowship at Peace Church, please reach out to us:
We look forward to connecting with you and walking together on this meaningful path of faith and fellowship.