Vacation Bible School at Peace Church
Feb 4, 2021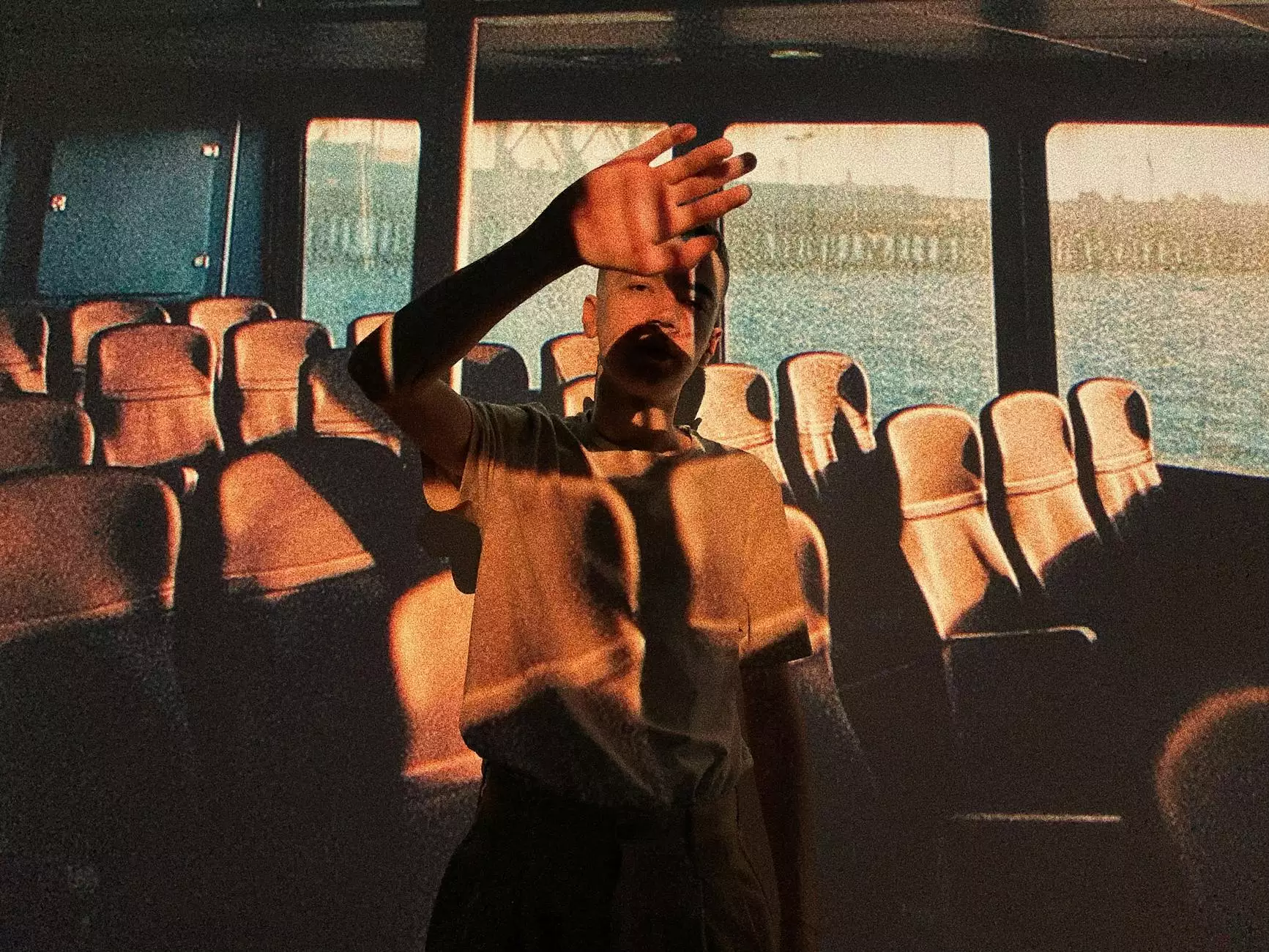 Welcome to Peace Church's Vacation Bible School!
At Peace Church, we are thrilled to invite you and your children to our annual Vacation Bible School (VBS) program. Join us for an exciting and enriching experience filled with faith, fun, and fellowship. Our Vacation Bible School is designed to provide a safe and nurturing environment in which children can learn about the teachings of the Bible, grow in their faith, and develop meaningful friendships.
Why Choose Peace Church's Vacation Bible School?
Peace Church's Vacation Bible School stands out as a leader in providing an exceptional program that blends faith-based education with engaging activities for children of all ages. Here's why our VBS program is the top choice in our community:
A Focus on Spiritual Growth
Our Vacation Bible School places a strong emphasis on spiritual growth. Through interactive Bible lessons, prayer circles, and worship sessions, children have the opportunity to deepen their understanding of God's word and strengthen their connection with Him. Our dedicated team of church leaders and volunteers strive to create an environment that encourages curiosity, questions, and personal growth in faith.
Engaging and Interactive Activities
We believe that learning should be enjoyable and interactive. That's why we have carefully designed our Vacation Bible School program to include a wide range of enriching activities. From arts and crafts to drama, music, and games, children will explore Biblical stories and teachings through hands-on experiences. Our creative approach ensures that every child feels excited and engaged throughout the program.
Inclusive and Welcoming Community
At Peace Church, we embrace diversity and welcome everyone with open arms. Our Vacation Bible School is a place where children from all backgrounds can come together, fostering a sense of unity and acceptance. We believe that through shared experiences, children can learn to appreciate and celebrate our differences while growing in their faith.
Dedicated and Caring Staff
Our Vacation Bible School is led by a team of dedicated and caring staff who have a passion for nurturing the spiritual growth of children. Our staff members undergo regular training and background checks to ensure the safety and well-being of every participant. You can have peace of mind knowing that your child is in the hands of experienced educators and caregivers who prioritize the needs of each child.
Community Impact
Peace Church's Vacation Bible School is not just about having a great time; it's also about making a positive impact on our community. Through various outreach programs and service projects, we empower children to put their faith into action by serving others and making a difference. We believe that teaching children the value of compassion, empathy, and kindness is an essential part of their spiritual journey.
Registration Details
Join us this summer for an unforgettable Vacation Bible School experience! To register your child, please visit our website here. Spaces are limited, so be sure to secure your child's spot early. Should you have any questions or require further information, please do not hesitate to contact us. We look forward to welcoming your child to Peace Church's Vacation Bible School!
Keywords: Vacation Bible School, Peace Church, faith-based education, spiritual growth, engaging activities, inclusive community, caring staff, community impact, registration