News & Notes | Holy Trinity Orthodox Church | Page 22
Oct 14, 2022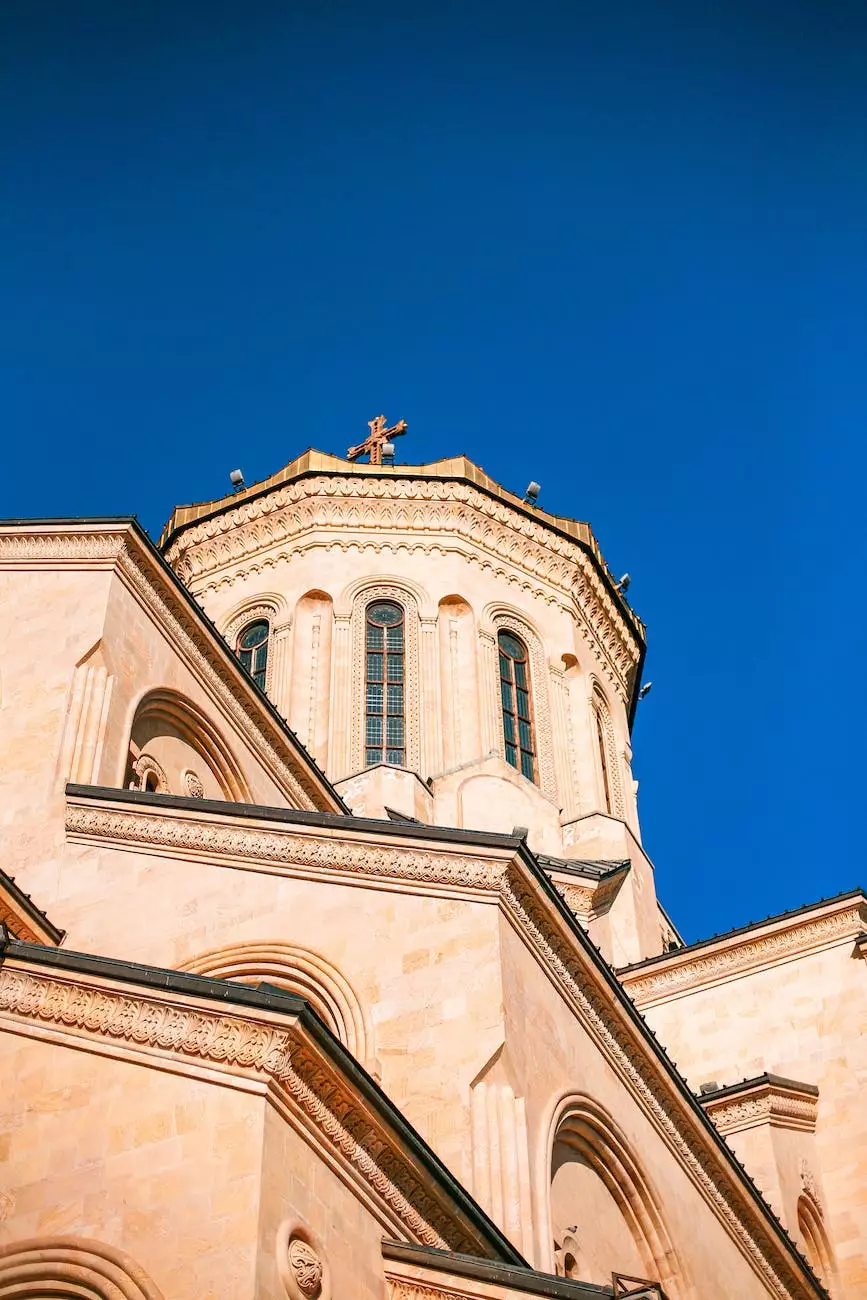 Welcome to Peace Church's News & Notes Section
Welcome to Peace Church's News & Notes section, where we share the latest updates and announcements regarding our community and society dedicated to faith and beliefs. This page is specifically dedicated to Page 22 of our News & Notes. Here, you will find comprehensive and detailed information about our ongoing events, religious gatherings, community initiatives, and much more.
Stay Connected with Peace Church's Community
At Peace Church, we believe that fostering a strong sense of community is crucial in cultivating a deep and meaningful spiritual journey. Through our News & Notes, we aim to keep our members and followers informed and engaged. Explore below to discover the vibrant tapestry of our faith-based initiatives.
Religious Events and Gatherings
Peace Church organizes a variety of religious events and gatherings throughout the year, providing opportunities for individuals to come together in worship, fellowship, and spiritual growth. From weekly services and special celebrations to prayer groups and study sessions, our community offers a rich and diverse range of experiences.
Weekly Services:
Divine Liturgy: Join us every Sunday at 10:00 AM for our Divine Liturgy service, where we come together as a family to celebrate the Holy Eucharist and engage in communal prayer.
Midweek Prayer: Every Wednesday at 7:00 PM, we gather for a midweek prayer service, centering ourselves in reflection, meditation, and supplication.
Special Celebrations:
Throughout the year, Peace Church celebrates significant religious holidays and feast days in adherence to the Orthodox Christian tradition. Join us for joyous occasions such as Christmas, Easter, Pentecost, and other commemorative events, which are filled with rituals, liturgy, and a sense of spiritual renewal.
Prayer Groups and Study Sessions:
Our church hosts various prayer groups and study sessions, designed to deepen your understanding of Orthodox theology, scripture, and spirituality. Engage in meaningful discussions, ask questions, and connect with fellow members who share a passion for learning and growth.
Community Initiatives
Peace Church is committed to making a positive impact both within our congregation and beyond. We actively engage in community initiatives that promote love, compassion, and service. Explore the following endeavors in our ongoing pursuit of creating a better world:
Social Outreach:
Our social outreach programs aim to support vulnerable individuals and groups in our society. From assisting local homeless shelters to organizing food drives and participating in humanitarian missions, Peace Church seeks to alleviate suffering and bring hope to those in need.
Charitable Giving:
At Peace Church, we encourage our members to contribute to charitable causes and support organizations that align with our core values. Whether it's through monetary donations or volunteering your time, we aspire to be a pillar of generosity and kindness within our community.
Interfaith Dialogue:
Recognizing the importance of mutual understanding and respect, Peace Church actively participates in interfaith dialogue initiatives. We embrace opportunities to collaborate with individuals and organizations from diverse religious backgrounds, fostering peace and unity amidst our differences.
Join Peace Church in Spreading Love, Hope, and Peace
As you explore Page 22 of our News & Notes, we hope you feel inspired to be an active participant in our vibrant community. Each event, gathering, and initiative listed represents an invitation to deepen your connection with faith, engage with fellow believers, and contribute to the greater good.
Remember, Peace Church is not just a place of worship; it is a community that values love, hope, and peace. We invite you to join us in our shared journey of spiritual growth, service, and making a positive impact in the world.
Thank you for visiting Page 22 of our News & Notes. For more information, stay tuned to our website, subscribe to our newsletter, and follow our social media channels to keep up with the latest happenings at Peace Church.
© 2022 Peace Church. All rights reserved. | Website designed and optimized by [Your Name | SEO & Copywriting Expert]