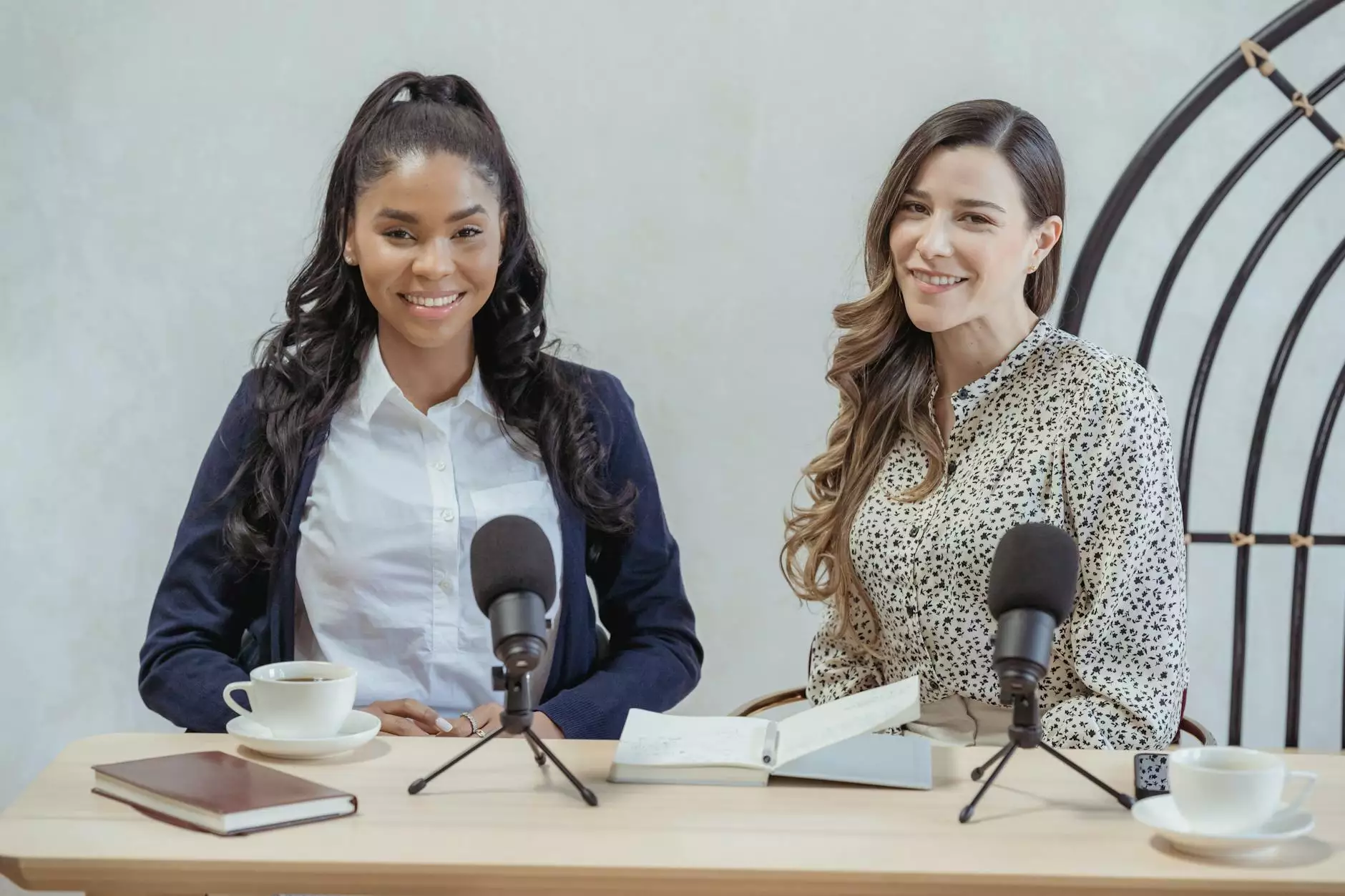 Latest News and Press Releases from Peace Church
Welcome to the Press section of Peace Church, your trusted source for the latest updates, news, and press releases related to our community and society organization dedicated to faith and beliefs.
Stay Informed with Peace Church's Impactful Events
At Peace Church, we believe in the power of faith and its ability to shape and transform our lives for the better. Our organization is committed to building a strong and inclusive community, fostering meaningful connections, and promoting spiritual growth.
Through a variety of impactful events and initiatives, we strive to create positive change and spread the message of love, peace, and unity. From religious ceremonies and worship services to community outreach programs, our events are designed to inspire and engage people from all walks of life.
News and Press Releases: Keeping You Connected
In this section, you'll find an extensive collection of news articles, press releases, and announcements that highlight the latest happenings within Peace Church. We understand the importance of staying connected with our members, supporters, and the wider community, and this platform serves as a valuable resource for accessing up-to-date information.
Discover the stories behind our community-driven initiatives, read about the impactful projects we're involved in, and learn about upcoming events that you can be a part of. We strive to keep you informed every step of the way.
Engage and Connect: Get Involved!
Peace Church thrives on the active participation and involvement of individuals like you. We encourage you to engage, ask questions, and offer your valuable insights. Your voice matters, and together, we can create a strong foundation rooted in faith, love, and compassion.
By browsing through the press releases and news articles, you'll gain a deeper understanding of the values that drive Peace Church and the positive impact we strive to make in our community. We invite you to join us on this transformative journey.
Follow Peace Church for the Latest Updates
Stay connected with Peace Church and never miss an important update or event. Follow us on social media platforms and subscribe to our newsletter to receive timely notifications and updates straight to your inbox. We value your support and look forward to having you be a part of our thriving community.
Facebook: Peace Church
Twitter: Peace Church
Instagram: Peace Church
Subscribe to our Newsletter
Subscribe
Join Our Faith-Filled Community Today!
If you're seeking a welcoming and supportive community that values faith, love, and spiritual growth, Peace Church is the perfect place for you. We invite you to explore our website, engage with our content, and join us in our mission to make a positive impact on society.
Contact Us
If you have any questions, feedback, or inquiries, our dedicated team is here to assist you. Please feel free to reach out to us through our Contact page or by using the contact information provided below:
Phone: 123-456-7890
Address: 123 Faith Avenue, City, State, Zip Code