Pax Christi USA 50th Anniversary: 1972-2022
Sep 3, 2021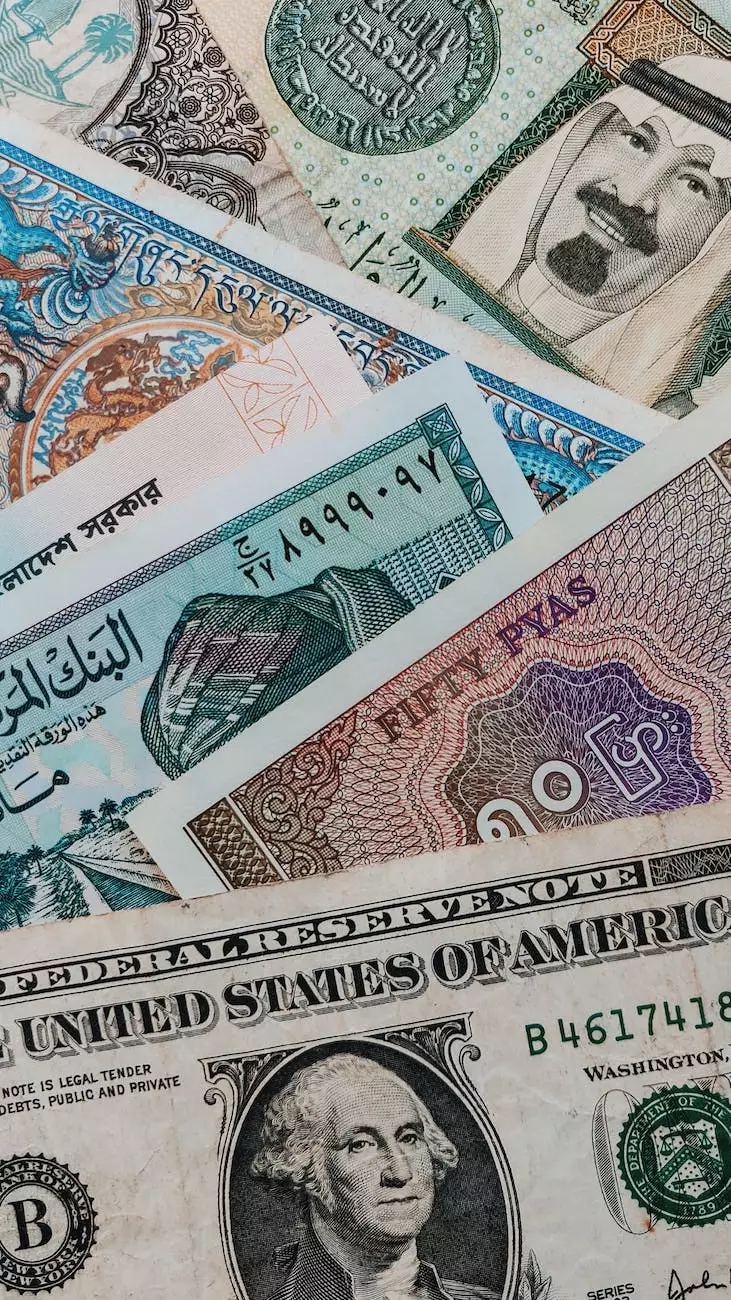 Introduction
Welcome to the Pax Christi USA 50th Anniversary page! As a part of the Peace Church community, we are thrilled to celebrate this significant milestone in our organization's history. For the past fifty years, Pax Christi USA has been at the forefront of advocacy for peace, justice, and nonviolence in our society.
Our Mission and Values
At Pax Christi USA, our mission is to embody and promote the peace of Christ by striving to model the peace we seek in our nonviolent efforts for a just world. We firmly believe in the power of active nonviolence and the potential for positive change it holds in our communities.
We are guided by our core values, which include:
Peace: We envision a world where peace is actively cultivated, nurtured, and sustained in all aspects of life.
Justice: We advocate for the equitable distribution of resources, dismantling systems of oppression, and ensuring the fair treatment of all individuals.
Nonviolence: We commit to resolving conflicts without resorting to physical, verbal, or emotional harm.
Solidarity: We stand in solidarity with marginalized communities, amplifying their voices and working together towards a more inclusive and just society.
Courage: We have the courage to challenge oppressive systems and structures and embrace transformative change.
Our Impact
Over the past fifty years, Pax Christi USA has made a profound impact on society through our tireless advocacy and grassroots organizing efforts. Our dedicated members and volunteers have worked tirelessly to address pressing social issues and promote positive change.
We have actively engaged in various peace initiatives, anti-war demonstrations, and advocacy programs to address issues such as nuclear disarmament, racial justice, environmental sustainability, immigration reform, and more. Our commitment to active nonviolence has allowed us to create lasting change and influence policies that prioritize peace and justice.
Community and Society - Faith and Beliefs
Pax Christi USA operates within the community and society category of faith and beliefs. We recognize the critical role that faith plays in fostering peace and justice, and we work collaboratively with individuals and organizations from diverse religious backgrounds to build a better world.
Our organization believes that by embracing the teachings of love, compassion, and nonviolence found in various faith traditions, we can foster understanding, bridge divides, and create lasting social change.
The Future Ahead
As we celebrate our 50th anniversary, we are more committed than ever to advancing our mission and making a positive impact on society. We envision a future where peace, justice, and nonviolence are at the forefront of public consciousness, where conflicts are resolved peacefully, and where all individuals are treated with dignity and respect.
We will continue to advocate for policies that address systemic injustices, engage in nonviolent direct actions, and empower individuals and communities to take a stand for peace. With the support of our dedicated members and the wider community, we believe that a peaceful and just society is within reach.
Conclusion
Join us as we celebrate fifty years of Pax Christi USA and reflect on the progress we have made in promoting peace, justice, and nonviolence. We are grateful for the support of our Peace Church community and all those who have contributed to our cause over the years.
Together, let's continue to work towards creating a more peaceful and just world, leaving a legacy of compassion and positive change for future generations. Happy 50th anniversary, Pax Christi USA!