Support Peace Church through Donations
Jul 30, 2018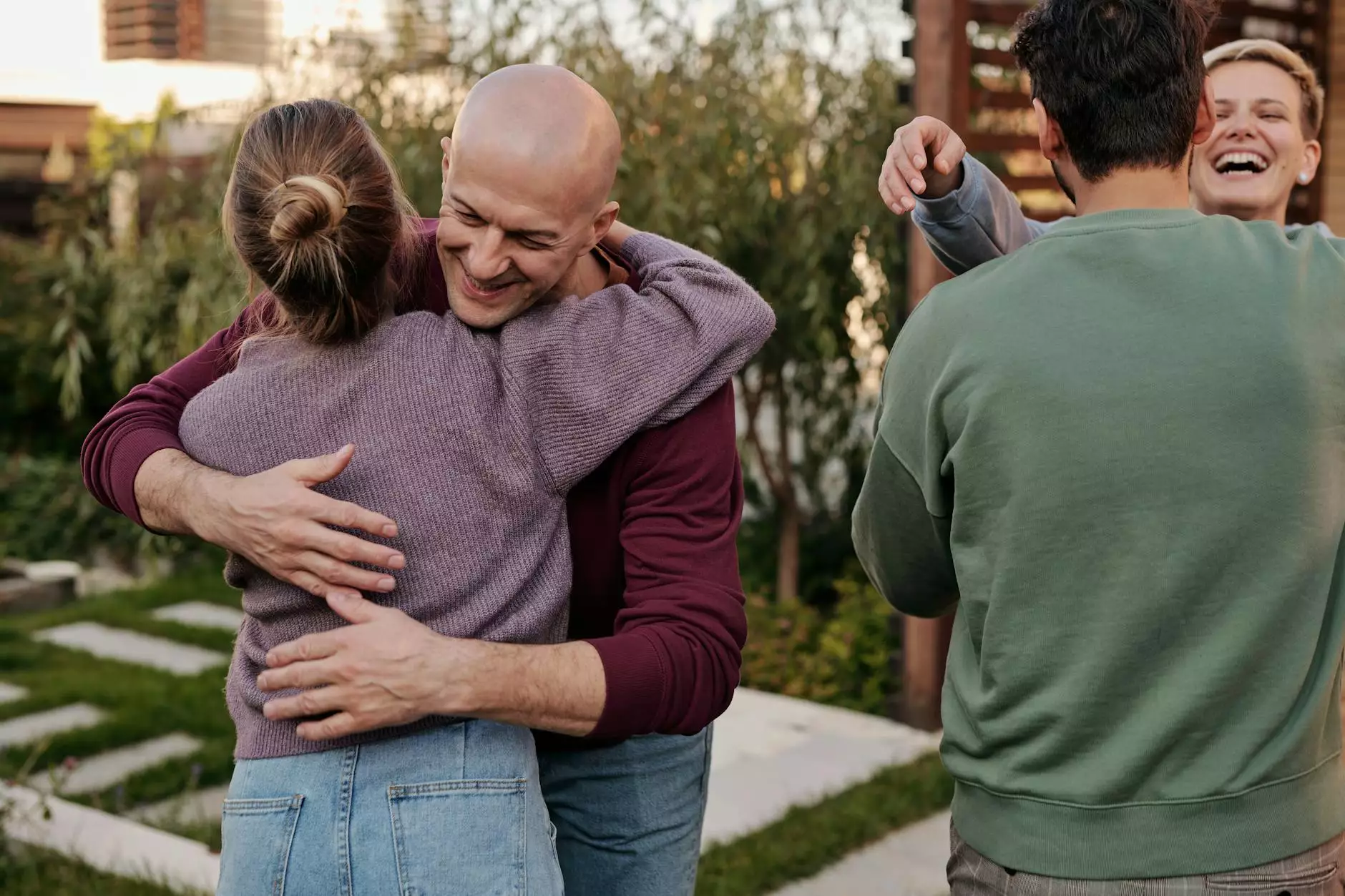 Welcome to Historic Peace Church!
At Peace Church, we stand for unity, faith, and community service. As a non-profit organization committed to making a positive impact in the world, we rely on the support of generous individuals like you to continue our mission. By choosing to donate to Peace Church, you contribute to our efforts in enhancing the lives of those around us.
Community and Society - Faith and Beliefs
We believe that faith plays a crucial role in shaping communities and society as a whole. Through our various programs and initiatives, we strive to create a harmonious environment where individuals from different backgrounds can come together and celebrate their shared beliefs.
Making a Difference
Your donations allow us to provide valuable resources and support to our community. From organizing community events and workshops to offering financial assistance to those in need, every penny counts. Together, we can make a difference and foster a strong sense of faith, unity, and belonging among community members.
Multiple Donation Options
At Peace Church, we understand that everyone has different preferences when it comes to giving back. That's why we offer various donation options to cater to your individual needs. Whether it's a one-time contribution or a recurring monthly donation, we provide flexibility to ensure that your generosity aligns with your personal circumstances.
Our donation options include:
General Donations: Help us support ongoing community projects and programs with your generous contributions.
Building Fund: Help us maintain and improve our historic church building, ensuring it remains a place of solace and inspiration for generations to come.
Scholarship Fund: Contribute towards scholarships to support individuals pursuing their educational goals, empowering them to make a positive impact on society.
Community Outreach: Support our various outreach initiatives such as food drives, clothing donations, and community service projects that aim to help those in need.
Join our Donor Community
By becoming a donor, you become an integral part of the Peace Church family. We value your trust and commitment, and as a token of our appreciation, we offer exclusive benefits to our donors. As a Peace Church donor, you will receive:
A sense of fulfillment knowing you are making a real difference in the lives of others.
Regular updates on the impact of your donations and how they positively affect the community.
Invitations to exclusive events and gatherings, where you will have the opportunity to connect with like-minded individuals who share your passion for faith and service.
A special mention or recognition in our community newsletters and publications.
Start Making a Change Today
Ready to join us in creating a better world? We invite you to make a donation today and be a part of something greater. Together, we can build a more generous, inclusive, and compassionate society.
Remember, your contribution, no matter how big or small, can have a profound impact on the lives of those in need. We appreciate your support and thank you for considering a donation to Peace Church.
Contact us if you have any questions or need assistance in making your donation. We are here to help and grateful for your support.
Disclaimer: Peace Church is a registered non-profit organization. All donations are tax-deductible to the extent allowed by law.