Schedule Your Portrait for the 2020 Directory
Jul 26, 2020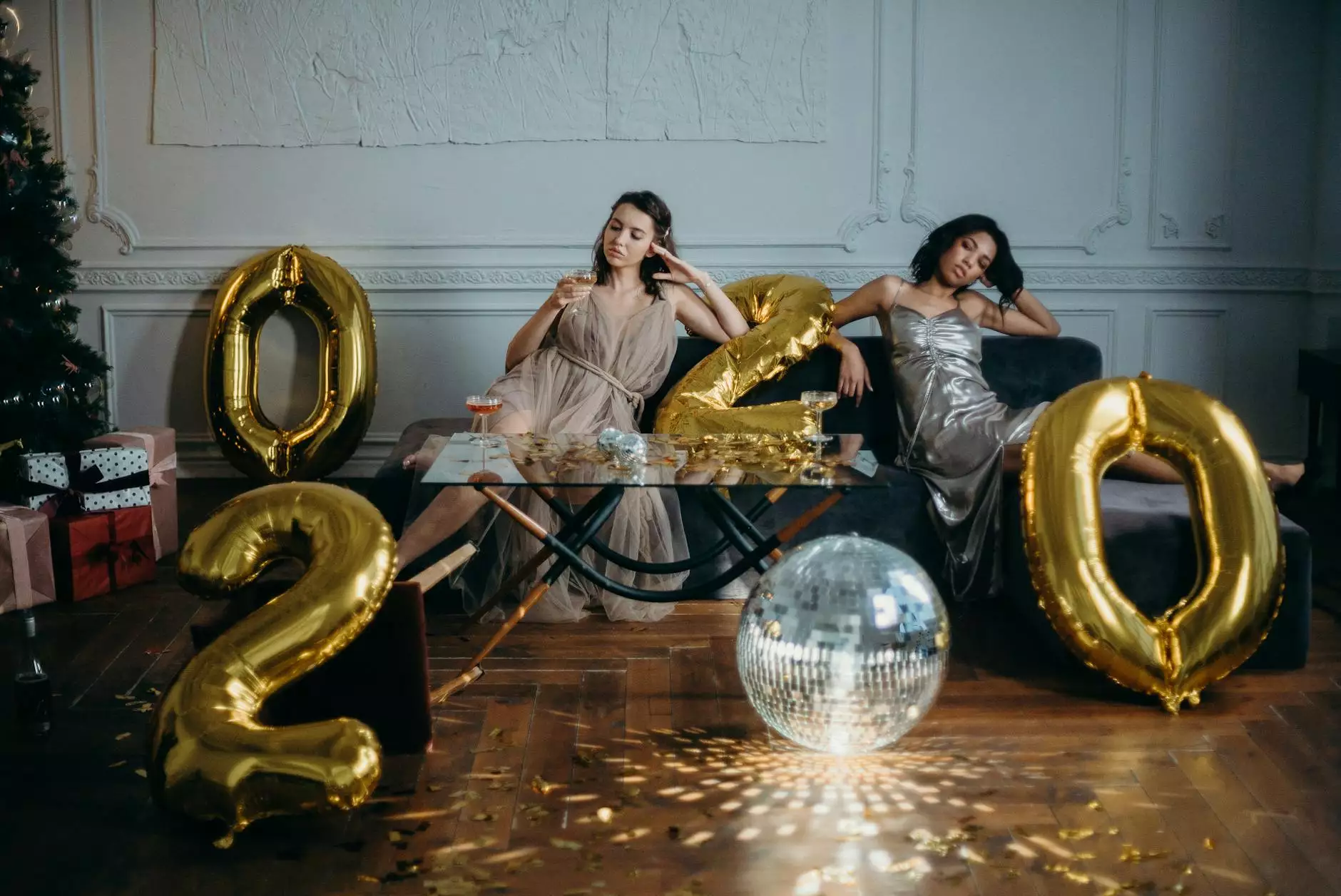 Who We Are
Peace Church, a prominent community-focused organization in the field of faith and beliefs, warmly invites you to schedule your portrait for the 2020 directory. We are proud to serve as a spiritual hub for individuals and families seeking guidance, connection, and a deeper sense of purpose.
Capturing Your Presence
At Peace Church, we believe that every member of our community has a story to tell. Your portrait is a visual representation of who you are within our vibrant congregation. By scheduling your portrait for our upcoming directory, you ensure that your presence is immortalized and connected to the rich tapestry of our faith-based community.
Why It Matters
Participating in the directory is more than just a simple photograph. It is an opportunity to celebrate your faith journey and connect with others who share similar values and beliefs. The directory serves as a resource for members to expand their social network, seek guidance, and engage in community-driven initiatives that uplift those in need.
Our Professional Photographers
At Peace Church, we understand the significance of capturing the essence of your being. That's why we have partnered with a team of highly skilled and experienced photographers who specialize in portrait photography. With their expertise, they are able to capture your unique spirit in a tasteful and artistic manner.
How to Schedule
Scheduling your portrait session is quick and easy! Simply visit our website at historicpeacechurch.org/schedule-your-2020-portrait and fill out the online form. Our dedicated staff will then reach out to you and assist in finalizing the details of your appointment.
What to Expect
During your portrait session, our photographers will work closely with you to create a relaxed and comfortable atmosphere. They will guide you through different poses and perspectives to capture the best version of yourself. By the end of the session, you will have a collection of stunning portraits that truly represent your inner light.
Join Our Vibrant Community
Scheduling your portrait for the 2020 directory not only ensures your rightful place among our community but also opens doors to countless opportunities for growth and connection. As a part of Peace Church, you will have access to various events, volunteer programs, and support networks designed to enrich your spiritual journey.
Conclusion
The 2020 directory at Peace Church offers you the chance to celebrate your faith journey, forge new connections, and make a difference in the lives of others. By scheduling your portrait, you become a valued member of our vibrant community that is committed to fostering spirituality, compassion, and unity amongst all. Don't miss this opportunity to capture your presence and join us on this incredible journey!