Tag: Chris Hedges
Sep 3, 2019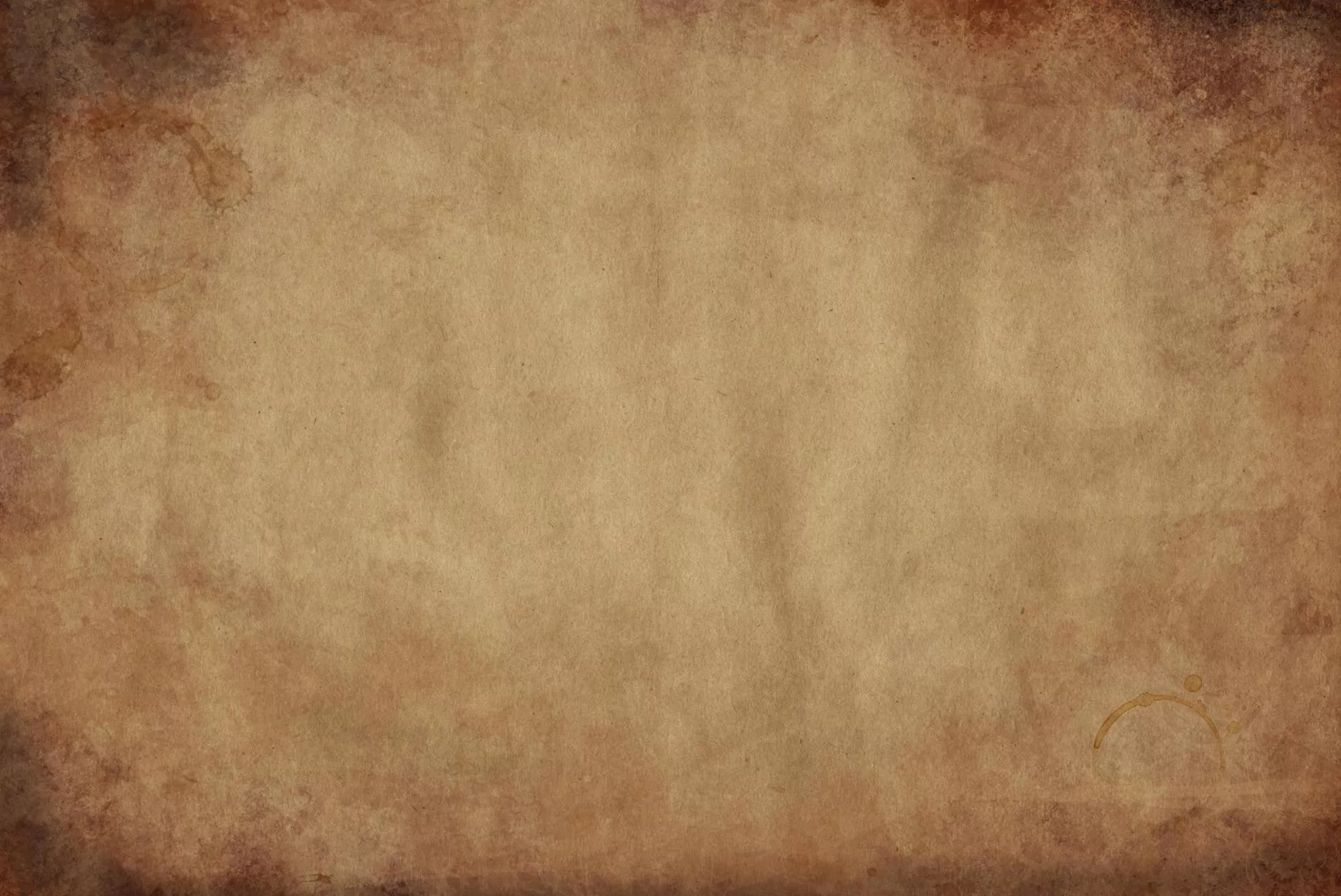 Who is Chris Hedges?
Chris Hedges is an American journalist, author, and public speaker known for his thought-provoking insights on society, politics, and the human condition. As a Pulitzer Prize-winning former foreign correspondent for The New York Times, Hedges has reported from war-torn countries and witnessed firsthand the consequences of social injustice, economic inequality, and political corruption.
Discovering Chris Hedges' Perspectives
At Peace Church, we are passionate about exploring meaningful discussions surrounding faith, beliefs, and societal issues. By studying the works of influential thinkers like Chris Hedges, we aim to deepen our understanding of the world and address the challenges we face as a community and society.
Unveiling a World of Insight
Chris Hedges' writings and speeches offer a profound critique of contemporary society, shedding light on pressing issues that often go unnoticed. He challenges us to confront the destructive forces of corporate power, political corruption, and the erosion of civil liberties. Through his extensive research and fearless analysis, Hedges presents a unique and thought-provoking perspective on the state of our nation and the world.
Exploring Faith and Beliefs
One of the areas Chris Hedges delves into is the intersection of faith, belief systems, and the pursuit of justice. He tackles the complex relationship between religion and politics and examines how some religious institutions have often been co-opted by those in power, leading to moral compromises and the neglect of social justice.
Empowering Positive Change
At Peace Church, we believe in the power of community and the strength of collective action. Inspired by the teachings of Chris Hedges, we seek to create a safe space where critical discussions can take place, where individuals can challenge prevailing narratives, and where we can collectively work towards a more just and equitable society.
Your Journey at Peace Church
Join us at Peace Church as we engage with Chris Hedges' thought-provoking ideas. Through our regular gatherings, workshops, and educational events, we strive to foster an environment of learning, growth, and dialogue. We encourage you to explore the numerous resources available on our website, including articles, podcasts, and recommended readings, to deepen your understanding of the issues dear to Chris Hedges.
Building Bridges, Embracing Change
As a community dedicated to fostering peace, faith, and beliefs, Peace Church welcomes individuals from all walks of life. Regardless of your background or belief system, we invite you to join us in creating positive change, both within ourselves and in the world around us. Together, let us explore the transformative power of empathy, compassion, and understanding.
Engage with Peace Church Today
We invite you to take a step towards personal growth and social transformation by getting involved with Peace Church. Attend our gatherings, contribute to discussions, and support our initiatives aimed at creating a more harmonious and just society. Follow along as we delve deeper into the teachings of Chris Hedges and other influential voices, and join us in our collective pursuit of a brighter future.