Tag: Holy Thursday
Oct 12, 2020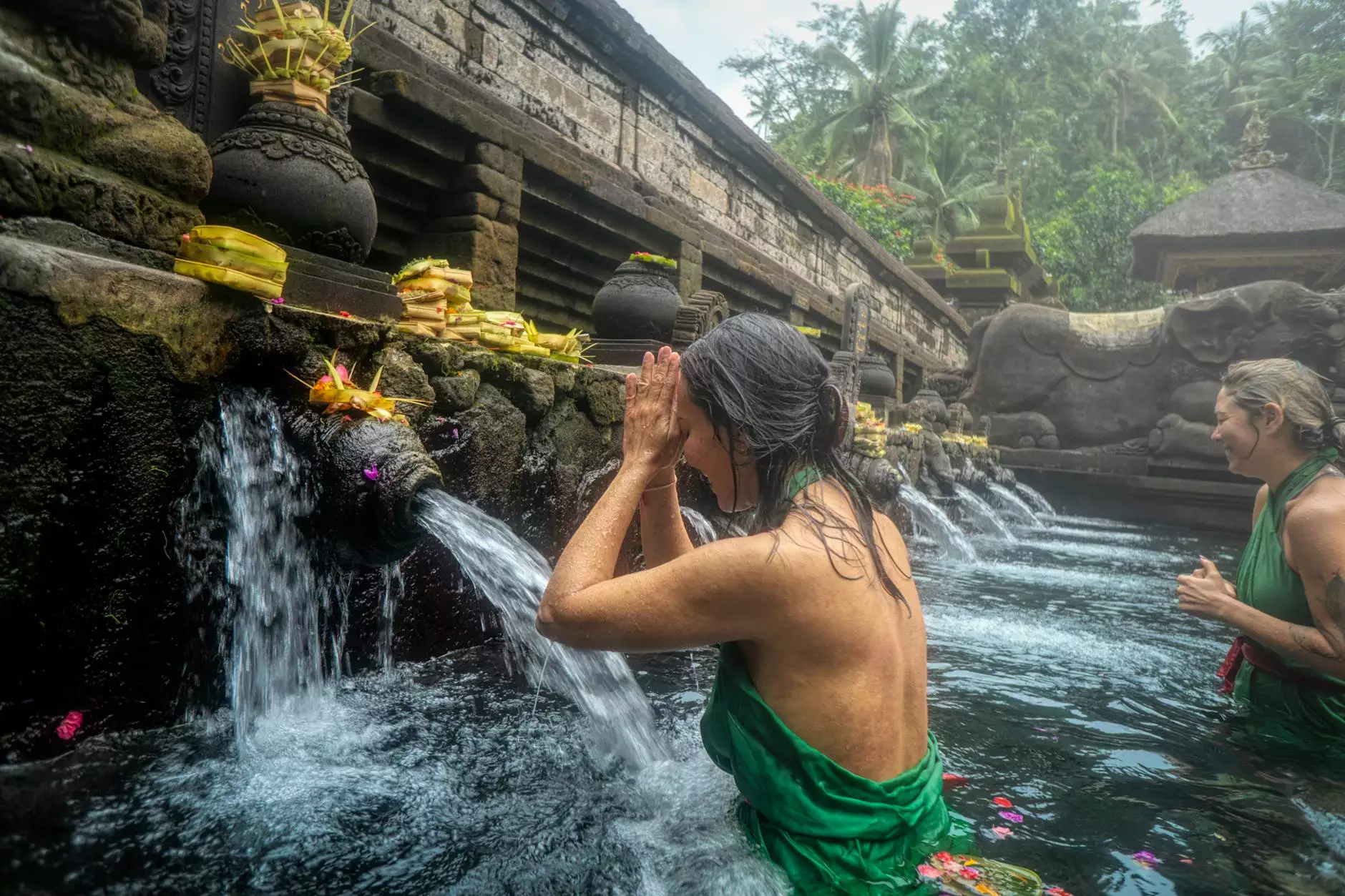 Introduction
Welcome to Peace Church, a vibrant community committed to fostering faith, beliefs, and gathering people from all walks of life. On this page, we will delve into the importance of Holy Thursday and the significant role it plays within our community.
What is Holy Thursday?
Holy Thursday, also known as Maundy Thursday, is a crucial day in the Christian Holy Week. It commemorates the Last Supper of Jesus Christ with his disciples, where he established the sacrament of the Eucharist. This solemn occasion marks the beginning of the Easter Triduum, which comprises Holy Thursday, Good Friday, and Easter Sunday.
The Significance of Holy Thursday
For believers, Holy Thursday holds profound significance as it intertwines elements of love, sacrifice, and humility. It symbolizes Jesus' final moments before his crucifixion, where he washed his disciples' feet as a gesture of servitude and love. This act serves as a powerful reminder of the importance of humility, compassion, and selflessness in our daily lives.
Celebration and Traditions
At Peace Church, we come together as a community to observe Holy Thursday in various meaningful ways:
The Mass of the Lord's Supper
The Mass of the Lord's Supper is an integral part of Holy Thursday. During this solemn and reverent liturgy, we celebrate the institution of the Eucharist and the priesthood. It is a time for reflection, prayer, and communion, as we remember Jesus' sacrifice and partake in the holy sacrament.
Foot Washing Ceremony
Following the example set by Jesus, many churches, including Peace Church, practice the foot washing ceremony on Holy Thursday. This act of service and humility reminds us to love and serve one another with compassion and kindness.
Adoration of the Blessed Sacrament
After the Mass of the Lord's Supper, the consecrated Eucharist is traditionally placed on the altar for adoration. The faithful are invited to spend time in quiet prayer and reflection, communing with Christ and deepening their spiritual connection.
Processions and Vigils
Some communities organize processions or vigils on Holy Thursday, symbolizing the journey to the Garden of Gethsemane where Jesus prayed before his arrest. These processions provide an opportunity for communal prayer and reflection while meditating on the events leading up to Jesus' crucifixion.
Join Peace Church for Holy Thursday
At Peace Church, Holy Thursday holds a special place in our hearts. It unites us as a community, reinforcing our faith, beliefs, and dedication to serving others. We invite you to join us for Holy Thursday services and experience the depth of spiritual connection within our vibrant and welcoming community.
As part of our commitment to community and society, Peace Church actively engages in various events and initiatives that foster unity, support those in need, and promote peace within our local and global communities.
Conclusion
As you explore the significance and traditions of Holy Thursday at Peace Church, we hope you gain a deeper understanding of its immense spiritual importance. Join us to experience a warm, inclusive, and faith-filled community where you can grow spiritually, engage in meaningful worship, and embrace the value of love and service towards others.