Tag: Megan McKenna
Oct 28, 2019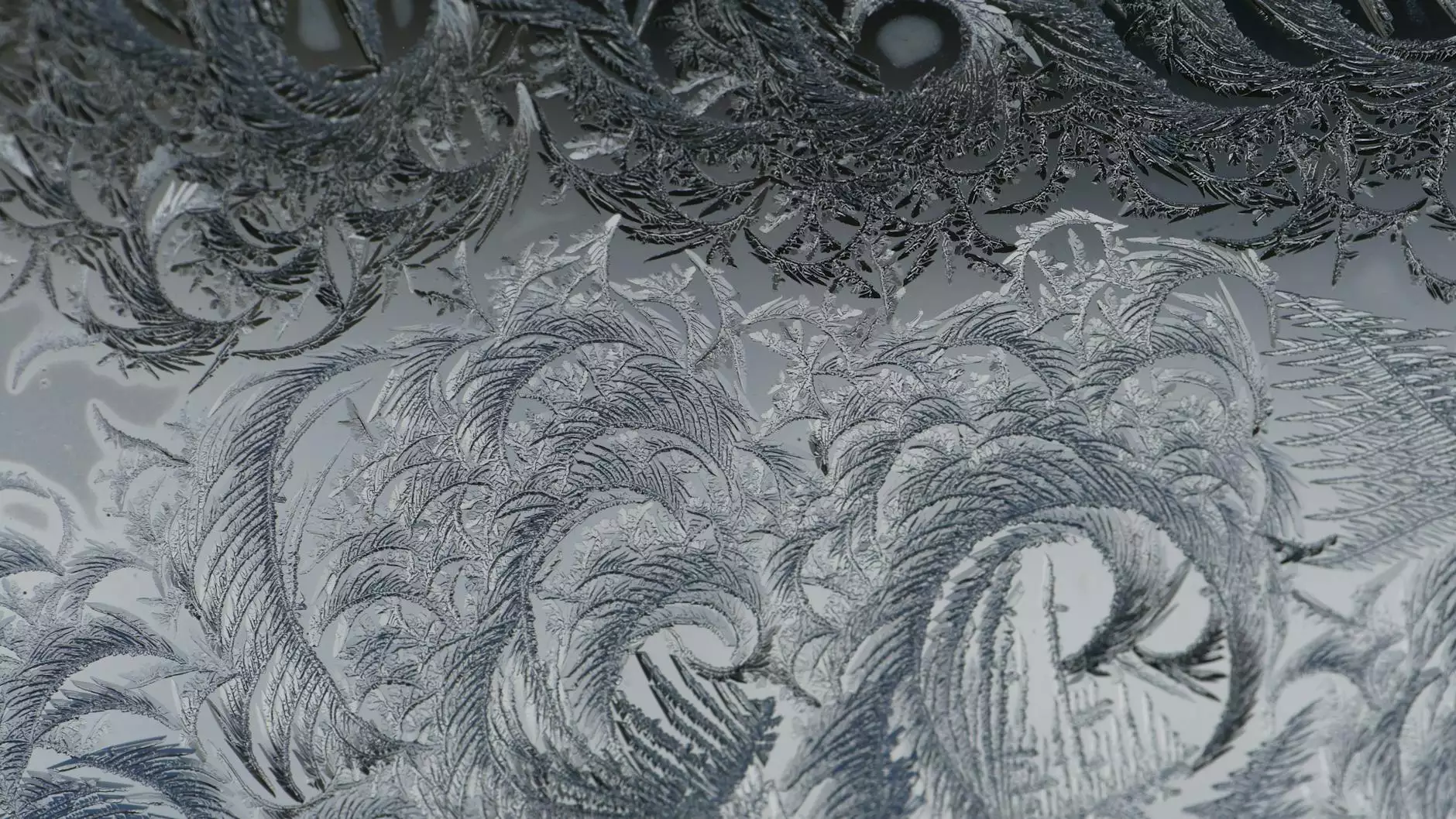 Introduction to Megan McKenna
Welcome to Peace Church, a community dedicated to exploring and deepening our faith and beliefs. In this section, we delve into the rich teachings and insights of Megan McKenna, a renowned spiritual writer and theologian.
Who is Megan McKenna?
Megan McKenna is a widely respected author, speaker, and theologian known for her profound understanding of spirituality and social justice. With her unique perspective and engaging writing style, she has touched the lives of countless individuals seeking a deeper connection with their faith.
The Teachings of Megan McKenna
1. Embracing a Spirituality of Compassion
McKenna's teachings emphasize the importance of compassion in our daily lives. She encourages us to reflect on how our actions impact others and to cultivate empathy and kindness in all our interactions. Through her compelling insights, she reminds us of the transformative power of love and compassion.
2. Exploring Faith through Social Justice
As an advocate for social justice, Megan McKenna urges us to explore our faith through the lens of justice and equality. She challenges us to confront systemic issues and work towards creating a more just and inclusive society. Her thought-provoking writings inspire us to take action and become agents of positive change in our communities.
3. Rediscovering Sacred Scriptures
Megan McKenna's approach to sacred scriptures invites us to delve deeper into the wisdom and message they hold. Through her interpretation, she encourages us to engage with these texts in a fresh and transformative way, unraveling layers of meaning that resonate with our modern lives.
Exploring Megan McKenna's Books
At Peace Church, we provide a curated collection of Megan McKenna's books, offering a gateway to her profound teachings. These books cover a wide range of topics, including spirituality, social justice, and biblical studies. Each book is a valuable resource for those seeking spiritual growth and deeper insights into faith and beliefs.
Join Us in Exploring Megan McKenna's Teachings
By embracing Megan McKenna's teachings, we embark on a journey of self-discovery and spiritual growth. At Peace Church, we encourage you to explore her writings, attend our regular workshops, and engage in meaningful discussions centered around her profound insights.
Conclusion
Megan McKenna's teachings offer a unique perspective on spirituality, social justice, and faith. Her wisdom and compassion inspire us to make positive changes in both our personal lives and our society as a whole. Join us at Peace Church as we delve into the remarkable teachings of Megan McKenna and deepen our understanding of faith and beliefs.
Keywords:
Megan McKenna
Megan McKenna Peace Church
Megan McKenna teachings
Megan McKenna books
spirituality
faith and beliefs
social justice
biblical studies
compassion
empathy
love
peace