LENT 2016: Reflection for Ash Wednesday, February 10
Jan 7, 2023
Directions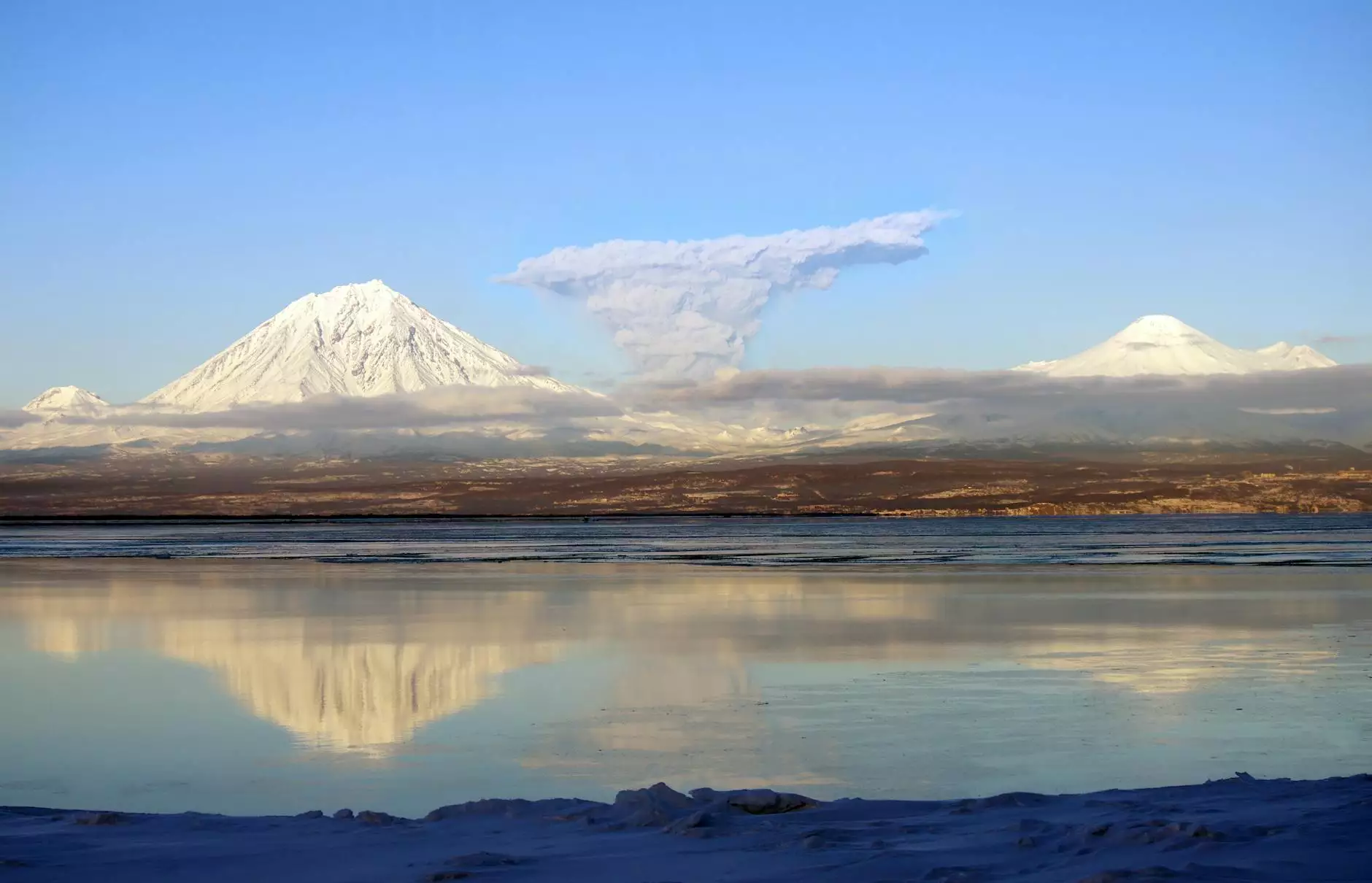 Introduction
Welcome to Peace Church, a community dedicated to exploring and deepening our faith and beliefs. In this Lent 2016 reflection, we delve into the significance of Ash Wednesday, which falls on February 10 this year.
What is Lent?
Lent is a solemn 40-day period of reflection and preparation observed by many Christian denominations leading up to Easter. It is a time for self-examination, repentance, and spiritual growth.
Ash Wednesday and its Symbolism
Ash Wednesday marks the start of Lent. It is a day when many Christians attend services and receive the imposition of ashes on their foreheads in the shape of a cross, symbolizing repentance, mortality, and the need for God's mercy.
The Significance of the Ashes
The ashes used during Ash Wednesday services are typically obtained by burning the palm fronds from the previous year's Palm Sunday celebration. This act reminds believers of the journey from triumph to humility and marks the beginning of a season focused on self-reflection and renewal.
Reflection for Ash Wednesday
As we embark on this Lenten season, it is important to contemplate the role of Ash Wednesday in our spiritual journey. It serves as a reminder of our mortality and frailty as human beings. The ashes remind us that we are dust, and to dust we shall return.
The Call to Repentance
Ash Wednesday also serves as a call to repentance. It is a time to acknowledge our shortcomings and seek forgiveness for our sins. Through sincere reflection and repentance, we can grow closer to God and experience His redeeming love.
Practices and Traditions
During Lent, many individuals practice fasting, prayer, and acts of service as a way to deepen their faith and connect with God. This period of self-discipline and sacrifice offers an opportunity for spiritual growth and transformation.
Community and Worship
Peace Church invites you to join our community during the Lenten season and experience the significance of Ash Wednesday in the context of our faith and beliefs. We offer a variety of services, including a special Ash Wednesday service on February 10, where you can receive the ashes and participate in worship.
A Journey of Reflection and Renewal
Participating in communal worship and engaging in reflective practices can deepen our understanding of the significance of Lent. It is a time to seek God's presence and embark on a journey of renewal, both individually and as a community.
Conclusion
As Ash Wednesday approaches, take this opportunity to reflect on the meaning and purpose of Lent. Embrace the call to repentance, engage in meaningful practices, and join our community at Peace Church as we walk together on this transformative journey towards Easter.
Join Our Community
Visit our website for more information on our Ash Wednesday service and other events and activities throughout the Lenten season. We look forward to welcoming you and sharing this sacred time of reflection and renewal.