Reflection for the First Sunday of Lent, March 6
Apr 12, 2022
Directions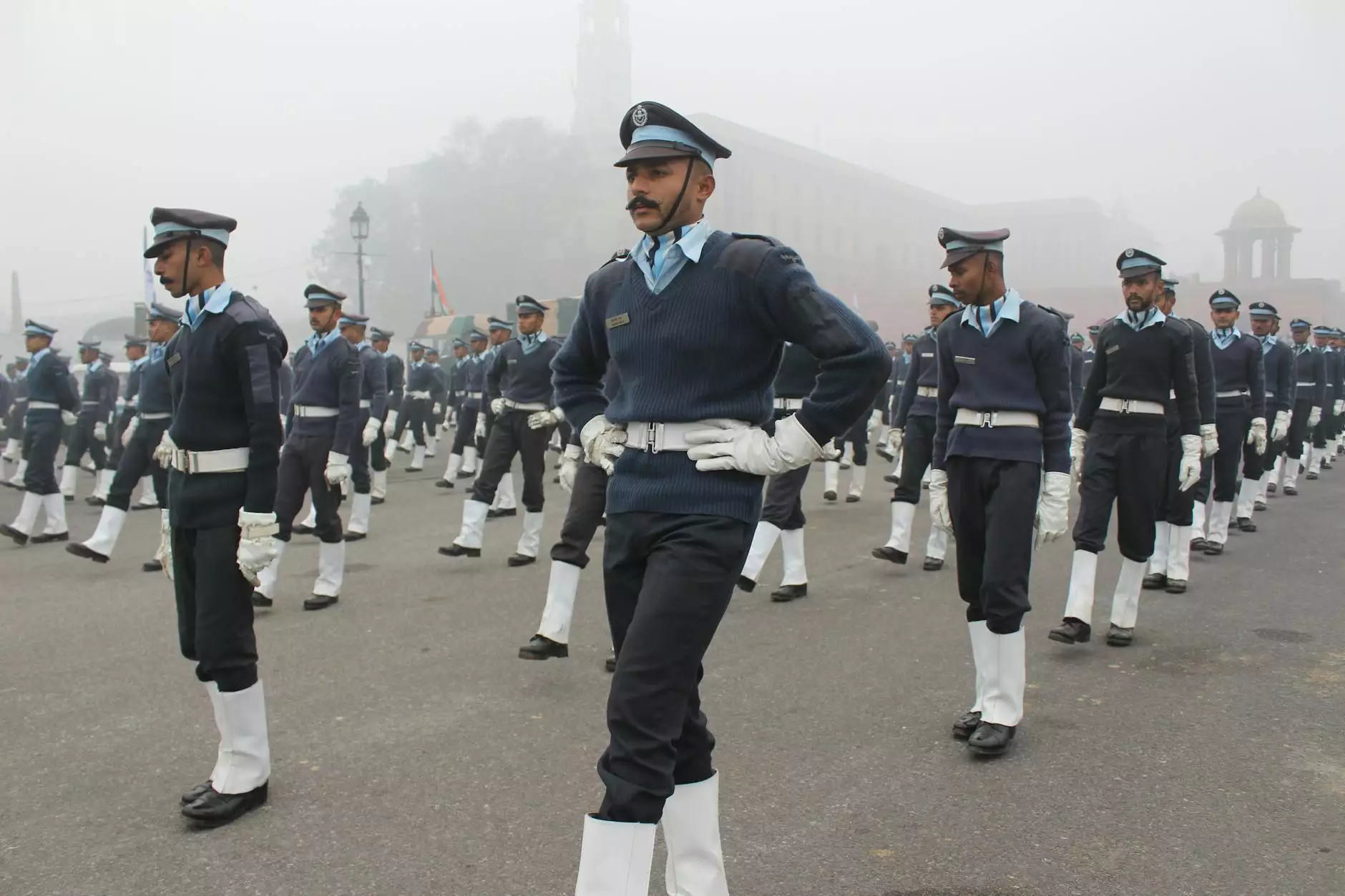 Welcome to Peace Church, where we gather as a community to explore and deepen our faith. On this first Sunday of Lent, March 6, we invite you to join us for a profound reflection session that will inspire and guide you on your spiritual journey.
Embracing the Lenten Season
Lent is a period of forty days leading up to Easter, during which we reflect on the sacrifice and teachings of Jesus Christ. It is a time for self-reflection, repentance, and spiritual renewal. At Peace Church, we embrace the Lenten season as an opportunity to deepen our connection with God and grow in our faith.
A Time for Reflection
As the first Sunday of Lent approaches, we encourage you to set aside time for personal reflection. This is a time to contemplate the significance of Jesus' sacrifice and how it relates to your own life. Our reflection session on March 6 will provide a safe and supportive environment for you to explore these thoughts and emotions.
Exploring the Depth of Faith
Peace Church is dedicated to nurturing a strong faith community. Through our reflection sessions, we aim to foster a deeper understanding of our faith and beliefs. By participating in these sessions, you will have the opportunity to connect with like-minded individuals and engage in meaningful conversations about spirituality.
Details of the Reflection Session
Date: March 6
Time: 10:00 AM - 12:00 PM
Location: Peace Church Community Hall
Topics Covered
During our reflection session, we will explore a variety of topics related to the first Sunday of Lent. Some key points of discussion include:
The significance of Jesus' forty days in the wilderness
Understanding the symbolism of fasting
Examining our own temptations and struggles
The importance of prayer and self-reflection
Our knowledgeable facilitators will guide the discussion and provide insights into these topics, encouraging you to delve deeper into your own faith journey.
Join Peace Church Community
Peace Church is a vibrant community committed to creating a welcoming space for people of all backgrounds to explore and strengthen their faith. By becoming a part of our community, you will have access to various events, reflection sessions, and support systems designed to aid you on your spiritual path.
Whether you are new to the area or searching for a community that aligns with your faith and beliefs, we invite you to join us at Peace Church. Our diverse congregation will warmly welcome you, creating a nurturing environment where you can grow and flourish.
Contact Us
If you have any questions or would like more information about our upcoming reflection session or Peace Church in general, we encourage you to reach out to us. Our friendly team is ready to assist you in any way we can.
Contact Information:
Phone: 123-456-7890
Email: [email protected]
Address: 123 Main Street, City, State, Zip Code
Don't miss out on this transformative opportunity to reflect, connect, and deepen your spirituality. We look forward to welcoming you to Peace Church for the first Sunday of Lent reflection session on March 6.