Masses for the Deceased at Peace Church
Jul 24, 2023
Directions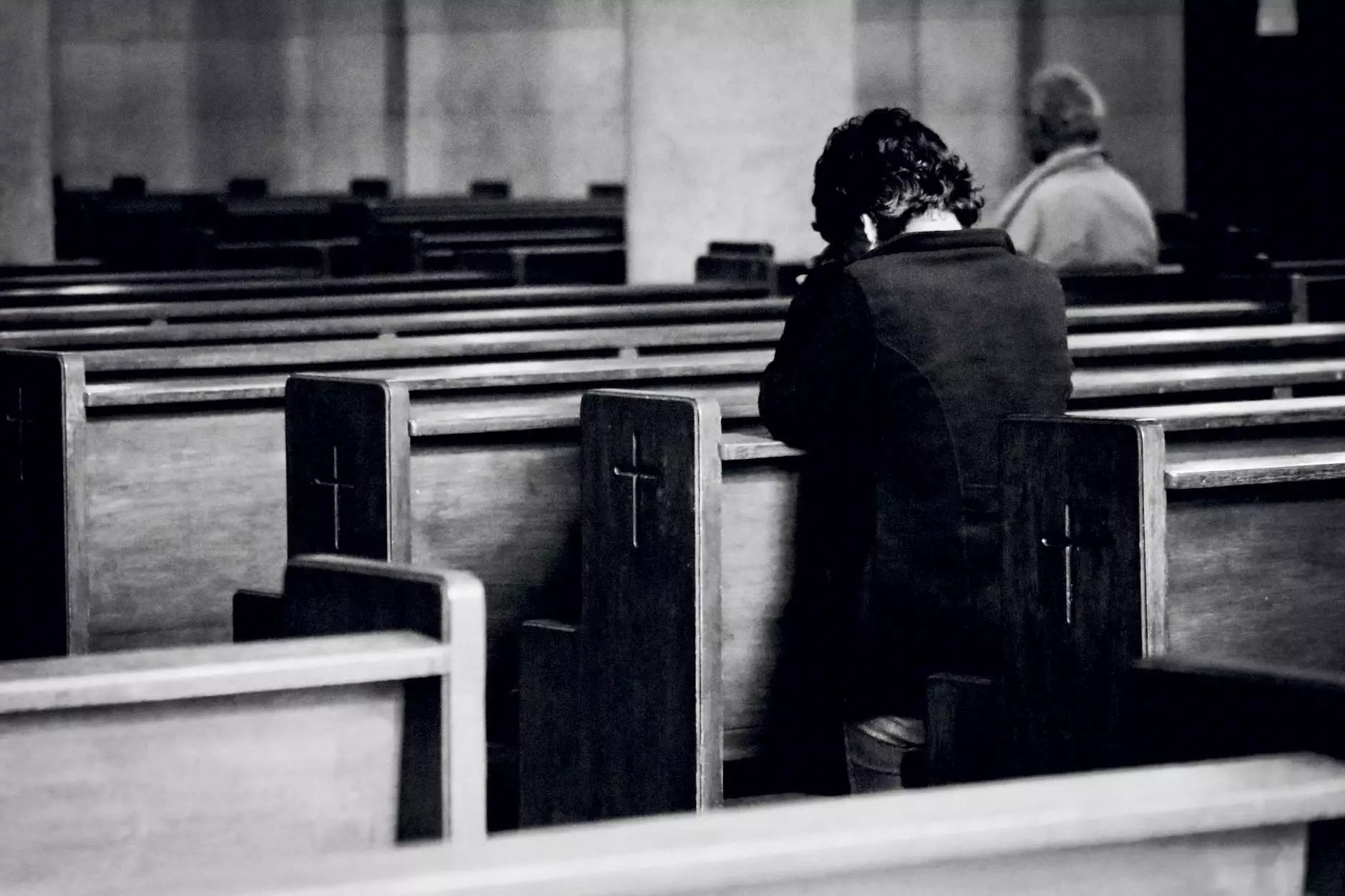 Introduction
Welcome to Peace Church, a haven of hope, compassion, and solace in times of loss. Our dedicated community comes together to honor and remember our loved ones through Masses for the Deceased. With deep reverence and unwavering support, Peace Church offers a place for mourning, reflection, and healing.
The Power of Masses for the Deceased
In the face of grief, Masses for the Deceased play a significant role in providing solace and comfort to individuals and families. These sacred services acknowledge the passing of the departed, offer prayers for their souls, and provide an opportunity for loved ones to come together, sharing their sorrow and memories. At Peace Church, we believe in the power of collective prayer and find solace in the shared experience of honoring those we have lost. These Masses serve as a spiritual bridge, connecting us with our departed loved ones and reinforcing our faith in times of sorrow.
Our Commitment to the Community
At Peace Church, we understand the deep impact of losing a loved one, and our compassionate community is here to ensure that you find support during these challenging times. Our mission is to cultivate an environment of empathy, unity, and love, where everyone feels welcomed and where healing can begin.
What to Expect at Masses for the Deceased
Our Masses for the Deceased are conducted with utmost reverence and respect, creating a space for prayer, reflection, and contemplation. Each service includes scripture readings, prayers, hymns, and a dedicated moment to remember and pray for the souls of the departed. Our clergy and dedicated volunteers work tirelessly to ensure that every aspect of these Masses allows mourners to find peace, strength, and hope.
Connecting with Like-minded Individuals
Peace Church acts as a hub for a vibrant and compassionate community of individuals who understand the unique challenges of losing a loved one. By attending our Masses for the Deceased, you will have the opportunity to connect with others facing similar experiences, providing a comforting network of support. Our community is built on a foundation of shared empathy, allowing you to find solace in the company of others who truly understand your journey.
Support Beyond Masses for the Deceased
At Peace Church, our commitment to our community extends far beyond the Masses for the Deceased. We offer various support programs and resources aimed at guiding individuals through the grieving process. From bereavement counseling to support groups, our compassionate team is dedicated to providing a comprehensive support system. We believe in healing together and helping one another find strength during these difficult times.
Conclusion
Peace Church welcomes you to join our community in honoring and remembering your loved ones through our powerful Masses for the Deceased. We understand the complex emotions that arise during times of loss, and we are here to offer our unwavering support, comfort, and guidance. Trust in the healing power of collective prayer and find solace in our community of compassion. Together, we can navigate the path of remembrance and healing.