Welcome to Peace Church - Voxology
Jul 20, 2023
Directions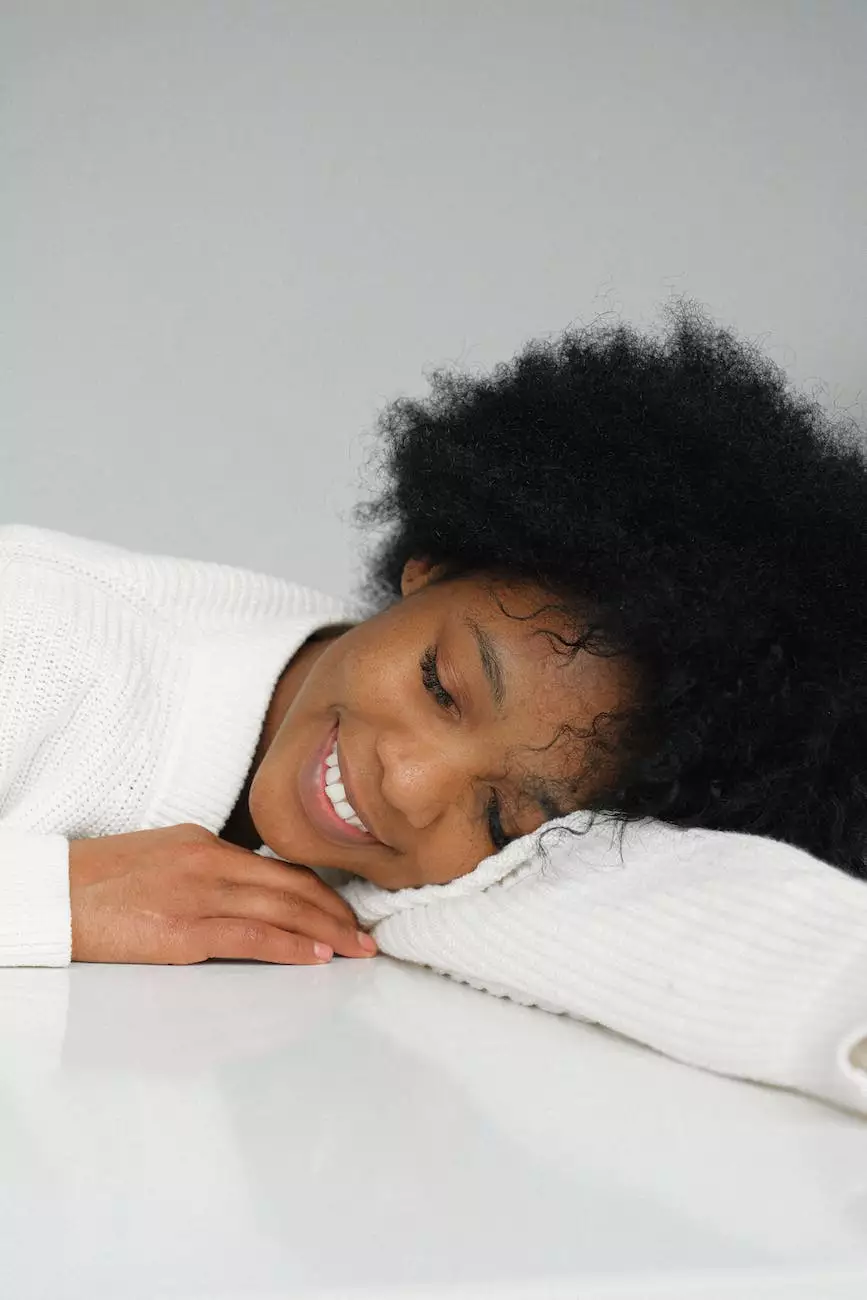 Embracing the Power of Music
At Peace Church, we believe that music has the unique ability to touch hearts, unite communities, and elevate the human spirit. Through our Voxology program, we aim to explore the intersection of music and faith, and how it can be a catalyst for positive change in society.
Building a Vibrant and Inclusive Community
Community is at the core of our beliefs and values. Through Voxology, we strive to create a space where people from all walks of life can come together to celebrate the beauty of music and its potential to transform lives. Whether you are a seasoned musician or someone who simply enjoys listening, we welcome you to join our diverse community.
Exploring the Transformative Nature of Music and Faith
Our Voxology program explores the deep connection between music and faith. We delve into various genres, from traditional hymns to contemporary worship songs, to discover the ways in which music enhances our spiritual journey. Through engaging workshops, performances, and discussions, we aim to foster a deeper understanding of the transformative power of music in our lives.
Enriching Lives Through Music Education
As part of our commitment to the community, Voxology offers music education programs for people of all ages and skill levels. Our experienced instructors provide comprehensive lessons that cover theory, technique, and performance skills. Whether you are looking to start your musical journey or refine your existing skills, we have a program tailored to your needs.
Join Us for Inspirational Events
Throughout the year, Peace Church organizes a variety of events that showcase the beauty of music and its ability to inspire. From uplifting concerts to seasonal celebrations, we offer a range of opportunities to experience the magic of music in a welcoming and supportive environment. Join us for an unforgettable musical journey that uplifts the soul and nurtures the spirit.
Connect with Our Community
We invite you to become a part of the Peace Church - Voxology community. Connect with like-minded individuals, share your passion for music, and embrace the joy of making a positive impact through your talent. Together, we can create a world where music and faith join forces to bring hope, healing, and harmony to all.
Get Involved Today
Whether you are already a member of Peace Church or someone who is new to our community, there are numerous ways to get involved with Voxology. Attend our workshops and events, participate in our music programs, or support us through volunteering or donations. Your contribution will help us continue our mission of bringing the transformative power of music to the world.
Experience the Power of Music and Faith
Join us at Peace Church - Voxology as we embark on a journey that celebrates the profound connection between music and faith. Discover the joy of creating and experiencing music in a community that values inclusion, diversity, and spiritual growth. Let the power of music uplift your soul and inspire you to make a difference in the world.