Peace Church Chicken and Rib BBQ
Mar 27, 2022
Directions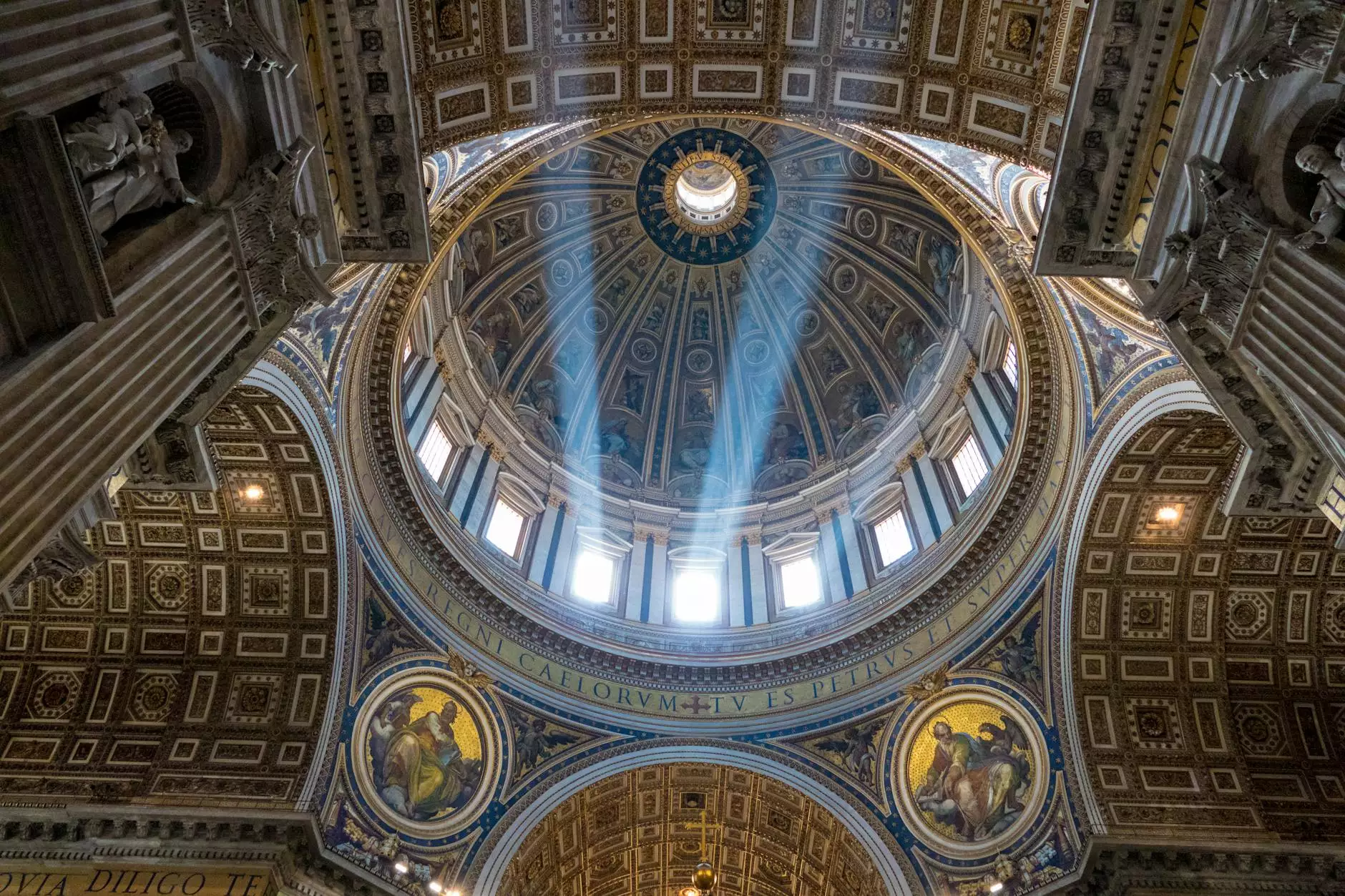 The Ultimate BBQ Experience for the Community
Welcome to the Peace Church Chicken and Rib BBQ page, where we bring you the ultimate BBQ experience. Our church, located in the heart of the community, believes in fostering a strong bond among its members and reaching out to the wider community. Through our Chicken and Rib BBQ event, we aim to bring people together, celebrate good food, and create lasting memories.
A Feast of Finger-Licking Goodness
At Peace Church, we take pride in our deliciously tender and mouth-watering chicken and rib BBQ. Our expert chefs have perfected their recipes over the years, infusing each bite with incredible flavors that will leave you craving for more. Whether you're a fan of smoky ribs or succulent chicken, our BBQ will satisfy your cravings and turn your taste buds into a dance of flavors.
Locally Sourced Ingredients
We believe in supporting local farmers and businesses, which is why we use only the freshest, locally sourced ingredients for our Chicken and Rib BBQ. From the farm to our grill, we ensure that every ingredient is of the highest quality, handpicked with care and cooked to perfection. This commitment to using fresh, wholesome ingredients sets our BBQ apart and guarantees a truly authentic and satisfying experience.
Join Us for a Day of Fun and Fellowship
Our Chicken and Rib BBQ is not only about the food, but also about bringing the community together. It's a day filled with fun, laughter, and fellowship. As you indulge in our delicious BBQ, you'll have the opportunity to meet and connect with like-minded individuals, strengthening the bonds that make our community special. Come with your friends, family, and neighbors – everyone is welcome!
Entertainment for All Ages
We believe in providing wholesome entertainment for all attendees, regardless of age. Alongside our mouth-watering BBQ, we have a range of activities and games that will keep everyone entertained throughout the day. From live music performances to face painting, there's something for everyone to enjoy. Our goal is to create an atmosphere of joy and celebration where individuals of all ages can have a great time.
Support Our Community Initiatives
By participating in the Peace Church Chicken and Rib BBQ, you're not only treating yourself to an amazing culinary experience, but you're also supporting the various community initiatives that we undertake. As part of our commitment to faith and beliefs, we actively engage in charitable work, supporting local causes and providing assistance to those in need. Every dollar you spend at our BBQ contributes to these initiatives, making a tangible difference in the lives of others.
Experience a Remarkable BBQ Event
Don't miss out on the Peace Church Chicken and Rib BBQ – an event that is bound to leave a lasting impression. Join us for a day of outstanding food, fun activities, and heartfelt fellowship. Whether you're coming for the BBQ, the entertainment, or the chance to support the local community, we guarantee an unforgettable experience. Mark your calendars and get ready to indulge in finger-licking goodness at Peace Church!
For more information about our Chicken and Rib BBQ, visit us at historicpeacechurch.org/chicken-and-rib-bbq-2.