CFC | GIVING - Supporting Peace Church's Mission
Jun 22, 2023
Directions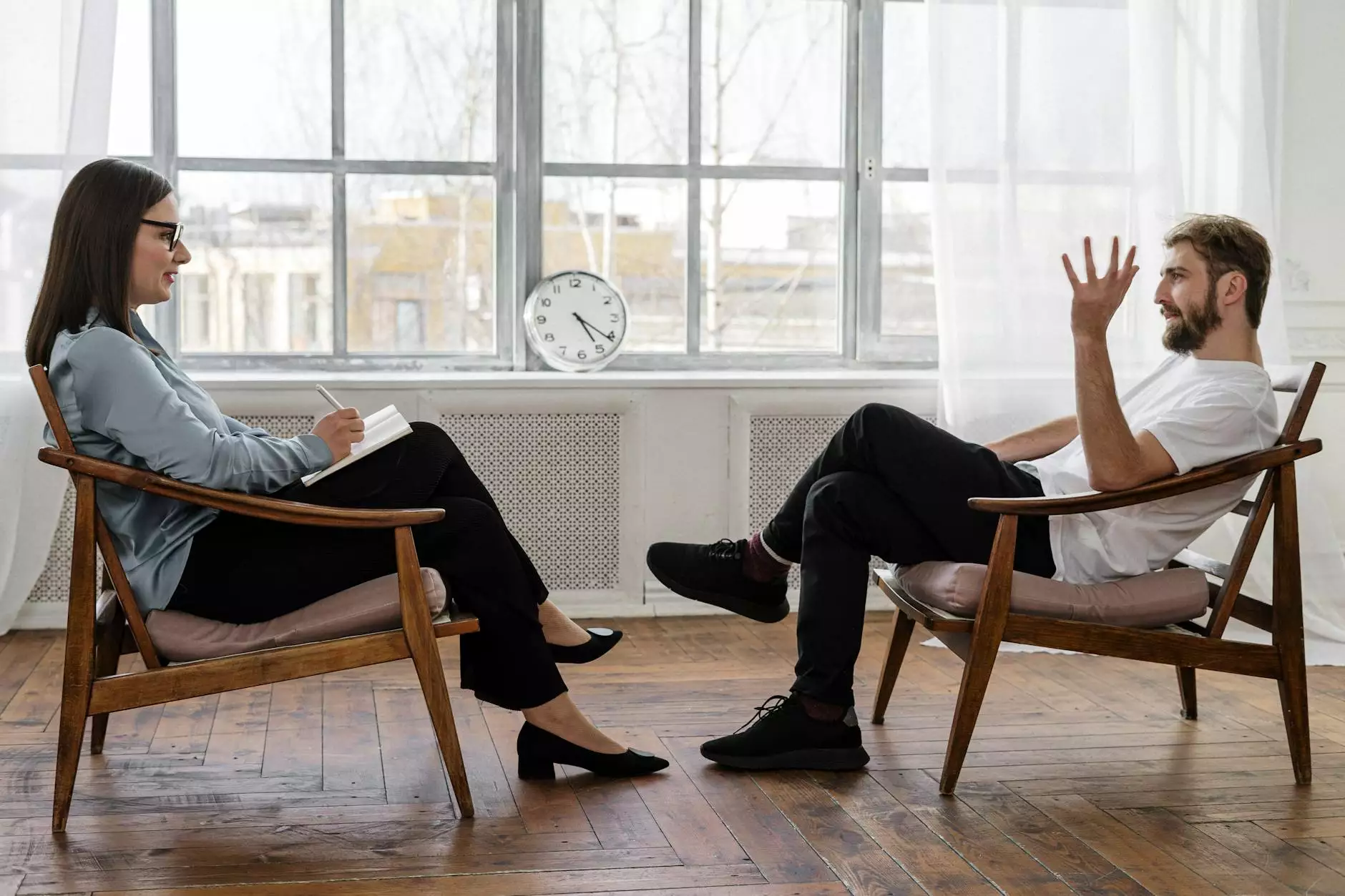 Welcome to the CFC | GIVING Page of Peace Church
Thank you for visiting the CFC | GIVING page of Peace Church, a community and society site dedicated to promoting faith and beliefs. On this page, we provide you with comprehensive information about our donation programs, how your contributions make a difference, and how you can join us in making a positive impact in our community.
Our Mission and Commitment to Making a Difference
At Peace Church, our mission is to create a welcoming and supportive community where individuals can nurture their faith, find solace, and extend compassion to others. We believe in the power of unity and actively promote a sense of togetherness within our congregation.
Donations play a vital role in helping us fulfill our mission. We are committed to utilizing every contribution we receive to benefit our community, support various outreach programs, and make a positive impact on the lives of those in need. Your generosity enables us to continue nurturing spiritual growth and providing essential services to individuals and families facing challenges.
Ways to Support Peace Church
There are several ways in which you can support the work of Peace Church:
Online Donations: Easily contribute to our mission by making an online donation through our secure platform. Visit our dedicated donation page and follow the instructions to make a one-time or recurring donation.
Volunteer Opportunities: If you prefer to contribute your time and talents, we have various volunteer opportunities available. Whether you have a knack for organization, enjoy working with children, or have skills in technology, there is a place for you to make a difference.
Attend Fundraising Events: Join us at our exciting fundraising events held throughout the year. These events not only provide an opportunity to contribute financially but also foster community spirit and create lasting memories.
Legacy Giving: Consider leaving a lasting impact by including Peace Church in your estate planning. Your legacy gift can help future generations benefit from our mission and allow us to continue supporting our community for years to come.
Making a Positive Impact Together
With your support, we have the opportunity to make a significant impact on the lives of individuals and families within our community. Every donation, no matter the size, contributes to the success of our programs and outreach initiatives. Together, we can foster hope, provide comfort, and spread love to those who need it most.
Contact Us with Your Questions and Contributions
If you have any questions regarding our donation programs, volunteering opportunities, or any other inquiries, we encourage you to reach out to our dedicated team. We are here to provide you with the information you need and assist you in supporting our mission.
Thank you for considering supporting Peace Church. With your contributions and commitment to our shared values, we can make a positive difference in the lives of individuals, families, and our community as a whole. Join us today in supporting our mission!
Peace Church - Fostering Unity, Compassion, and Spiritual Growth