GraceKids – Children's Ministry
Sep 18, 2023
Directions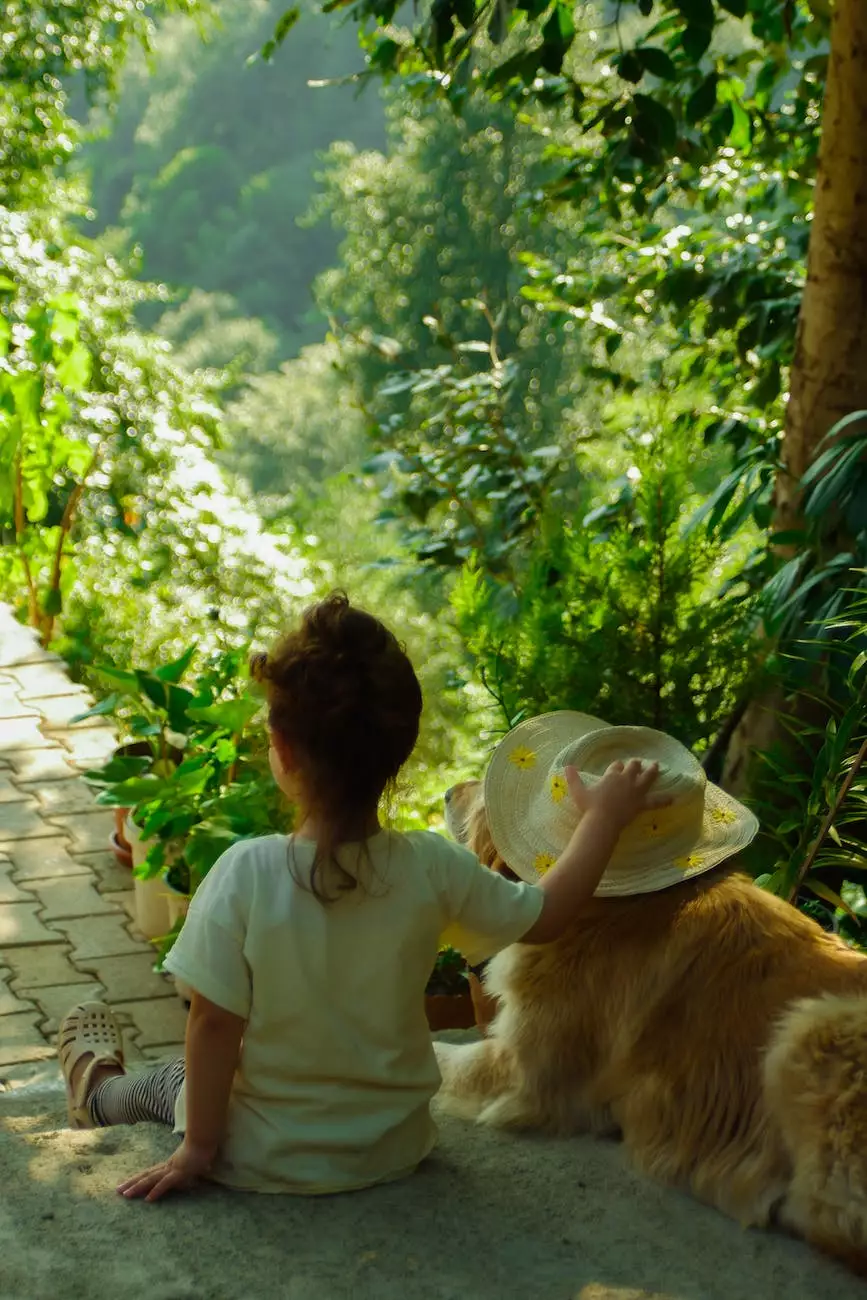 Welcome to GraceKids at Peace Church
GraceKids is the vibrant and dynamic Children's Ministry at Peace Church, dedicated to providing a nurturing environment for children to grow spiritually and develop a strong foundation in their faith. At GraceKids, we believe in creating an atmosphere where children can fully experience the love of God, learn biblical truths, and build lifelong relationships.
A Safe and Nurturing Environment
At GraceKids, we prioritize the safety and well-being of every child. Our team of passionate and trained volunteers undergoes background checks and follows strict safety protocols to ensure a secure environment. We maintain clean and well-equipped facilities to accommodate various activities and age groups.
Fostering Spiritual Growth
We are dedicated to helping children develop a personal relationship with Jesus Christ and grow in their understanding of God's Word. Through engaging activities, inspiring lessons, and meaningful worship experiences, we aim to instill values rooted in love, faith, and kindness.
Engaging Activities and Lessons
Our GraceKids program offers a wide range of engaging activities and lessons that cater to different age groups and learning styles. From interactive Bible studies to creative arts and crafts projects, we ensure that every child has the opportunity to explore their faith in a fun and stimulating environment.
A Dedicated Team of Teachers
Our team of dedicated teachers are passionate about serving children and are equipped with the skills to effectively communicate biblical truths to young hearts and minds. They understand the importance of nurturing each child's unique talents and abilities and strive to create a positive, inclusive, and encouraging atmosphere for growth.
A Loving Community
At Peace Church, we believe that community plays a vital role in the spiritual development of children. We encourage parents and guardians to actively participate in their child's journey by joining our parent support groups, attending family-friendly events, and engaging in open dialogue with our GraceKids team.
Join Us at GraceKids
GraceKids welcomes children of all backgrounds and is committed to providing an inclusive space where everyone feels valued and loved. Whether you're new to Peace Church or have been attending for years, we invite you to join us at GraceKids and experience the joy of growing in faith together.
Service Times
Sunday Mornings: 9:30 AM - 11:00 AM
Wednesday Evenings: 6:30 PM - 8:00 PM
Contact Information
If you have any questions or would like more information about GraceKids, please feel free to get in touch:
Come and be a part of GraceKids, where children discover God's grace and love in a nurturing and engaging environment. We look forward to meeting you!