Laundry Angels Initiative : How To Help
Dec 20, 2021
Directions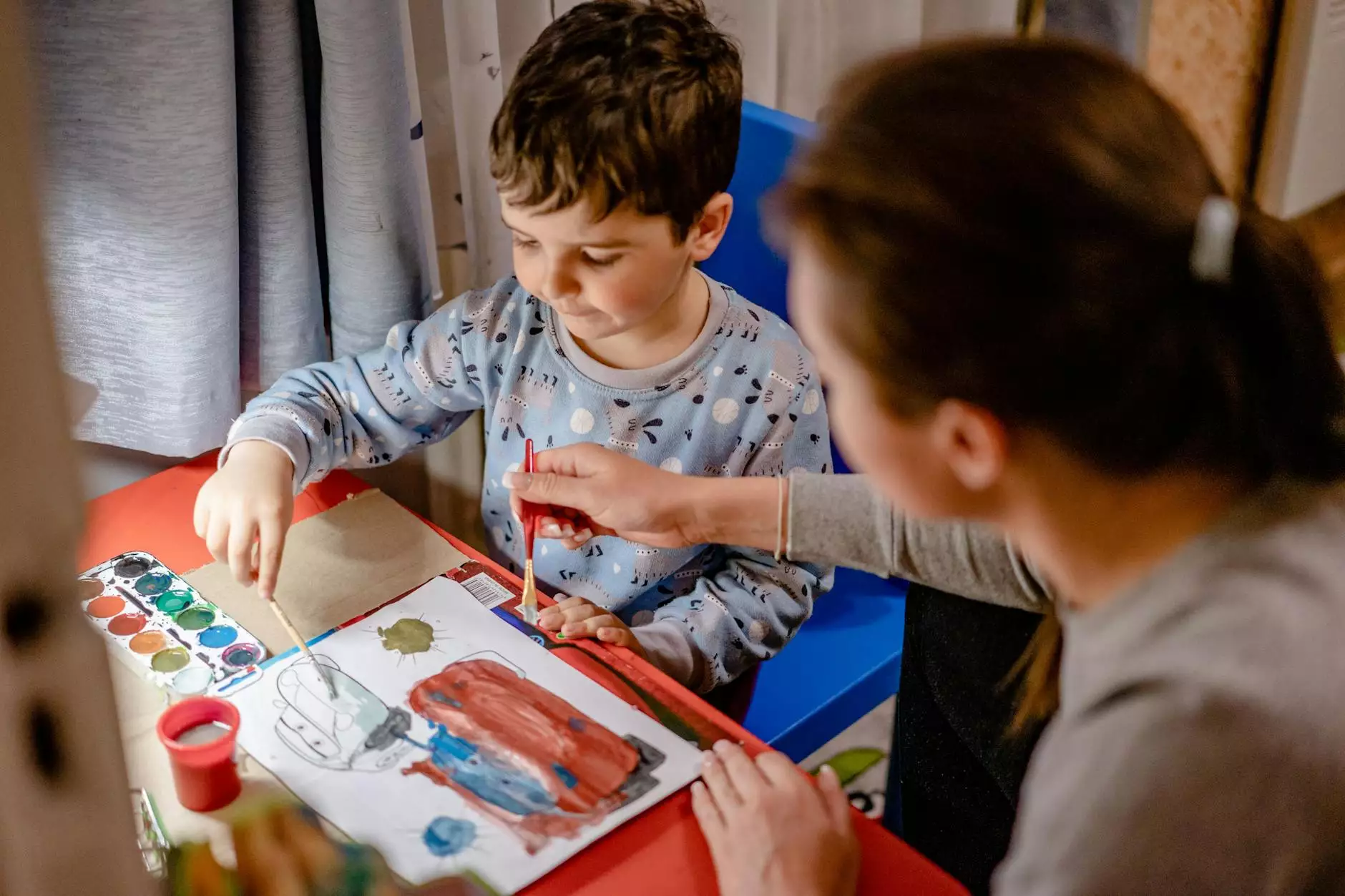 Introduction to the Laundry Angels Initiative
Welcome to the Laundry Angels Initiative, a community-based program organized by Peace Church. We believe in the power of helping others and making a positive impact in our community. Through this initiative, we aim to assist individuals and families in need by providing clean clothes and restoring their dignity.
Our Mission
At Peace Church, our mission is to serve and uplift those who may be facing challenging circumstances. We recognize that access to clean clothes is a basic necessity that should not be taken for granted. The Laundry Angels Initiative aims to bridge this gap by offering assistance to those who may not have the means to do laundry themselves.
How Can You Help?
We believe that together, we can make a difference. If you're looking for a way to give back to the community, the Laundry Angels Initiative provides various opportunities for you to get involved.
Become a Volunteer Laundry Angel
By becoming a volunteer Laundry Angel, you can directly impact the lives of individuals and families in need. As a Laundry Angel, you will assist with the collection, sorting, and washing of clothes at our designated laundry facilities. Your dedication and passion will provide much-needed support to our community members.
Organize a Donation Drive
Another way to contribute to the Laundry Angels Initiative is by organizing a donation drive. You can encourage your family, friends, and colleagues to donate gently used clothes, laundry supplies, and monetary contributions. These donations help us continue our mission of providing clean and fresh clothes to those who need it most.
Spread the Word
Help us raise awareness about the Laundry Angels Initiative by spreading the word within your network. Share our website, social media posts, and flyers to reach a wider audience. Your actions can inspire others to join our cause and make a positive impact together.
Impact of the Laundry Angels Initiative
Since its inception, the Laundry Angels Initiative has made a significant impact on the lives of countless individuals and families. By providing clean clothes, we aim to not only meet a physical need but also restore confidence and dignity. Our program ensures that everybody in our community has access to clean and appropriate clothing.
Join the Laundry Angels Initiative Today
Make a difference in someone's life by joining the Laundry Angels Initiative. Your support can help restore dignity, build connections, and create a positive change within our community. Together, we can make a lasting impact on the lives of those in need.
Contact Us
If you have any questions or would like to learn more about the Laundry Angels Initiative and how you can get involved, please don't hesitate to contact us. We are excited to hear from you and help you become a part of this incredible community outreach program.