Inclement Weather Guidelines
Mar 24, 2022
Directions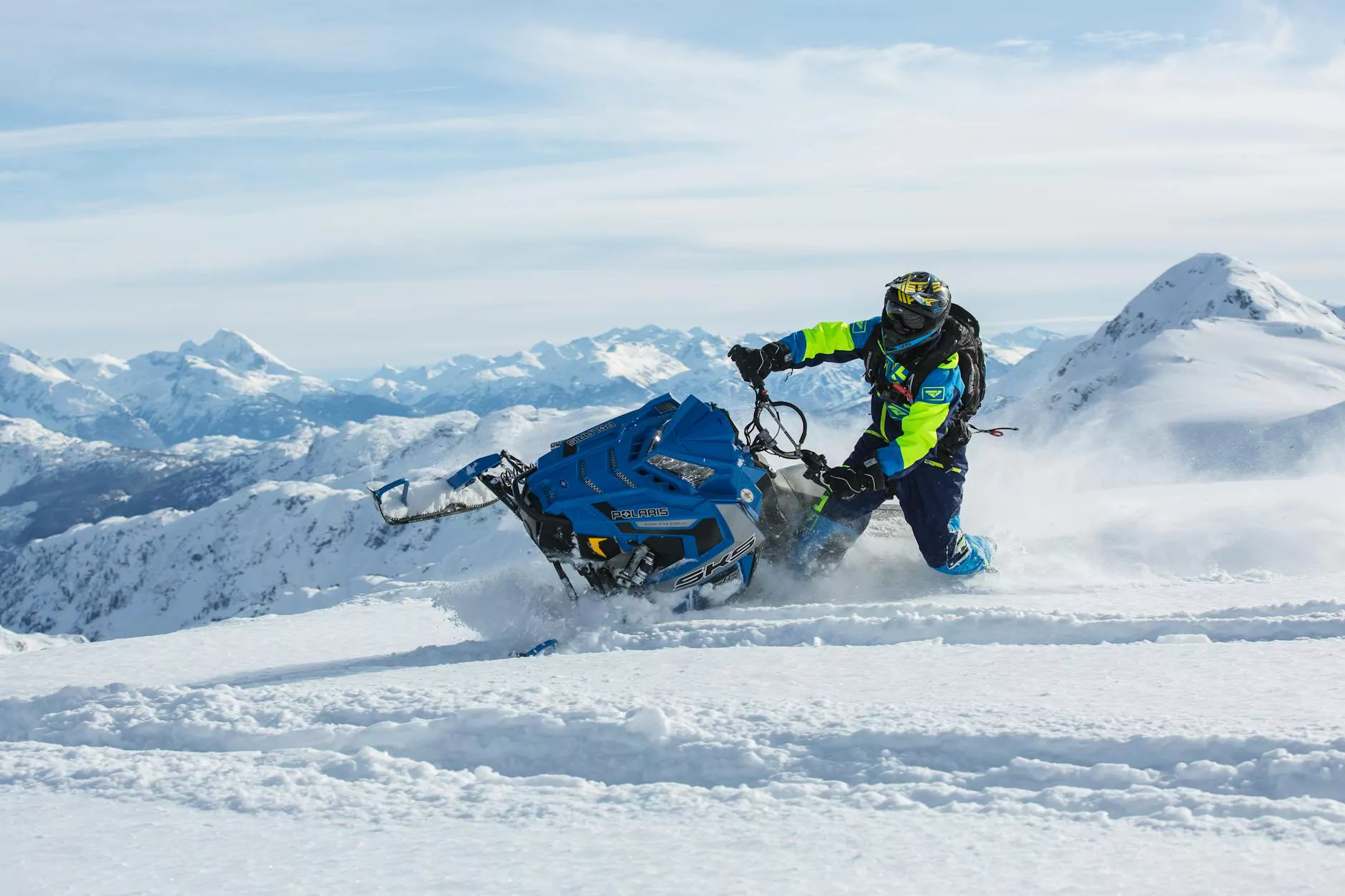 Introduction
Welcome to the Inclement Weather Guidelines page of Peace Church! As part of our commitment to the safety and well-being of our congregation, we have established procedures to ensure everyone's comfort and security during bad weather conditions. In this detailed guide, we will outline the steps we take to address inclement weather situations and keep you informed and connected with the church community.
Our Approach
At Peace Church, we understand that inclement weather can disrupt normal schedules and create potentially unsafe conditions. With this in mind, we closely monitor weather forecasts and make decisions regarding service adjustments to prioritize the safety of our members and visitors.
Service Cancellations
In the event of severe weather, such as hurricanes, heavy snowstorms, or extreme temperatures, we may need to cancel or modify our regular services. Our decision is based on careful assessment and consultation with local authorities and relevant experts.
If a service cancellation is necessary, we will promptly notify the community through various channels, including:
Website announcement
Email newsletters
Social media posts
Phone messages
Please ensure that you are subscribed or connected to our communication channels to stay informed about any updates or changes. Your safety is our priority.
Alternative Worship Options
During inclement weather conditions, when in-person services are impacted, Peace Church provides alternative options to ensure spiritual nourishment and connection among our congregation. These options may include:
Virtual Services: We may organize live-streamed or pre-recorded services that you can access from the comfort of your home. Details about virtual services will be communicated through our website and social media channels.
Prayer Groups: We encourage the formation of small prayer groups within the community, enabling members to gather virtually or in-person (if deemed safe) to nurture spiritual growth and support each other.
Updates and Notifications
To facilitate effective and timely communication during inclement weather situations, Peace Church utilizes multiple means of delivering updates and notifications:
Website Announcements: Our website will display important updates on the homepage so that you can easily access the latest information.
Email Newsletters: Subscribers will receive regular newsletters containing updates regarding service alterations, virtual gatherings, and other relevant news.
Social Media: Our official social media accounts will be regularly updated to keep the community informed about any changes or announcements.
Text Messages: Members who have provided their contact information will receive text messages in case of urgent updates or service adjustments.
Please ensure that your contact information is up-to-date and that you are subscribed to our communication channels to receive the necessary notifications.
Conclusion
As a faith community, Peace Church strives to provide continuous spiritual support and connection, even in the face of inclement weather. By adhering to our inclement weather guidelines and staying connected through our various communication channels, we can ensure everyone's safety and maintain a strong sense of community.
Remember, your safety is our priority, and we will always strive to make well-informed decisions that protect our congregation. Feel free to reach out to our dedicated team if you have any questions or concerns regarding our inclement weather procedures. Together, we can navigate through any challenges and grow stronger in our faith.