Vacation Bible School - York - Cityview Church
Jul 14, 2022
Directions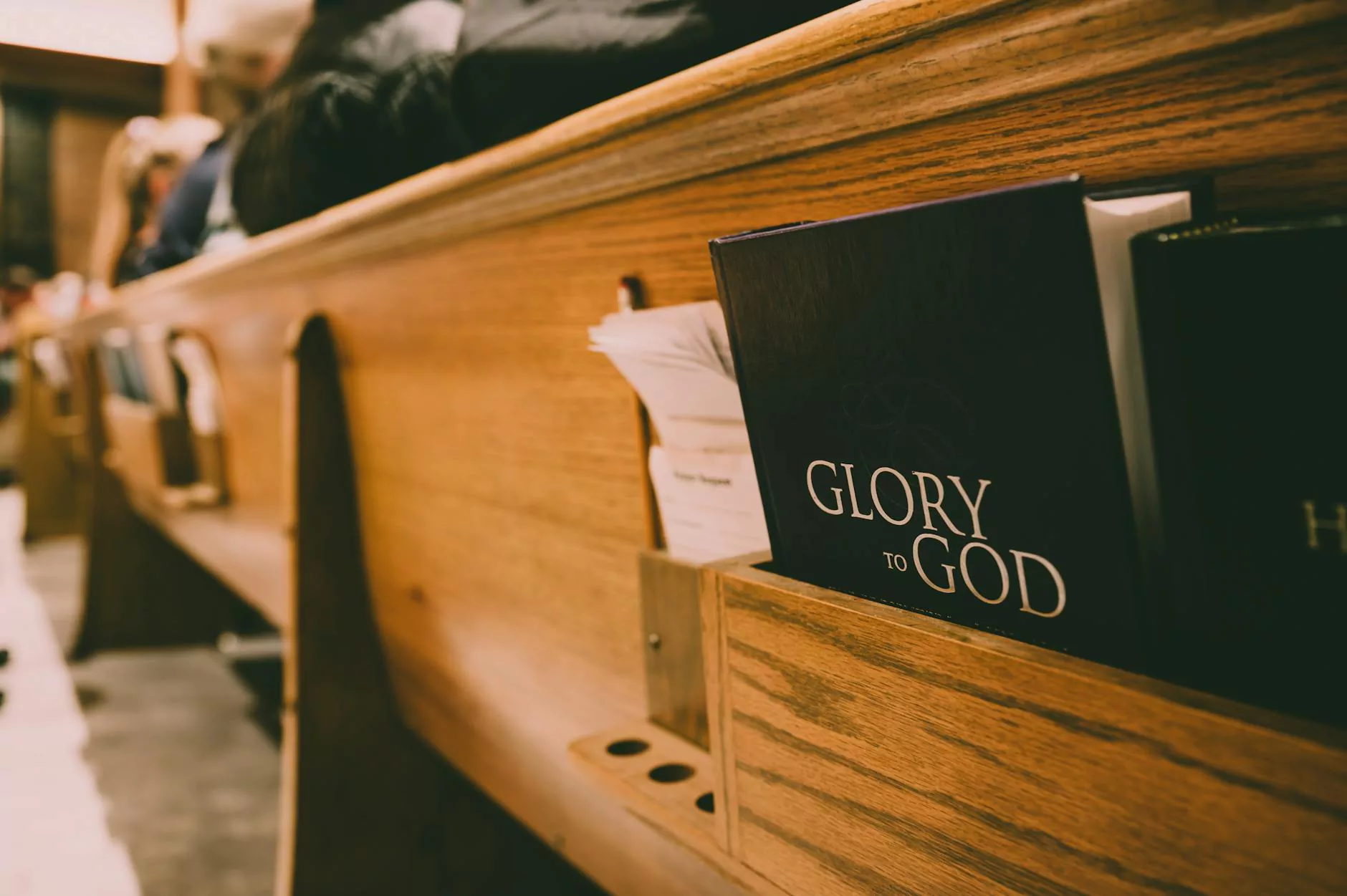 Join us for an Unforgettable Vacation Bible School Experience
Welcome to Peace Church's Vacation Bible School in York! We are proud to present a week-long program filled with faith, fun, and fellowship for children of all ages. Our Vacation Bible School (VBS) is carefully designed to provide a memorable and engaging experience where children can grow in their faith, make new friends, and create lasting memories.
What Sets our Vacation Bible School Apart
At Peace Church's Vacation Bible School, we believe in creating an environment where kids can have a blast while deepening their understanding of God's love. Our dedicated team of volunteers works tirelessly to ensure that every child feels welcome and valued. Here's what sets our VBS apart:
Faith-Focused Curriculum: Our VBS curriculum is thoughtfully designed to teach children about Jesus and biblical truths in an engaging and age-appropriate manner. Through interactive stories, songs, crafts, and games, we aim to help children develop a strong foundation of faith.
Fun and Engaging Activities: We believe that learning should be fun! Our daily schedule is packed with exciting activities that appeal to all interests. From creative arts and crafts to energetic games and outdoor adventures, there's never a dull moment at our VBS.
Safe and Supportive Environment: The safety of your child is our top priority. We maintain a secure environment with trained volunteers who undergo thorough background checks. Additionally, our team creates a nurturing atmosphere where children can freely express themselves and feel loved and accepted.
Age-Appropriate Groups: We understand that children of different ages have varying needs and preferences. To ensure a tailored experience, our VBS program is divided into age-appropriate groups, allowing children to interact with peers in a setting best suited to their developmental stage.
Inclusive and Welcoming: Peace Church embraces diversity. We welcome children from all backgrounds and provide an inclusive space where everyone feels respected and loved. No matter where your child is on their faith journey, they are welcome here with open arms.
Join Us for an Unforgettable Week of Faith and Fun
Are you ready to embark on an adventure of a lifetime? Join us at Cityview Church's Peace Church for an unforgettable Vacation Bible School experience. Here are the key details:
Date:
Our VBS program will run from [INSERT DATES HERE] at Peace Church's location in York. Please mark your calendars and save the dates!
Registration:
To secure your child's spot, registration is required. You can find the registration form on our website or contact our church office for assistance. Hurry, as spots fill up quickly!
Theme:
This year's theme is "[INSERT THEME HERE]." Through captivating stories, engaging activities, and spirited worship, we will explore the theme to help children deepen their understanding of their faith and its relevance to their everyday lives.
Volunteer Opportunities:
Our VBS program relies on a team of dedicated volunteers who are passionate about serving children. If you would like to contribute your time and talents, we would love to have you on board. Contact us to learn more about volunteer opportunities.
Join the Peace Church Community
At Peace Church, we are committed to creating a thriving community where individuals and families can align their lives with God's purpose. Our Vacation Bible School is just one of many programs we offer to engage with the community and grow in faith together. We invite you to explore our website to learn more about our church, ministries, and upcoming events.

Thank you for considering Peace Church's Vacation Bible School in York. We look forward to welcoming your child and offering them a week of faith, friendship, and fun. Contact us today to register or to get more information. See you at VBS!

// Add your custom JavaScript here