Welcome to Peace Church - Employment Opportunities
Jun 7, 2022
Directions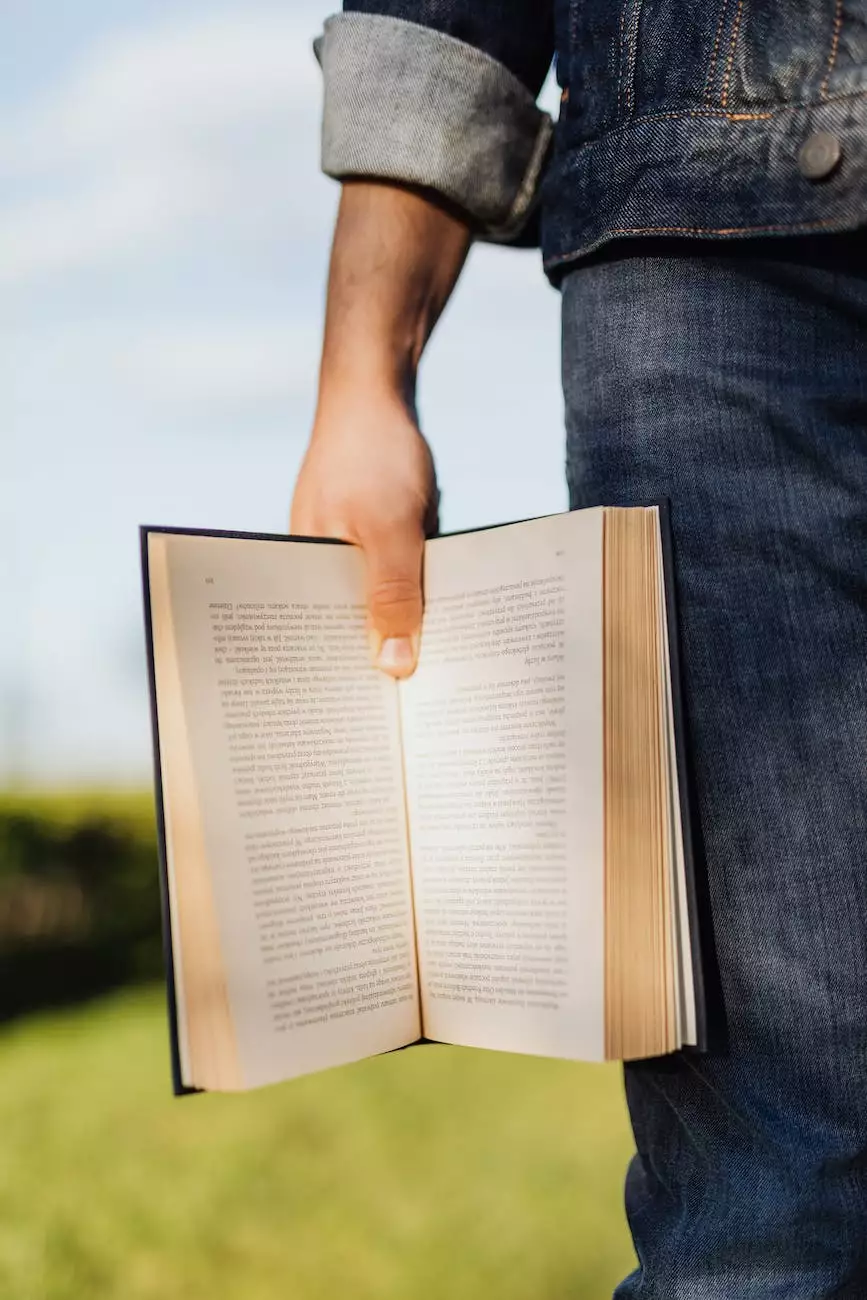 Join Our Team and Make a Difference
Looking for meaningful employment opportunities within a community and society focused on faith and beliefs? Peace Church is dedicated to fostering a sense of belonging and providing support to all individuals seeking spiritual growth and personal development.
About Peace Church
Peace Church, located at historicpeacechurch.org, is a non-profit organization committed to creating an inclusive and compassionate space for individuals of all backgrounds.
Our Mission
Our mission is to embrace diversity, promote spiritual growth, and encourage acts of service within the community. We strive to create an environment where individuals feel accepted and supported, allowing them to deepen their connection with their faith and each other.
Employment Opportunities
At Peace Church, we believe in the power of community and the positive impact it can have on people's lives. We are currently seeking passionate and dedicated professionals to join our team in various roles.
Role 1: Community Outreach Coordinator
Job Description: As a Community Outreach Coordinator, you will be responsible for developing and implementing outreach programs that promote awareness of our organization's services and mission. This role requires excellent communication and interpersonal skills to establish and maintain relationships with community leaders, volunteers, and stakeholders.
Role 2: Youth Program Coordinator
Job Description: The Youth Program Coordinator will oversee the development and implementation of educational and recreational programs for children and teenagers. This role involves creating a safe and nurturing environment for young individuals to learn, grow, and explore their faith.
Role 3: Spiritual Counselor
Job Description: As a Spiritual Counselor, you will provide emotional support, guidance, and spiritual counseling to individuals seeking assistance. This role requires a deep understanding of different religious beliefs, empathy, and active listening skills to help individuals find peace and clarity in their lives.
Role 4: Administrative Assistant
Job Description: The Administrative Assistant will provide administrative and clerical support to various departments within Peace Church. Responsibilities include managing schedules, organizing events, handling correspondence, and maintaining accurate records. Attention to detail and excellent organizational skills are essential for success in this role.
Why Choose Peace Church?
Peace Church is not just a place of worship; it is a community that fosters personal and spiritual growth. By joining our team, you will have the opportunity to make a meaningful impact on the lives of others. Here are some reasons to consider working with us:
Inclusive and Diverse Environment
At Peace Church, we celebrate diversity and believe that different perspectives and experiences enrich our community. We strive to create an inclusive environment where everyone feels welcomed, valued, and respected.
Opportunities for Growth
We are committed to supporting our employees' professional and personal development. We provide ongoing training opportunities, mentoring programs, and resources to help our staff thrive in their chosen roles.
Meaningful Work
Working at Peace Church goes beyond a job; it's an opportunity to make a difference. Our organization is dedicated to promoting social justice, providing support to those in need, and fostering a sense of community and belonging.
Collaborative Culture
At Peace Church, we believe in the power of collaboration. We value teamwork and encourage open communication and idea sharing. By working together, we can achieve more and create lasting positive change in our community.
How to Apply
If you are interested in joining our team and contributing to our mission, we encourage you to apply for one of our current openings. To apply, please visit our Employment page on our website and follow the instructions provided.
We appreciate your interest in Peace Church, and we look forward to reviewing your application. Together, let's work towards creating a more peaceful and inclusive world.