Welcome to Grace Church - Erie PA
Sep 6, 2022
Directions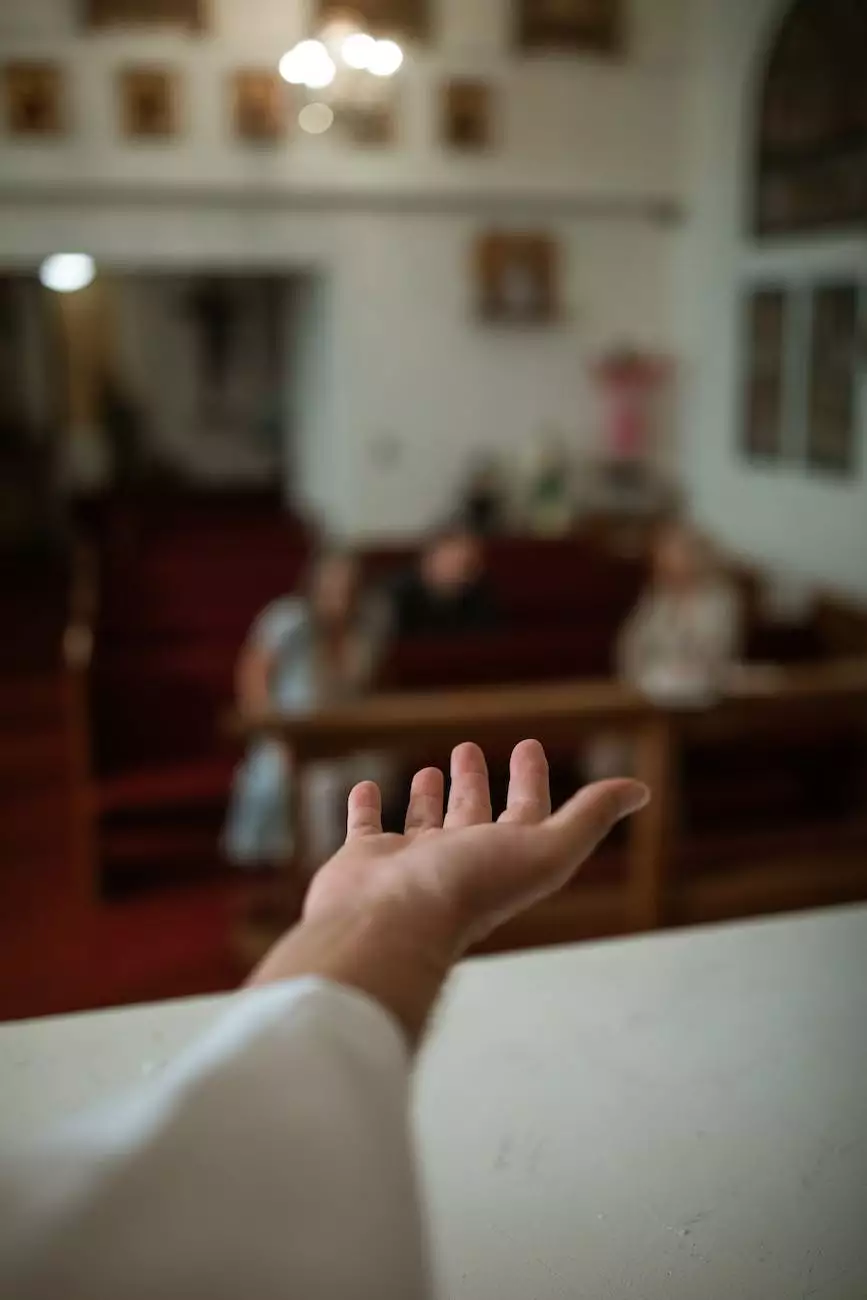 Community and Society - Faith and Beliefs
Peace Church: Spreading Love, Joy, and Peace
Peace Church, located in the heart of Erie PA, is a community-focused faith-based organization dedicated to spreading love, joy, and peace. At Peace Church, we believe in nurturing individuals, families, and our community, creating strong ties that last a lifetime.
Our Mission and Values
The mission of Peace Church is to provide a place of belonging, spiritual growth, and service opportunities for people of all backgrounds. We strive to create an inclusive community where individuals can deepen their faith, find meaning and purpose, and make a positive difference in the world.
Discover Our Programs and Services
Peace Church offers a wide range of programs and services tailored to meet the diverse needs and interests of our community members. Whether you're looking for engaging worship services, spiritual education, community outreach, or fellowship opportunities, we have something for everyone.
Worship Services
Join us every Sunday for uplifting worship services led by our dedicated team of clergy. Our services are a blend of traditional and contemporary styles, incorporating music, prayers, and inspiring messages that resonate with people of all ages. We invite you to come as you are and experience the transformative power of communal worship.
Spiritual Education
Our spiritual education programs aim to deepen your understanding of faith, spirituality, and personal growth. From Sunday school classes for children and youth to adult Bible study groups and seminars, we provide a nurturing environment where individuals can explore their beliefs, ask questions, and engage in meaningful discussions.
Community Outreach
At Peace Church, we believe in serving our community and making a positive impact. Through our community outreach programs, we actively support local initiatives, collaborate with nonprofit organizations, and participate in volunteer activities. Together, we can make a difference in the lives of those around us.
Fellowship and Social Events
Building strong relationships and a sense of belonging is at the heart of our fellowship and social events. Join us for regular gatherings, potluck dinners, movie nights, game days, and other fun activities that allow you to connect with like-minded individuals and form lasting friendships.
Connect with Peace Church
We invite you to join us at Peace Church and become part of our vibrant and welcoming community. Whether you're new to Erie PA or searching for a spiritual home, we are here to support you on your journey. Together, let's embrace love, joy, and peace and make a positive impact in our community.
Contact Us
Peace Church Address: 123 Main Street, Erie, PA Phone: (555) 123-4567 Email: [email protected] Website: www.peacechurch.org
Find Us on Social Media