Stephen Hay – Welcome to Grace Church - Erie PA
Aug 23, 2023
Directions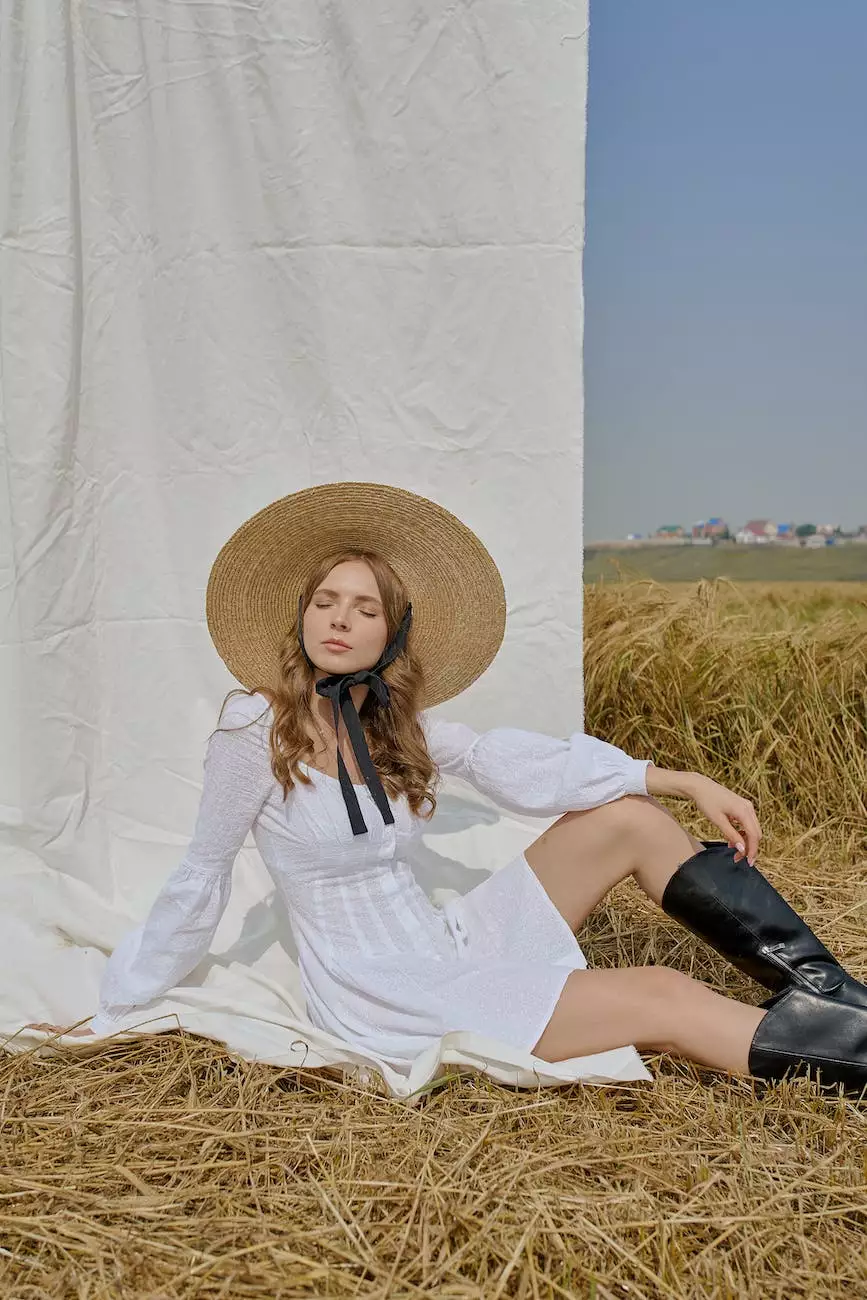 About Stephen Hay
Stephen Hay is a committed member of Peace Church, a vibrant and inclusive community of faith located in Erie, Pennsylvania. With a strong passion for spirituality and a deep connection to his community, Stephen actively contributes to the growth and engagement of Grace Church.
The Journey with Grace Church
Stephen Hay's journey with Grace Church began several years ago when he discovered a place where he could nurture his faith, find acceptance, and engage with others who shared similar beliefs. Since then, Stephen has become an integral part of the Peace Church family.
Devotion to Community
One of Stephen Hay's defining qualities is his unwavering devotion to the community. Through his involvement in various outreach programs and volunteer initiatives, Stephen strives to make a positive impact on the lives of others. He believes in the power of collective action and emphasizes the importance of building a strong and supportive community.
Leadership and Service
Stephen Hay's dedication to Grace Church extends beyond active engagement. Stephen has taken on leadership roles within the church, serving on committees and actively participating in decision-making processes. His insights and perspectives contribute to the overall vision and direction of Grace Church.
Connecting with Others
Stephen Hay recognizes the value of building meaningful connections and fostering relationships within the community. He actively participates in small groups, Bible studies, and social gatherings, understanding that these connections allow individuals to grow together in their faith journey.
Personal Growth and Faith Development
Stephen Hay remains committed to his personal growth and faith development. Through regular attendance at worship services, engagement with educational programs, and intentional spiritual practices, Stephen continues to deepen his understanding of faith, while inspiring others to do the same.
Peace Church – A Place of Belonging
Grace Church, also known as Peace Church, serves as a sanctuary for those seeking a place of belonging. With a strong emphasis on inclusivity, Grace Church welcomes individuals from diverse backgrounds, ensuring that everyone feels valued and respected. The nurturing and supportive environment allows individuals to explore their spirituality and find comfort in a larger community of faith.
Get Involved with Grace Church
If you are interested in exploring your faith, connecting with like-minded individuals, and becoming a part of a welcoming community, Grace Church invites you to join them. Attend one of our regular worship services, participate in our community events, and discover the joy of belonging. Stephen Hay and the entire Peace Church community look forward to welcoming you with open arms.