United in Love Variety Hour
Apr 10, 2023
Directions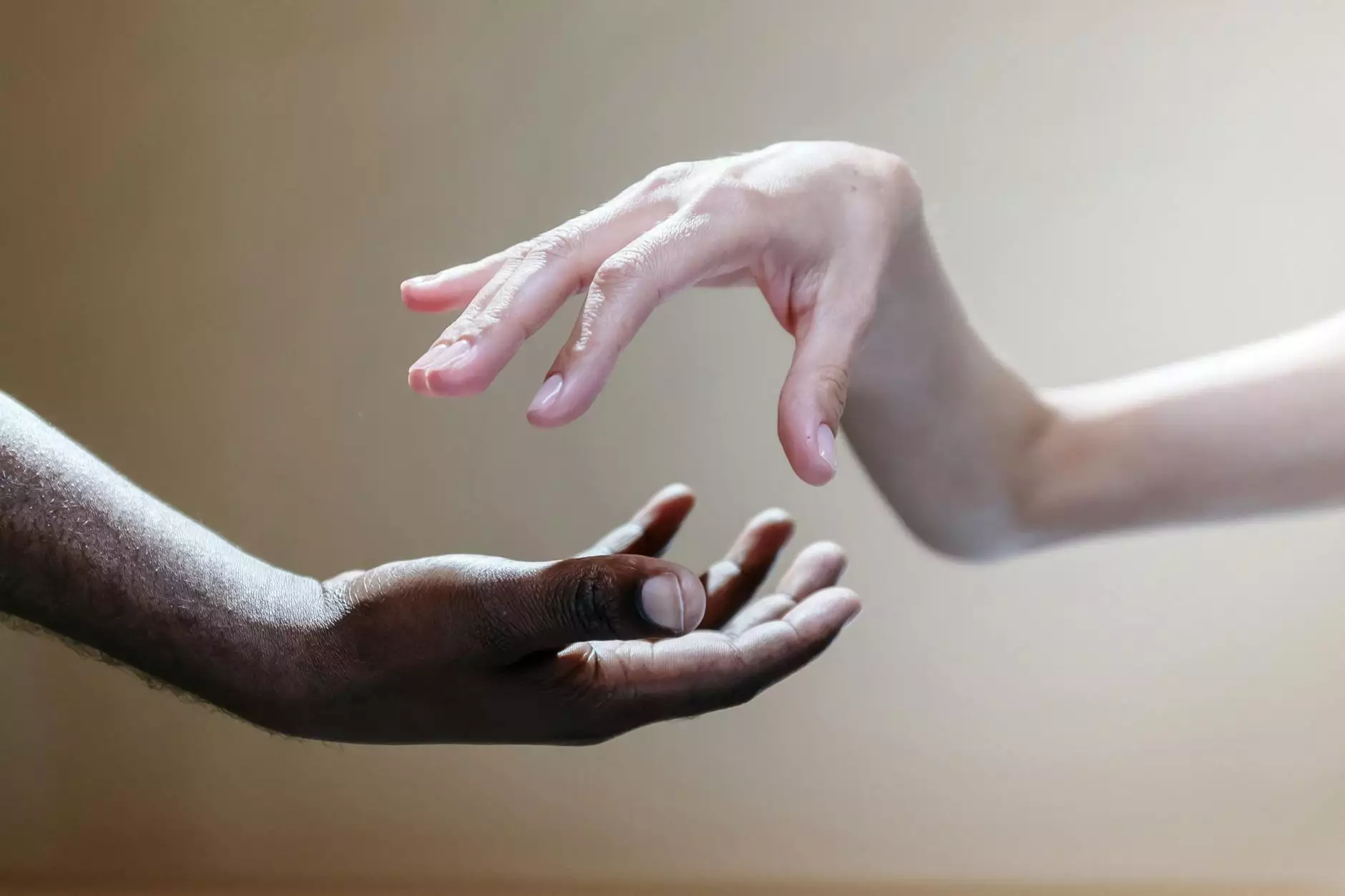 Embracing Unity and Celebrating Diversity
Welcome to the United in Love Variety Hour, brought to you by Peace Church. As a part of our commitment to fostering a strong and inclusive community, we invite you to join us for an unforgettable evening filled with diverse performances, community bonding, and spiritual upliftment. This heartwarming event aims to celebrate our shared values and the power of unity while showcasing the immense talent within our congregation.
Experience the Power of Unity
At Peace Church, we believe that unity is the driving force behind positive change. The United in Love Variety Hour serves as a testament to our commitment to bringing people together, regardless of their backgrounds or beliefs. This event transcends boundaries and encourages individuals from all walks of life to come together in celebration of our shared humanity.
Throughout the Variety Hour, you will witness captivating performances that highlight the rich diversity within our congregation. From melodious choir performances to thought-provoking spoken word poetry, each act represents a testament to the unique talents and voices within our community.
Celebrating Diversity through Performances
The United in Love Variety Hour showcases a wide range of performances that capture the essence of our faith and beliefs. Our performers pour their hearts and souls into each act, enabling you to witness the transformative power of art and music. Allow yourself to be moved by the beautiful harmonies, mesmerizing dance routines, and inspiring stories that will leave a lasting impression on your heart.
Experience the thrill of discovery as you explore different cultural expressions and artistic genres. Our performers hail from various backgrounds, providing a vivid tapestry of creativity and talent. Whether you are a fan of classical music, contemporary dance, or dramatic readings, the United in Love Variety Hour has something for everyone.
Forming Connections and Building Bridges
The United in Love Variety Hour is not just a show; it is an opportunity for like-minded individuals to connect with one another, forging meaningful relationships and fostering a sense of belonging. In an increasingly fragmented world, we believe in the power of community, and this event serves as a catalyst for forming lasting connections.
During the intermissions, take a moment to engage in conversations with fellow attendees. Share your thoughts, experiences, and the impact that the performances have had on you. This welcoming environment encourages open dialogue and reinforces the importance of unity and understanding.
Nurturing Spirituality and Faith
At Peace Church, our faith plays a crucial role in informing our commitment to unity and love. The United in Love Variety Hour offers a unique opportunity to explore the spiritual aspect of our lives in a captivating and interactive manner.
Throughout the event, you will witness performances and hear testimonies that highlight the transformative power of faith. Whether it's through uplifting hymns, enlightening sermons, or heartfelt prayers, we aim to inspire and deepen your connection with your spiritual journey.
Conclusion
Join us at Peace Church's United in Love Variety Hour and be part of a powerful movement that celebrates unity, diversity, and faith. Experience the magic of diverse performances, form meaningful connections within the community, and embark on a spiritual journey that will leave you feeling rejuvenated and inspired.
We extend a warm invitation to individuals from all walks of life, regardless of their faith or beliefs. By participating in the United in Love Variety Hour, you contribute to the growth and strength of our community, fostering love, understanding, and compassion.