CFC | IJM | Freedom Sunday - Community Fellowship Church
Jun 17, 2023
Directions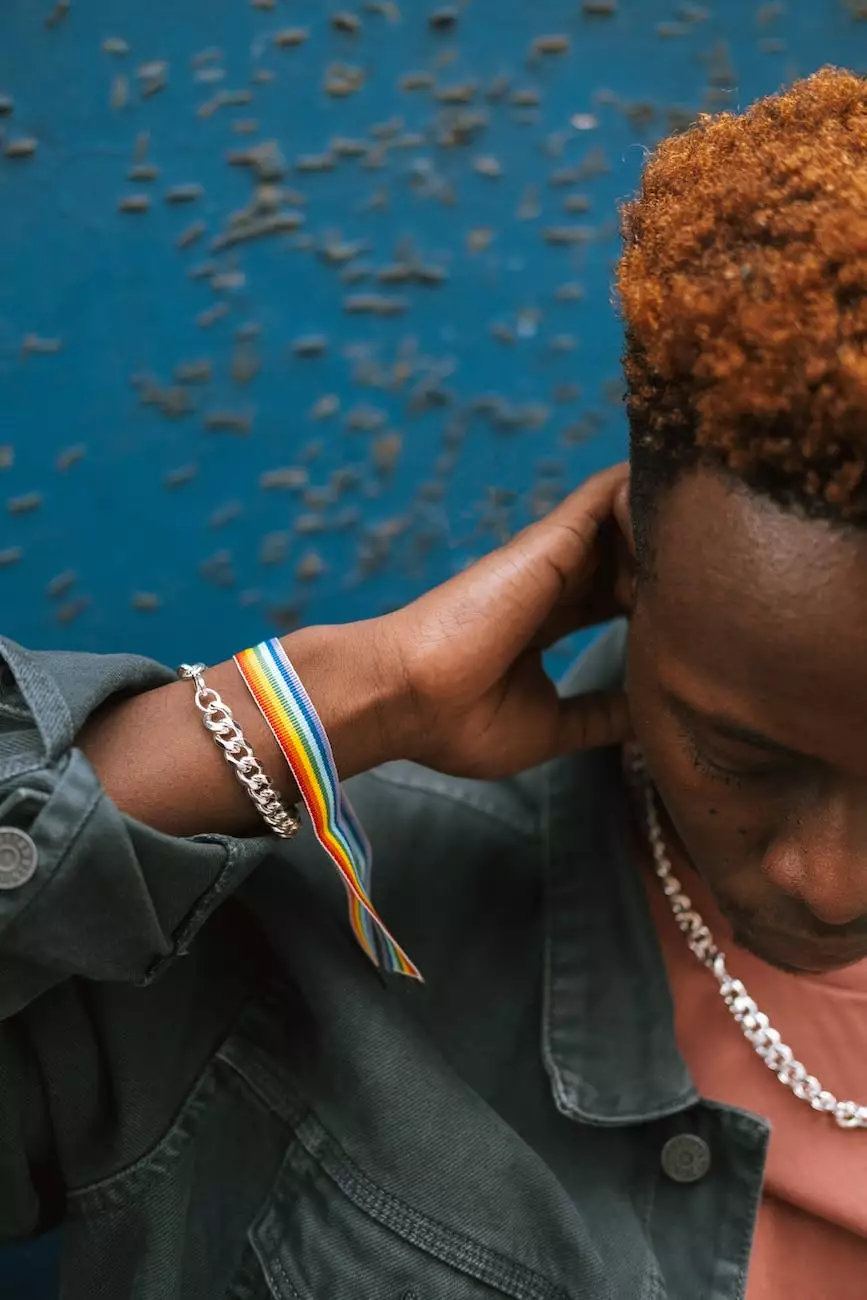 Join Us for Freedom Sunday
Welcome to Community Fellowship Church's Freedom Sunday event page. We are passionate about justice, faith, and making a positive impact in our community. Join us as we stand against human trafficking and injustice around the world.
Raising Awareness and Taking Action
At Community Fellowship Church (CFC), we believe that faith calls us not only to seek personal salvation but also to actively engage in making the world a better place. We are proud to collaborate with International Justice Mission (IJM) for Freedom Sunday, an event aimed at educating and inspiring individuals to fight against human trafficking and other forms of injustice.
Why is Freedom Sunday Important?
Freedom Sunday provides an opportunity for us to come together as a community and shine a light on the issue of human trafficking, both locally and globally. It is a day dedicated to raising awareness, inspiring action, and seeking justice for the most vulnerable members of society. By participating in Freedom Sunday, you are joining a global movement of people who are committed to ending modern-day slavery.
The Intersection of Faith and Justice
As a church, we believe that faith and justice go hand in hand. The Bible teaches us that God is a God of justice and compassion, and as His followers, we are called to imitate His character. Freedom Sunday encapsulates this belief, reminding us that our faith is not confined within the walls of our church but extends to advocating for the rights and well-being of all people. By actively engaging in issues of injustice, we demonstrate our love for God and our commitment to His kingdom.
Event Details
Date: [Insert Date]
Time: [Insert Time]
Location: [Insert Location]
What to Expect
During Freedom Sunday, you can expect a thought-provoking and impactful experience. Our event will feature inspiring speakers, engaging discussions, and opportunities to take action. Through powerful stories, we will raise awareness about the realities of human trafficking and the urgent need for change.
Speakers and Presentations
We have invited renowned experts, activists, and survivors to share their experiences and insights. Their stories will challenge and inspire you to make a difference in the fight against human trafficking. Prepare to be moved as they shed light on the harsh realities faced by victims and the efforts being made to combat this global issue.
Interactive Workshops and Discussions
Engage in meaningful conversations through our interactive workshops and discussions. You will have the opportunity to learn about the various aspects of human trafficking, including prevention, rescue, rehabilitation, and policy advocacy. By sharing your thoughts and ideas, you become an active participant in the pursuit of justice.
Taking Action Together
Freedom Sunday is not just about raising awareness; it's also about empowering individuals to take action. Throughout the event, you will learn about practical ways to get involved and make a difference. Whether through supporting organizations dedicated to combating trafficking or joining advocacy campaigns, your actions can contribute to the restoration of lives affected by this crime against humanity.
Get Involved
If you are passionate about justice and want to be a part of this movement, we encourage you to join us for Freedom Sunday. Together, we can create a world where every person is treated with dignity and respect, free from the chains of exploitation.
Spread the Word
Help us raise awareness by sharing this event with your friends, family, and networks. By spreading the word, you are amplifying the message and extending an invitation for others to join us in the fight against injustice.
Support the Cause
You can also support our efforts by making a donation to International Justice Mission or other organizations actively involved in fighting human trafficking. Your contribution directly impacts the lives of survivors and helps sustain ongoing efforts to combat this heinous crime.
Together, We Can Make a Difference
Join us for Freedom Sunday and let your voice be heard. Together, as a community rooted in faith and justice, we can create a world where freedom and dignity are protected for all.