LENT 2012: Reflection for Ash Wednesday, February 22
Jun 5, 2020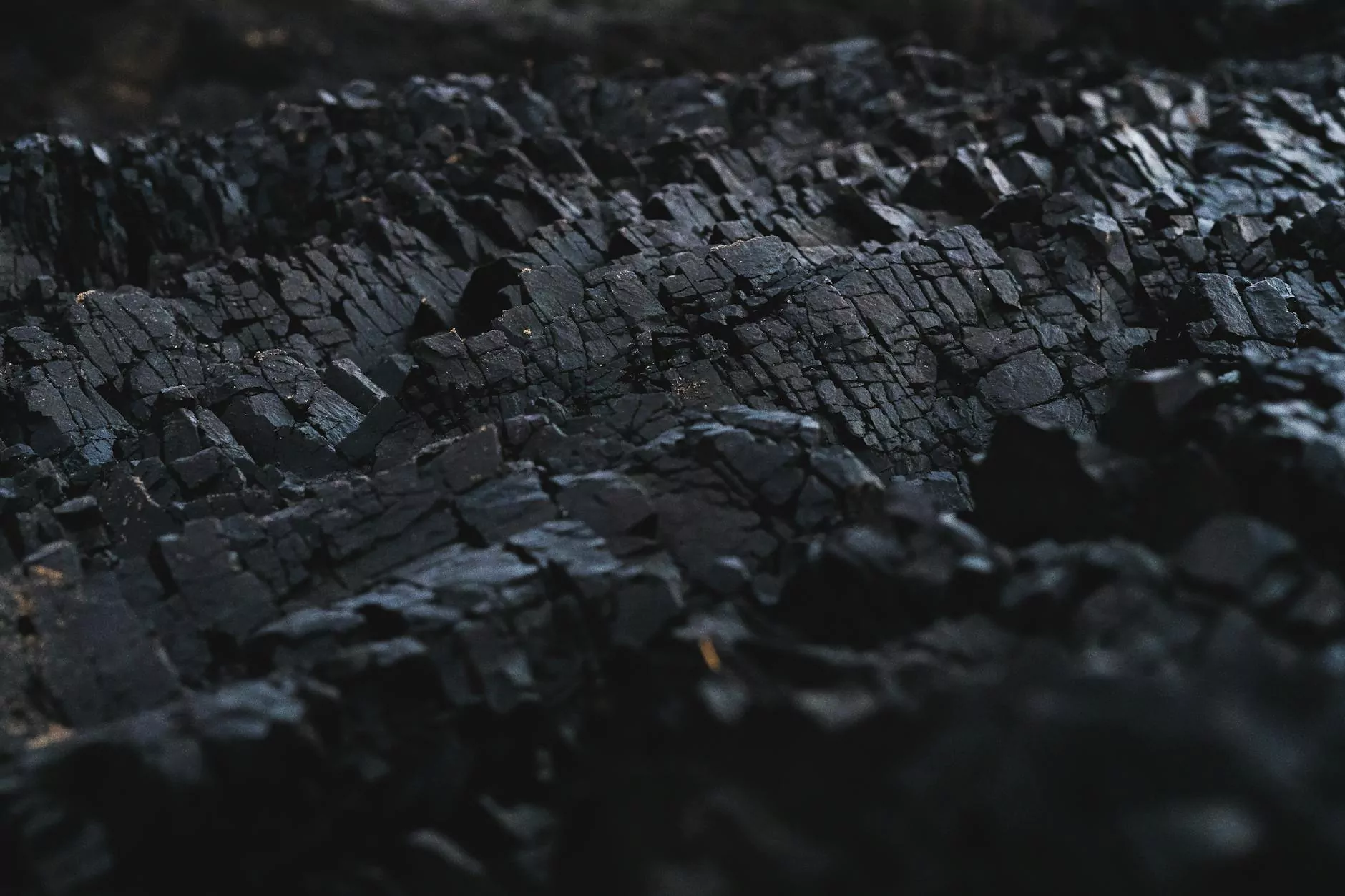 Embracing the Lenten Journey
Welcome to the Peace Church community as we embark on the reflective and transformative season of Lent. Ash Wednesday, which falls on February 22 this year, marks the beginning of this solemn period in the Christian calendar. During the 40-day Lenten season, we engage in prayer, fasting, and acts of charity as we prepare our hearts and minds for the joys of Easter.
The Significance of Ash Wednesday
Ash Wednesday holds immense significance for believers worldwide. It serves as a reminder of our mortality and the need for repentance. On this day, many Christians attend church services, where they receive the mark of ashes on their foreheads in the shape of a cross. This act symbolizes the biblical reminder "Remember that you are dust, and to dust you shall return" (Genesis 3:19), urging us to reflect on our lives and turn towards God.
Reflection on Lenten Practices
As we prepare for Ash Wednesday and the journey through Lent, it is essential to understand and engage with the traditional Lenten practices of prayer, fasting, and acts of charity.
Prayer
Prayer forms the foundation of a meaningful Lenten experience. It allows us to connect with God, seek guidance, and deepen our relationship with Him. Through fervent prayer, we can release our burdens, confess our sins, and open our hearts to receive God's grace. Whether through quiet contemplation, communal worship, or devotional readings, prayer helps us draw nearer to God.
Fasting
Fasting during Lent involves voluntarily abstaining from specific foods, activities, or habits. This act acknowledges our dependence on worldly comforts and redirects our focus towards spiritual nourishment. By denying ourselves, we create space for self-reflection and draw closer to God. Fasting encourages self-discipline, strengthens our resilience, and fosters empathy for those who live in constant need.
Acts of Charity
Engaging in acts of charity is a critical aspect of Lenten observance. During this season, we are called to extend compassion and love to others, following the example of Christ's selfless sacrifice. By serving those in need, we embody the values of justice, mercy, and humility. Acts of charity can take various forms, such as volunteering, donating to charitable causes, or simply offering a helping hand to those around us.
Join Us on the Lenten Journey
At Peace Church, we invite you to join our faith community as we immerse ourselves in the beauty and significance of the Lenten season. Our congregation provides a nurturing environment to foster spiritual growth and engage in meaningful worship.
Upcoming Events
Evening Prayer Service - February 22 at 7:00 PM
Weekly Bible Study - Every Tuesday at 6:30 PM
Soup Kitchen Volunteer Opportunities - Contact us for more information
Good Friday Service - April 2 at 12:00 PM
Easter Sunday Celebration - April 4 at 9:00 AM and 11:00 AM
Connect with Us
To learn more about Peace Church and our community, we encourage you to visit our official website, follow us on social media, and subscribe to our newsletter.
Keywords
Peace Church, Lent 2012, Ash Wednesday, Reflection, Prayer, Fasting, Acts of Charity, Community, Faith, Beliefs, Worship, Bible Study, Easter, Spiritual Growth, Good Friday, Sermons, Soup Kitchen, Volunteer Opportunities.