HOLY WEEK 2013: Reflection for Easter Sunday, March 31
May 11, 2019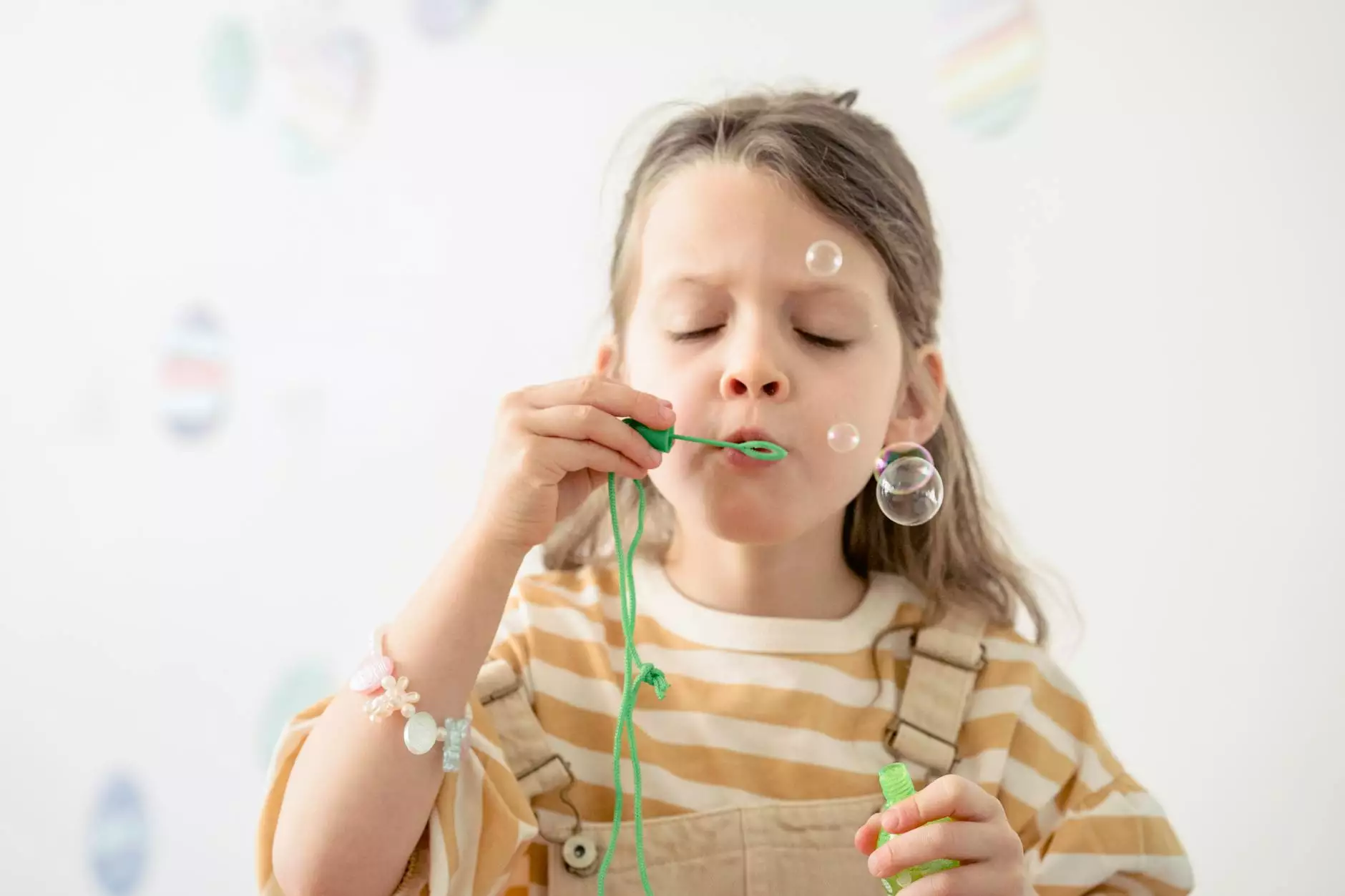 Celebrate Easter Sunday with Peace Church
Welcome to Peace Church's Holy Week 2013 Reflection for Easter Sunday. As a vibrant faith community dedicated to spreading love and compassion, Peace Church invites you to join us in celebrating this sacred time of year. Our deep-rooted beliefs and commitment to community make this a special occasion filled with joy and reflection.
Embrace the Holy Week Journey
Holy Week is a significant period in the Christian calendar, leading up to Easter Sunday, the celebration of Jesus Christ rising from the dead. It is a time of deep reflection and spiritual renewal, where we follow Jesus's journey from Palm Sunday to the Last Supper, the crucifixion, and ultimately, the resurrection.
At Peace Church, we understand the importance of Holy Week in the lives of our community members. Through various services, meditations, and reflections, we aim to provide a meaningful experience that fosters a stronger connection with your faith and a deeper understanding of the Easter message.
Find Inspiration in Easter Sunday
Easter Sunday is a day of great joy and celebration. It signifies hope, rebirth, and new beginnings. At Peace Church, we commemorate this special day with a blend of traditional and contemporary worship services, sermons, and events designed to inspire and uplift.
Our Easter Sunday service on March 31st is a powerful and transformative experience. With an emphasis on the resurrection and the triumph of light over darkness, we explore the timeless message of love, forgiveness, and redemption. Through music, prayers, and scripture readings, we invite you to embrace the spirit of Easter and find solace, guidance, and inspiration in the presence of our loving community.
Connect with a Faithful Community
As a faith-centered community, Peace Church provides a welcoming environment for individuals seeking to deepen their spiritual connection. We believe in the power of a compassionate and supportive community, and through our various ministries and outreach programs, we encourage religious growth, social engagement, and transformative change.
Whether you are a lifelong believer, a newcomer exploring faith, or someone looking for spiritual guidance, Peace Church offers a range of opportunities to connect with like-minded individuals. From Bible study groups to community service initiatives, we foster an inclusive atmosphere that nurtures personal growth and strengthens our collective bond.
Join Us for Holy Week 2013 Reflection on Easter Sunday
At Peace Church, we are excited to share our Holy Week 2013 Reflection for Easter Sunday on March 31st. Join us as we come together to celebrate the resurrection of Jesus Christ and seek deeper meaning and understanding of our faith. Come experience the warmth of our community, the power of our worship, and the love that binds us all.
Embrace this special time of year and embark on a spiritual journey that will uplift and inspire. We invite you to be a part of our Easter Sunday service, where you will find comfort, peace, and a renewed sense of hope.
Contact Peace Church Today
If you have any questions about our Holy Week 2013 Reflection for Easter Sunday or if you would like to learn more about Peace Church and its various programs, please don't hesitate to reach out to us. We are always here to welcome, support, and guide you in your faith journey.
Visit our website or give us a call to connect with our friendly staff and learn more about how you can get involved. We look forward to celebrating the joyous occasion of Easter Sunday with you!
In these unprecedented times, we understand the challenges the world is facing due to the ongoing COVID-19 pandemic. Rest assured that Peace Church is actively following all recommended safety guidelines and offering virtual options for worship and fellowship. Your safety and well-being are our top priorities, and we are committed to providing meaningful spiritual experiences while keeping our community safe.