REFLECTION: Each morning Lord, you fill us with your kindness
Mar 4, 2022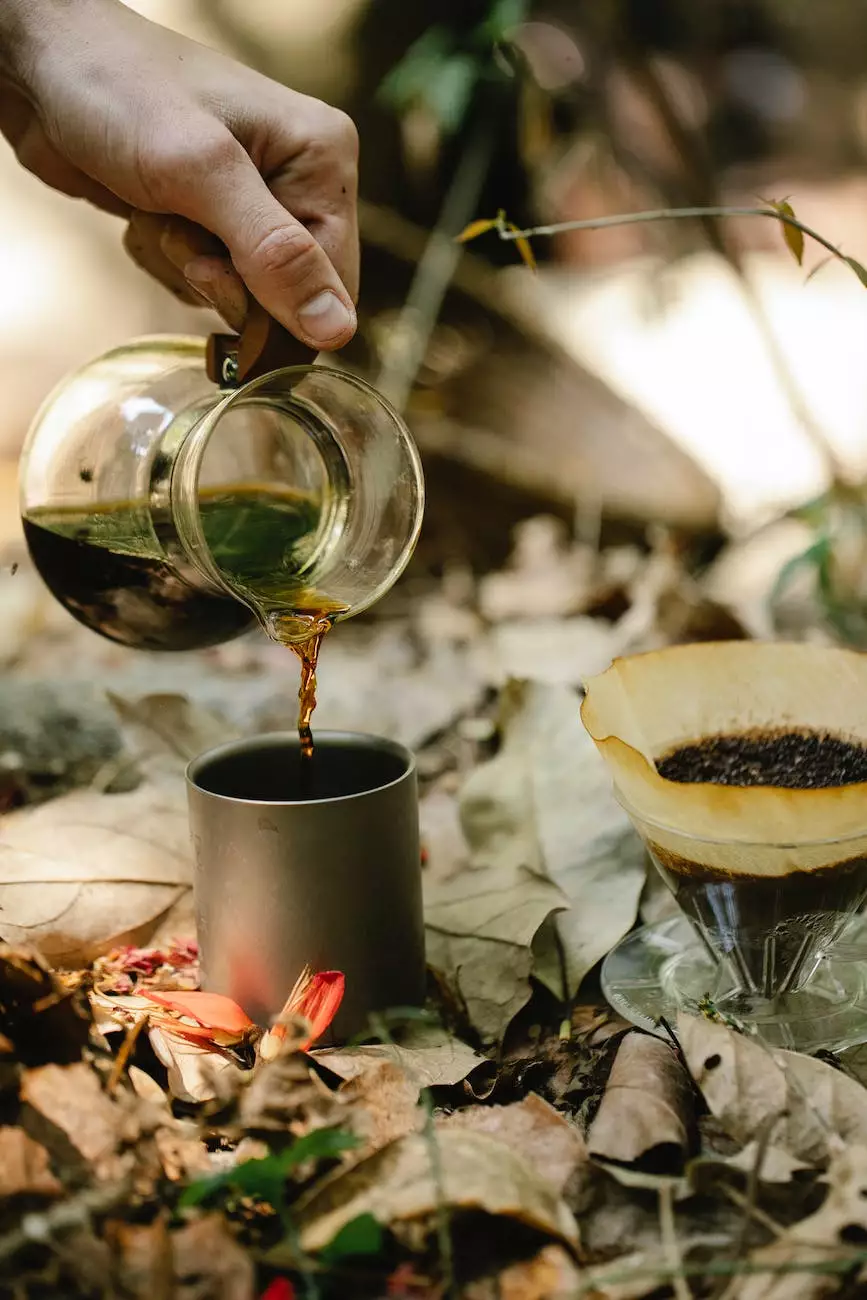 A Community Rooted in Faith and Beliefs
Welcome to Peace Church, a community devoted to faith, love, and spiritual growth. We invite you to join us as we reflect on the kindness that the Lord bestows upon us each morning. Through this reflection, we hope to inspire and uplift your spirit, providing a source of peace and joy in your daily life.
Embracing the Lord's Kindness
As members of Peace Church, we recognize and appreciate the endless kindness that the Lord showers upon us. Each morning, as the sun rises and a new day begins, we feel the immense love of God enveloping us, filling our hearts with warmth and solace.
Through this reflection, we encourage you to take a moment each morning to pause and acknowledge the Lord's kindness. It is in these moments of gratitude and reverence that we find strength, inspiration, and a deep sense of connection with our Creator.
How the Lord's Kindness Transforms Lives
The Lord's kindness is not limited to individual lives but extends to our community as a whole. At Peace Church, we witness the transformative power of God's love as we come together in worship, fellowship, and service.
By embracing the kindness bestowed upon us, we are empowered to spread that same kindness to others. Our interactions with family, friends, neighbors, and even strangers can be infused with the love and compassion exemplified by the Lord's kindness. We believe that through our actions, small or grand, we can create a ripple effect of kindness that touches countless lives.
Join us for Worship and Fellowship
At Peace Church, we gather in gratitude and celebration of the Lord's kindness. We invite you to join our vibrant community as we worship, learn, and grow together.
Our weekly worship services provide a sacred space to deepen your connection with God and seek solace in His kindness. Through prayer, music, and scripture, we aim to create an atmosphere of spiritual renewal, where you can find comfort, support, and encouragement.
Beyond worship, we offer various opportunities for fellowship and engagement. Join one of our community groups, participate in Bible study sessions, or engage in our outreach programs aimed at helping those in need. Through these activities, you can connect with like-minded individuals who share your beliefs and values.
Building a Stronger Community through Kindness
At Peace Church, we believe that kindness is at the heart of a thriving community. As we embody the Lord's kindness in our daily lives, we contribute to the growth and well-being of our society.
We actively support initiatives that promote love, compassion, and understanding. Whether it's partnering with local organizations to address poverty, advocating for justice and equality, or lending a helping hand to those facing adversity, Peace Church strives to be a beacon of kindness in the wider community.
Experience the Kindness Today
Now is the perfect time to embark on a journey of faith, hope, and kindness. Join us at Peace Church as we honor the Lord's kindness each morning and embrace His teachings in our lives.
Experience the transformative power of love and compassion by becoming part of our community. Together, let us make a positive impact on the world and create a brighter future for generations to come.
Remember, each morning brings new opportunities to radiate kindness, just as the Lord fills us with His kindness.