REFLECTION: Neema Namadamu, Congo's Visionary Peacemaker
May 29, 2021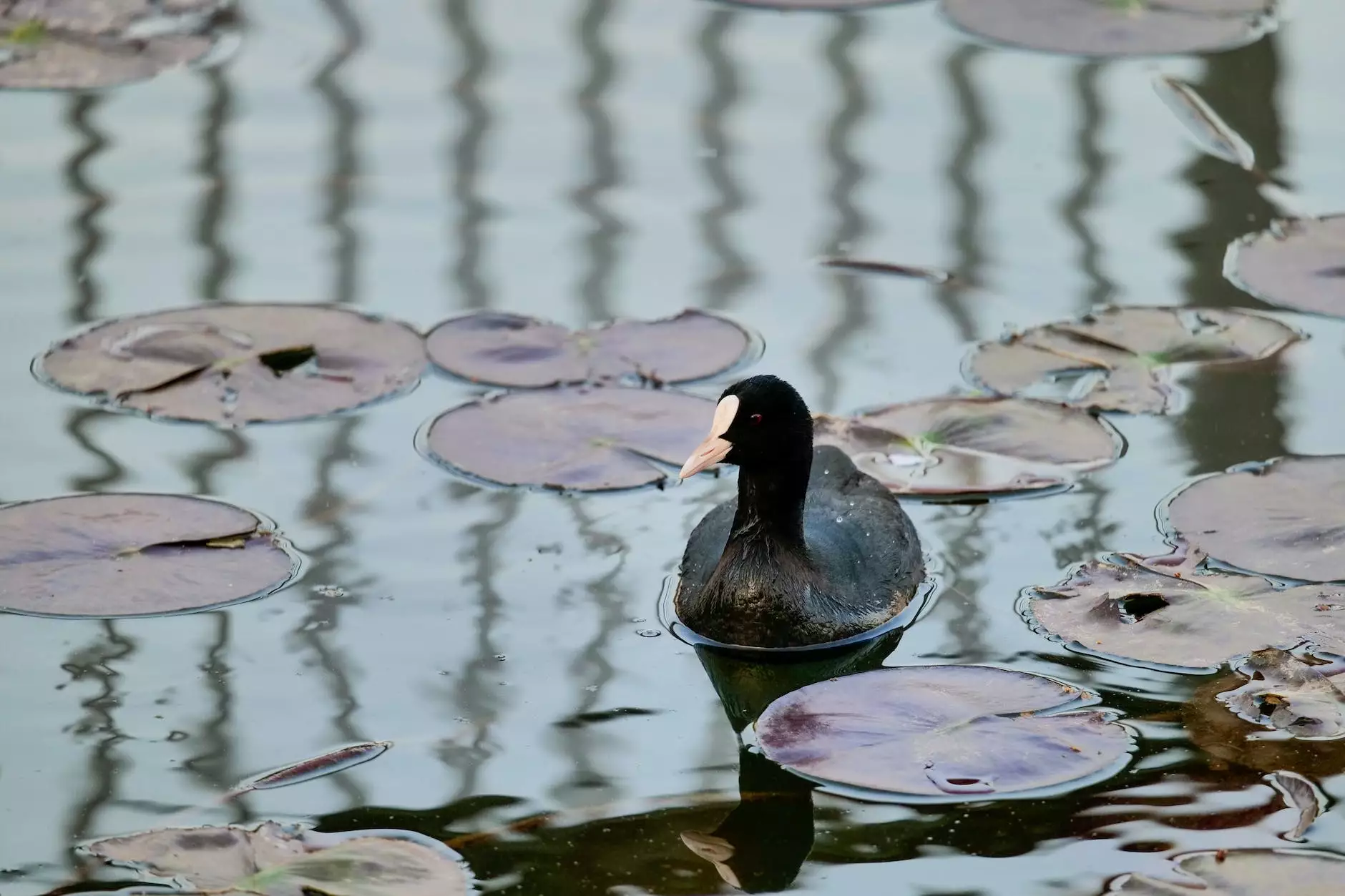 About Neema Namadamu
Peace Church is delighted to present the remarkable story of Neema Namadamu, a true visionary and peacemaker from the Congo. Neema Namadamu has dedicated her life to promoting peace, empowerment, and gender equality in her community.
Neema's Journey
Neema Namadamu's journey began in the war-torn region of the Democratic Republic of Congo. Despite the challenging circumstances, she emerged as a beacon of hope for her community. Through her courageous efforts, she has become an inspiration to many.
Peacebuilding and Empowerment
Neema's vision is deeply rooted in peacebuilding and empowerment. She firmly believes that peace starts within individuals, families, and communities. By fostering dialogue and understanding, she has been able to bridge divides and promote reconciliation.
Empowering Women
Neema Namadamu is a champion for women's rights and gender equality. She has worked tirelessly to empower women and girls in the Congo, enabling them to access education, healthcare, and economic opportunities. Through her initiatives, she has helped countless women reclaim their voice and assert their rights.
Community Development
Neema's dedication to community development has had a profound impact on the lives of many. She believes in the power of grassroots initiatives and has spearheaded several projects focusing on education, healthcare, and sustainable livelihoods. Her efforts have transformed countless lives, providing hope and a chance for a brighter future.
A Vision for Peace
Neema Namadamu envisions a Congo where peace and harmony prevail. She believes that dialogue, reconciliation, and understanding are crucial to achieving lasting peace. Through her tireless work, she has challenged societal norms and paved the way for positive change.
Neema's Impact
Neema Namadamu's impact is immeasurable. Her unwavering commitment to peacebuilding and empowerment has inspired individuals both within the Congo and around the world. Through her story, we are reminded that even in the face of adversity, one person can make a difference.
Join Peace Church in Supporting Neema's Cause
Peace Church is proud to stand alongside Neema Namadamu in her mission to foster peace, empowerment, and gender equality. We invite you to join us in supporting her cause and making a positive impact in the lives of others. Together, we can create a more peaceful and just world.
Conclusion
Neema Namadamu's journey as a visionary peacemaker in the Congo is a testament to the transformative power of individuals. Her tireless efforts to promote peace, empower women, and foster community development have touched the lives of many. Through her inspiring story, we are reminded of the importance of unity, compassion, and the belief that change is possible. Join Peace Church in celebrating Neema's incredible work and together, let us continue to strive for a world defined by peace, equality, and justice.