Speak What You Know. Testify to What You Have Seen.
Nov 11, 2020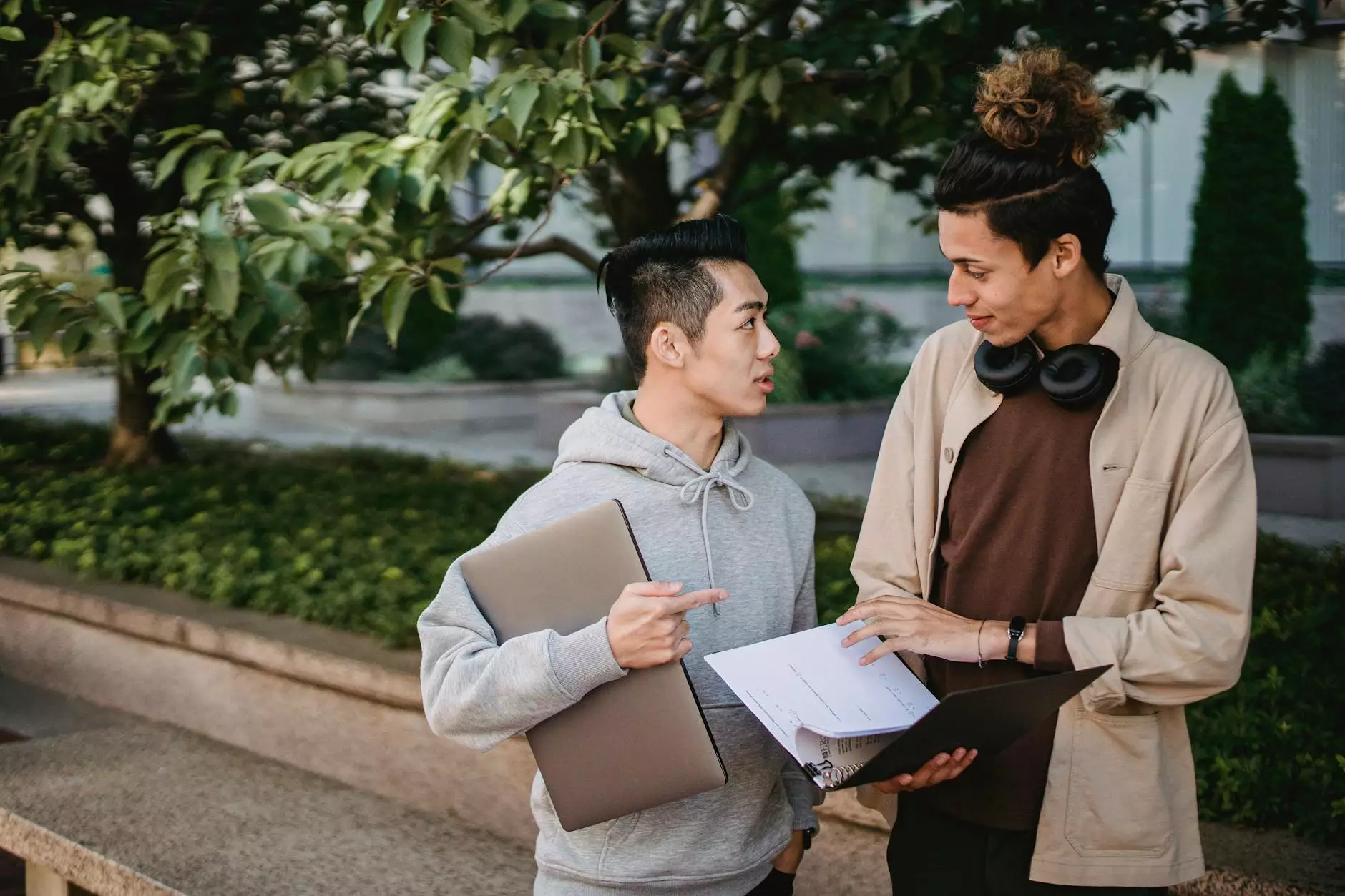 Discover the Power of Faith at Peace Church
Welcome to Peace Church, a place where faith and beliefs come together to form a strong and supportive community. Our mission is to provide a transformative spiritual journey, where individuals can speak what they know and testify to what they have seen.
A Community Rooted in Faith
At Peace Church, we believe that faith is not just a concept but a powerful force that can change lives. We encourage our members to deepen their understanding of their beliefs and develop a personal relationship with God. Through our various programs and activities, we provide a nurturing environment where faith can flourish.
Connecting With Others
Our community is built on the foundations of love, compassion, and inclusivity. We welcome individuals from all walks of life, regardless of their backgrounds. By connecting with others who share the same values and beliefs, we create a supportive network that uplifts each other during both joyful and challenging times.
The Transformative Power of Testimony
One of the core aspects of our congregation is the notion of testimony. We believe that sharing personal experiences and stories of faith can inspire and encourage others. When we speak what we know and testify to what we have seen, we contribute to a collective narrative that strengthens our community's faith and deepens our connection with God.
Embracing a Journey of Growth
At Peace Church, we understand that faith is not a destination but a lifelong journey. We provide opportunities for individuals to explore different aspects of their spirituality and grow in their understanding of God's presence in their lives. Through worship services, bible studies, prayer groups, and community outreach programs, we aim to support our members in their continuous spiritual growth.
Join Us Today
If you are seeking a community where your faith can thrive and where you can connect with others who share your beliefs, we invite you to join us at Peace Church. Experience the empowerment that comes from speaking what you know and testifying to what you have seen. Together, we can embark on a transformational journey towards a richer, more meaningful spiritual life.
Contact us for more information on how to get involved or visit our website to explore our upcoming events and programs. We look forward to welcoming you with open arms!
Community and Society - Faith and Beliefs
Keywords: faith community, transformative journey, spiritual growth, personal testimony, spiritual life, connecting with others