Tag: Gerry Vanderhaar
Dec 12, 2020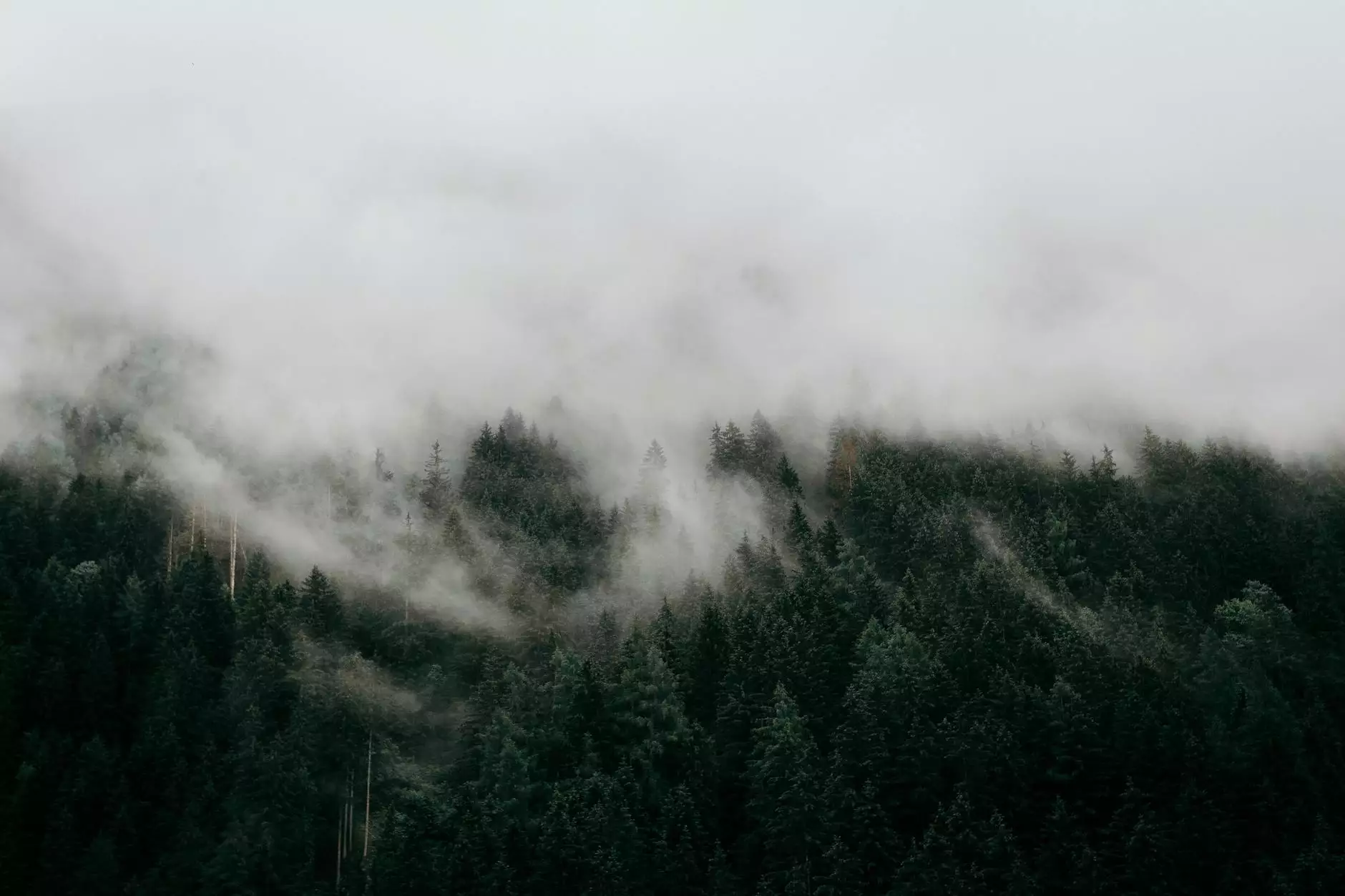 Introduction to Gerry Vanderhaar
Welcome to this page dedicated to Gerry Vanderhaar, a remarkable individual who has dedicated his life to fostering peace and interfaith dialogue. Through his extensive work, Vanderhaar has become a respected figure in his field, offering valuable insights into building harmonious relationships in our diverse world.
Gerry Vanderhaar: A Profile
Gerry Vanderhaar is an acclaimed author, speaker, and peace activist. With a deep-rooted commitment to promoting unity and understanding among different religious and cultural groups, Vanderhaar's work has left a lasting impact on countless individuals and communities.
Advocating Peace and Interfaith Dialogue
Throughout his career, Gerry Vanderhaar has actively worked towards promoting peace and fostering interfaith dialogue. He firmly believes that open communication and mutual respect are essential factors in creating a more harmonious world.
The Power of Peace Education
Vanderhaar is an advocate for the power of peace education and its role in nurturing compassionate minds. Through workshops, seminars, and educational events, he has inspired countless individuals to cultivate peace within themselves and their communities.
Exploring Interfaith Dialogue
Interfaith dialogue plays a pivotal role in Gerry Vanderhaar's initiatives. He firmly believes that understanding and appreciating the diverse religious traditions and beliefs can bridge divides and promote a sense of unity. Vanderhaar encourages people to engage in open conversations, fostering respect and empathy for different faiths.
Shared Values and Social Justice
Vanderhaar's work emphasizes the importance of shared values and social justice. Through his teachings, he addresses topics such as poverty, inequality, and environmental concerns, highlighting the need for collective action to create a more just and equitable society.
Gerry Vanderhaar's Impact
Gerry Vanderhaar's impact can be seen in various communities worldwide. His tireless efforts have brought individuals together, promoting cooperation, understanding, and the establishment of lasting peaceful relationships.
Resources and Publications
Alongside his work as a peace activist, Gerry Vanderhaar has authored numerous insightful books and articles. These materials serve as valuable resources for individuals and organizations seeking to deepen their understanding of peacebuilding, interfaith dialogue, and social justice.
Connect with Peace Church
This page is brought to you by Peace Church, a community-focused organization committed to promoting faith and beliefs within society. At Peace Church, we embody the values advocated by Gerry Vanderhaar, and strive to create an inclusive space for individuals from all walks of life.
Join the Peace Movement
We invite you to join us in our mission towards peace and interfaith understanding. Explore our website to discover more about Gerry Vanderhaar, his work, and the initiatives taken by Peace Church to promote a more harmonious world. Together, let's strive for a future where compassion and acceptance prevail.