Tag: Tyler Clementi Foundation
Dec 29, 2021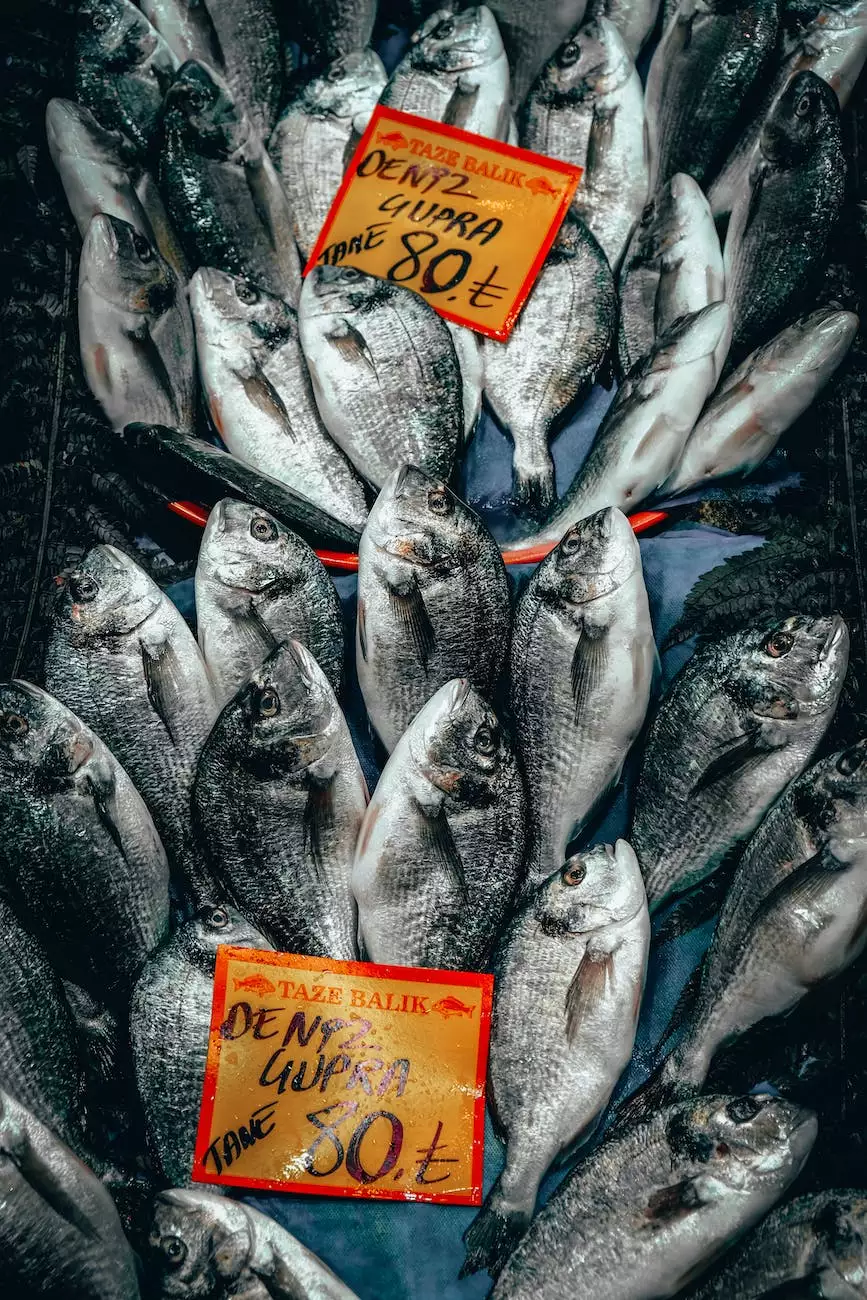 About the Tyler Clementi Foundation
The Tyler Clementi Foundation is a non-profit organization dedicated to ending online and offline bullying and creating safe and inclusive spaces for all individuals. Established in memory of Tyler Clementi, a promising young man who tragically took his own life after being cyberbullied, the foundation aims to prevent similar incidents by promoting acceptance, empathy, and respect.
Peace Church's Support
As a faith-based organization, Peace Church believes in creating a compassionate and inclusive society for all. We proudly support the Tyler Clementi Foundation's mission and collaborate with them to raise awareness about the importance of fostering a culture of kindness and understanding.
Promoting Safe and Inclusive Environments
At Peace Church, we understand that fostering safe and inclusive environments is crucial for the well-being of individuals and communities. We actively participate in campaigns and initiatives organized by the Tyler Clementi Foundation to spread awareness about the impact of bullying and harassment on individuals' mental health.
Education and Advocacy
Through educational programs and advocacy work, the Tyler Clementi Foundation aims to empower individuals, families, and communities to prevent bullying and discrimination. Peace Church actively supports these initiatives by organizing workshops, seminars, and community events that address the importance of respect, empathy, and inclusion.
Creating Change Together
At Peace Church, we believe that change begins with us. By collaborating with organizations like the Tyler Clementi Foundation, we work towards creating safer and more welcoming environments for everyone. We encourage our community members to stand up against bullying, support those who have experienced harassment, and promote love, understanding, and acceptance.
Get Involved
If you are passionate about promoting safe and inclusive environments, we invite you to get involved with the Tyler Clementi Foundation and Peace Church. Together, we can make a difference and create a more compassionate world. Visit our website or contact us to learn more about upcoming events and opportunities to support this important cause.
Conclusion
By supporting the Tyler Clementi Foundation, Peace Church reaffirms its commitment to building a community that embraces diversity, nurtures acceptance, and works towards eradicating bullying and discrimination. Join us in our efforts as we advocate for change and strive to create a society where every individual feels safe, respected, and valued.