HOLY WEEK: Reflection for Holy Saturday
Sep 11, 2021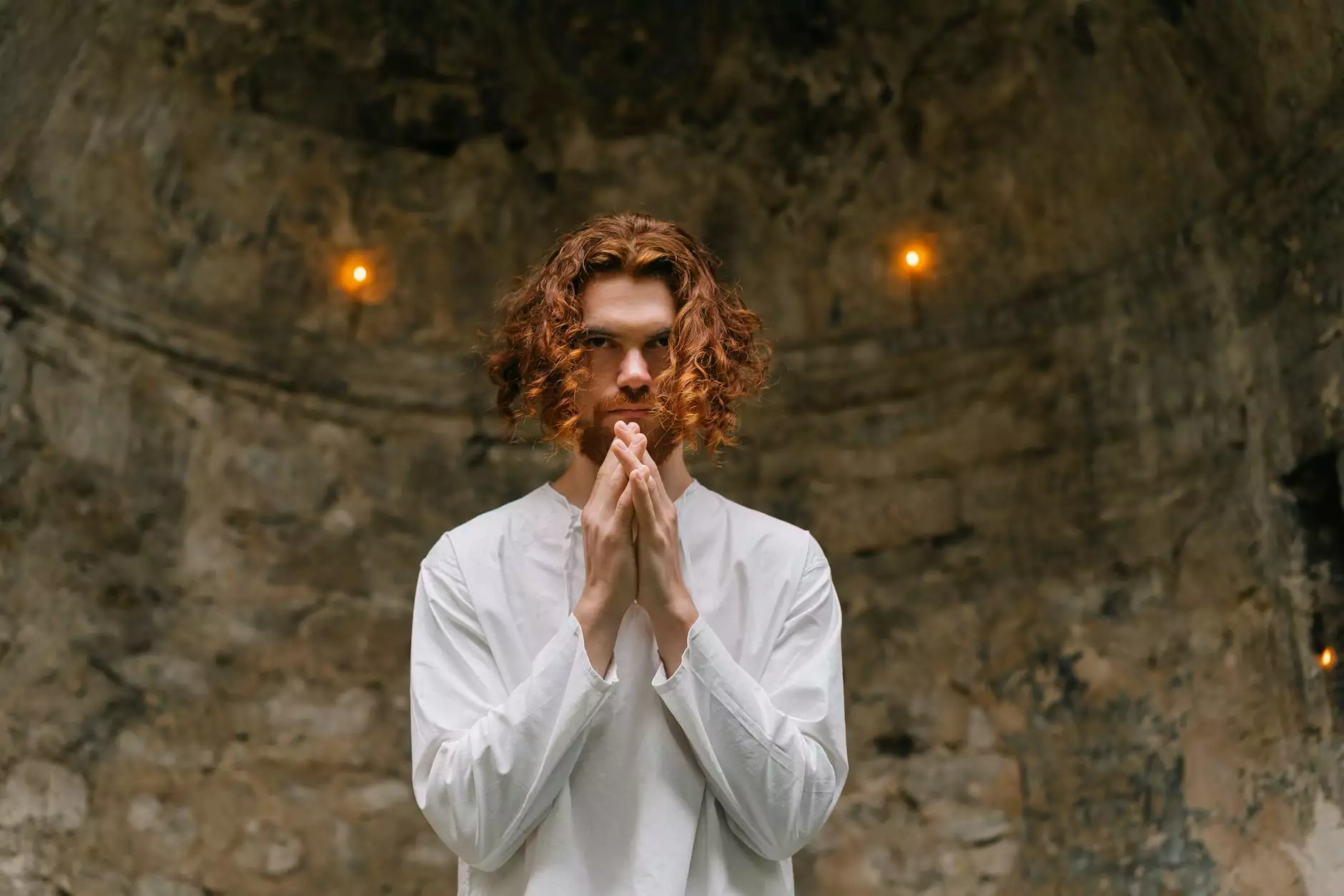 Welcome to Peace Church's Holy Week Service
At Peace Church, we believe in the power of faith and community. As part of our commitment to fostering connection and growth within our congregation, we invite you to join us for a special reflection on Holy Saturday.
Understanding Holy Saturday
Holy Saturday, also known as the Great Sabbath or Black Saturday, is the day following Good Friday and preceding Easter Sunday. It represents the time when Jesus Christ's body was laid in the tomb after his crucifixion.
During Holy Saturday, we reflect upon the solemnity and significance of this important day in the Christian faith. It is a time of prayer, contemplation, and waiting, as we anticipate the joyous celebration of Christ's resurrection on Easter Sunday.
Join us for a Meaningful Service
Join us at Peace Church on Holy Saturday as we come together to honor this sacred day and reflect on its deeper meaning. Our service is designed to provide a meaningful experience that encourages spiritual growth and renewal.
During the reflection, we will explore the themes of hope, redemption, and faith. Our talented speakers and spiritual leaders will guide us through a series of thought-provoking discussions and meditative practices.
Through prayer, scripture readings, and heartfelt reflections, we will delve into the significance of Christ's sacrifice and the promise of salvation. Our goal is to create a space where individuals can find solace, inspiration, and connection with others who share their faith.
Creating A Community of Faith
At Peace Church, we strive to foster a welcoming and inclusive community where individuals and families can grow in their faith. Our Holy Saturday reflection is just one of the many opportunities we offer to strengthen our connections with one another and with God.
Whether you are a long-time member of our congregation or considering joining our community, we invite you to experience the warmth and support that Peace Church provides. Our dedication to faith, love, and service drives us to create a space where individuals can find acceptance, inspiration, and spiritual growth.
Experience Peace Church
Peace Church is part of the dynamic community and society of faith and beliefs. Through our various programs, events, and services, we seek to make a positive impact in the lives of our members and the larger community.
Join us on Holy Saturday and discover the transformative power of our Holy Week reflection. Immerse yourself in the uplifting atmosphere of our church and connect with individuals who share your faith and values.
Contact Us
If you have any questions or would like more information about our Holy Saturday reflection or any other aspect of Peace Church, feel free to reach out to us. We would be happy to assist you and provide you with the necessary details.
Thank you for considering Peace Church as a place to nurture your faith and spiritual journey. We look forward to welcoming you and sharing this special reflection during Holy Week.
Peace Church - Community and Society - Faith and Beliefs