Congratulations to Kim Lamberty, Pax Christi Metro DC Baltimore's Peacemaker of the Year
Aug 9, 2021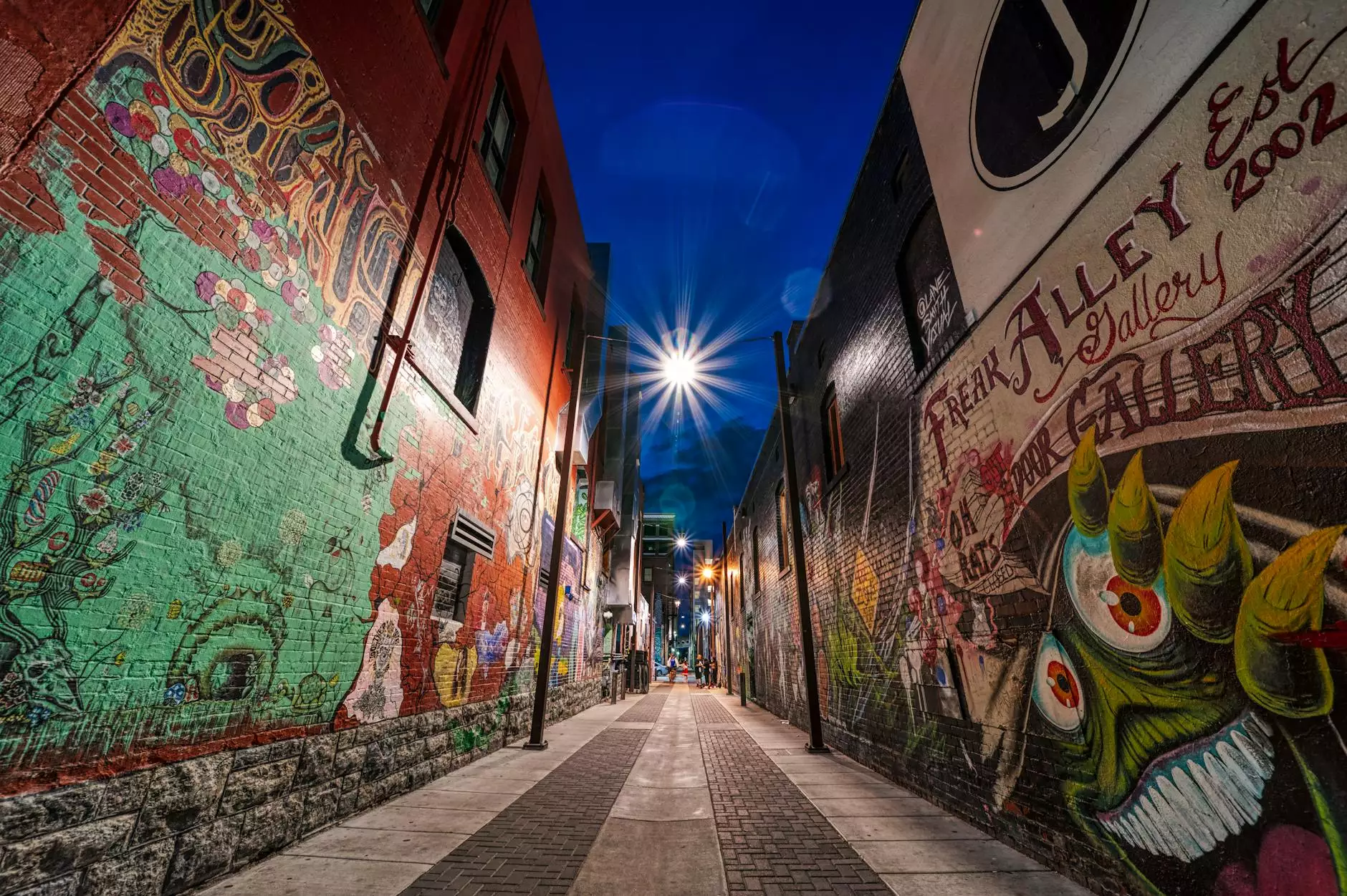 Peace Church Celebrates Kim Lamberty's Remarkable Achievement
Peace Church is immensely proud to congratulate Kim Lamberty, a dedicated member of our community, for being honored as Pax Christi Metro DC Baltimore's Peacemaker of the Year. This prestigious award recognizes Kim's unwavering commitment to promoting peace, justice, and compassion in our local community and beyond.
A Lifelong Journey Towards Peace
Kim Lamberty's journey towards promoting peace and justice began early in life. Growing up in a world that was often divided by conflict, Kim developed a deep passion for building bridges across differences and fostering understanding and empathy among individuals. With a strong conviction that peace starts at the individual level, Kim dedicated herself to creating a positive impact in the world.
Kim's Inspiring Work
Throughout her career, Kim Lamberty has been a tireless advocate for social justice and peace. Her contributions to various initiatives and organizations have made a significant difference in the lives of countless individuals. From supporting marginalized communities to leading peace-building workshops, Kim's work exemplifies the values and mission of Peace Church.
Community Engagement
Kim's commitment to community engagement is commendable. She actively participates in local initiatives aimed at fostering dialogue, understanding, and reconciliation. By organizing community events and facilitating constructive conversations, Kim creates spaces for diverse voices to be heard and respected.
Advocacy for Justice
Justice is at the core of Kim's activism. Whether it's advocating for the rights of marginalized groups, promoting restorative justice practices, or raising awareness about systemic inequalities, she tirelessly works towards creating a more just and equitable society for all.
Peace Education and Empowerment
Recognizing the importance of education in promoting peace, Kim dedicates significant effort to empowering individuals with the knowledge and skills necessary to become agents of positive change. Through workshops, seminars, and mentoring programs, she inspires and equips others to actively contribute to a world filled with peace and harmony.
An Inspiring Role Model
Kim Lamberty's remarkable achievements serve as an inspiration to us all. Her unwavering dedication to peace and justice embodies the spirit of Peace Church and our commitment to creating a more compassionate and inclusive world. We are grateful for her leadership, passion, and tireless efforts in making a positive impact on our community.
Celebrating Together
Peace Church invites everyone to join us in celebrating Kim Lamberty's well-deserved recognition as Pax Christi Metro DC Baltimore's Peacemaker of the Year. This joyous occasion provides an opportunity for us to come together as a community and express our gratitude for Kim's outstanding contributions.
As we unite to honor Kim, we reaffirm our commitment to peace, justice, and the spirit of compassion. Together, let us work towards building a world where every individual is valued, differences are celebrated, and peace prevails.
Join Us in Promoting Peace
If you share our vision for a more peaceful world, we welcome you to Peace Church. Together, we can make a difference. Join our community and be part of a movement dedicated to making lasting positive change.
Thank you for visiting Peace Church and celebrating Kim Lamberty's remarkable achievement!