Register for a Virtual Nonviolence Training Specifically Designed for Pax Christi USA Members on May 1st
Oct 31, 2017
Directions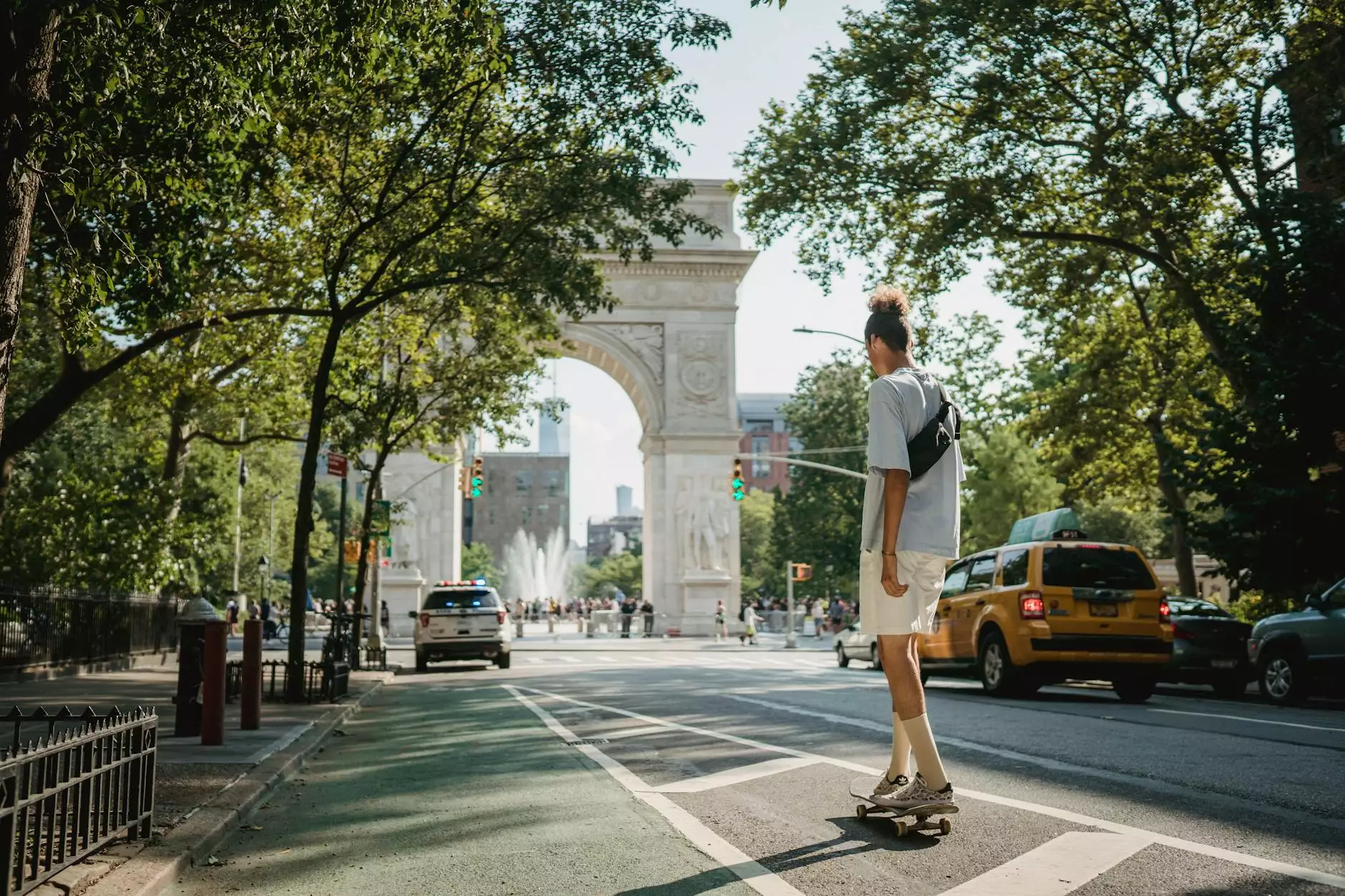 Introduction
Welcome to Peace Church, your trusted source for promoting peace, justice, and nonviolence in our society. We are excited to invite you to a special virtual nonviolence training session specifically created for Pax Christi USA members on May 1st. This unique opportunity aims to equip you with the essential skills and knowledge needed to advocate for peace in your community.
About the Virtual Nonviolence Training
Our virtual nonviolence training is a comprehensive program designed to educate and empower Pax Christi USA members, enabling them to actively contribute to a more peaceful world. Through interactive online sessions, participants will engage with experienced facilitators, engage in meaningful discussions, and gain valuable insights into diverse topics related to nonviolence.
Topics Covered
The philosophy and principles of nonviolence
Understanding conflict resolution and transformation
Building and sustaining peaceful communities
Exploring restorative justice
Effective communication and dialogue
Strategies for social change and activism
Promoting peace through advocacy and policy reform
Why Attend the Training?
By participating in this virtual nonviolence training, Pax Christi USA members will:
Develop a deep understanding of the power and effectiveness of nonviolence in conflict resolution and transformation.
Gain practical skills to address and prevent violence in their communities.
Expand their knowledge of peacebuilding practices and approaches.
Network and connect with like-minded individuals who share a passion for peace and justice.
Access valuable resources, tools, and strategies for creating positive change.
How to Register
Don't miss this opportunity to enhance your knowledge and skills in nonviolence. Follow these simple steps to register for the virtual nonviolence training:
Visit our website here.
Click on the registration link and fill out the online form with your details.
Submit the form to secure your spot in the training.
A confirmation email with further instructions will be sent to you.
Join Peace Church and Make a Difference
As a member of Peace Church, you become part of a vibrant community working towards a more peaceful and just society. We offer various programs, workshops, and events centered around promoting nonviolence, social justice, and interfaith dialogue. Join our cause and together let's make a lasting impact!
Contact Us
If you have any questions or need further assistance, please don't hesitate to reach out to us. You can contact our dedicated team at [email protected] or call us at +1 (123) 456-7890.